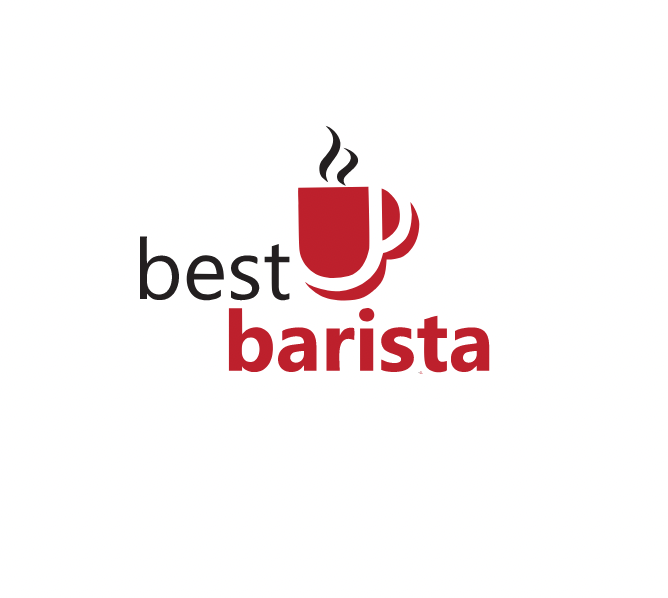 COMPANY INTRODUCTION:
CATIMO CAFFE is a producer of high quality coffee based on the most modern roasting technology imported directly from Italy. Besides, CATIMO CAFFE selects unroasted coffee beans strictly according to the standards of the world coffee association SCA. Besides, with a team of highly qualified staff from checking the quality of unroasted beans and also during the roasting and post-roasting process. Coffee roasters are trained by SCA roasters.
CATIMO CAFFE creates high-quality products based on a separate roasting chart development process with the goal of optimally developing coffee in each region in the country as well as in foreign material areas such as ETHIOPIA SIDAMO…
CATIMO CAFFE is always committed to stable quality on each cup of coffee to customers, we will guide and maintain machines completely free of charge during the time of using CATIMO brand coffee products.
———————
DISPLAY ITEM:
Green coffee, Coffee maker,…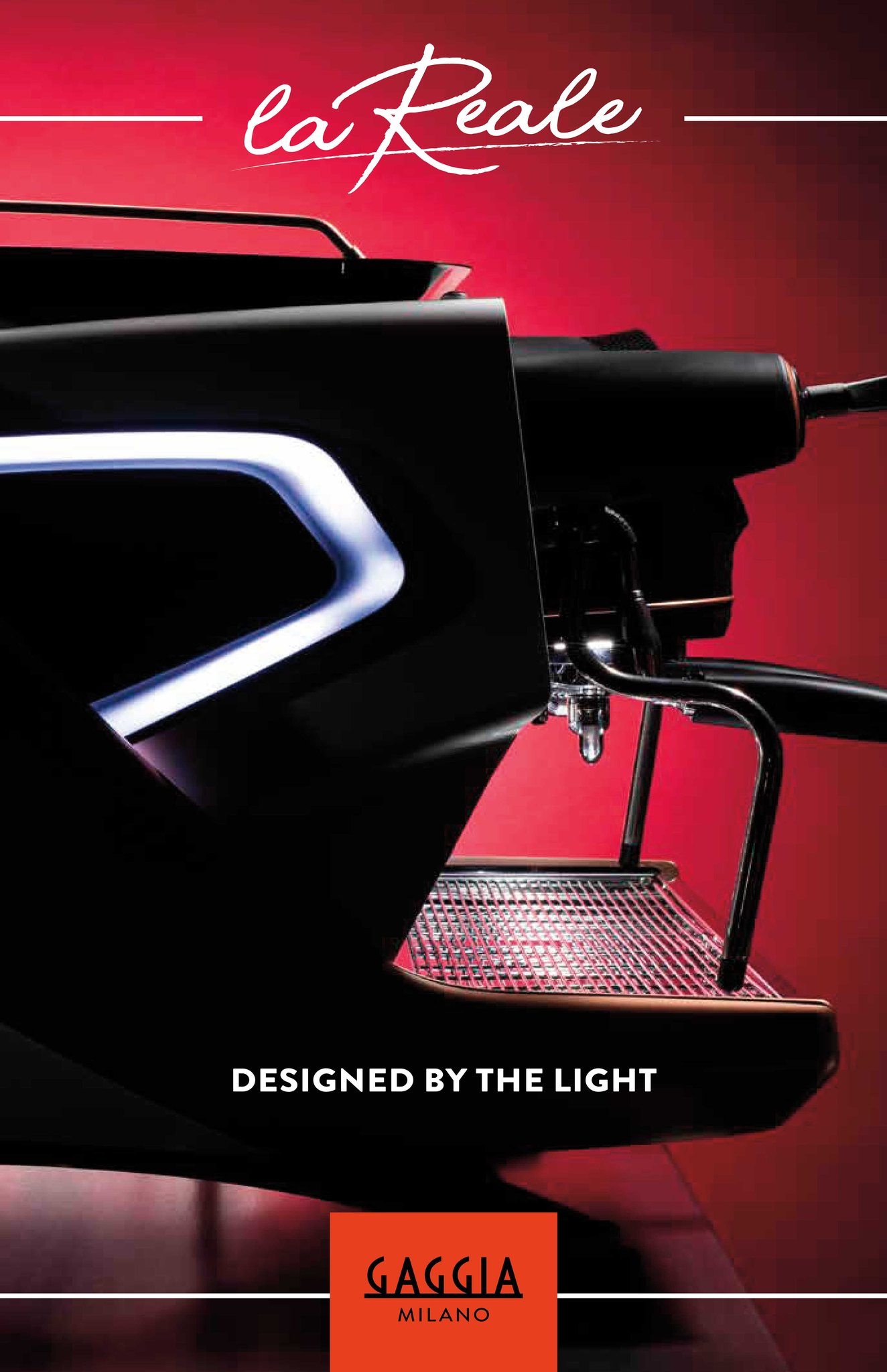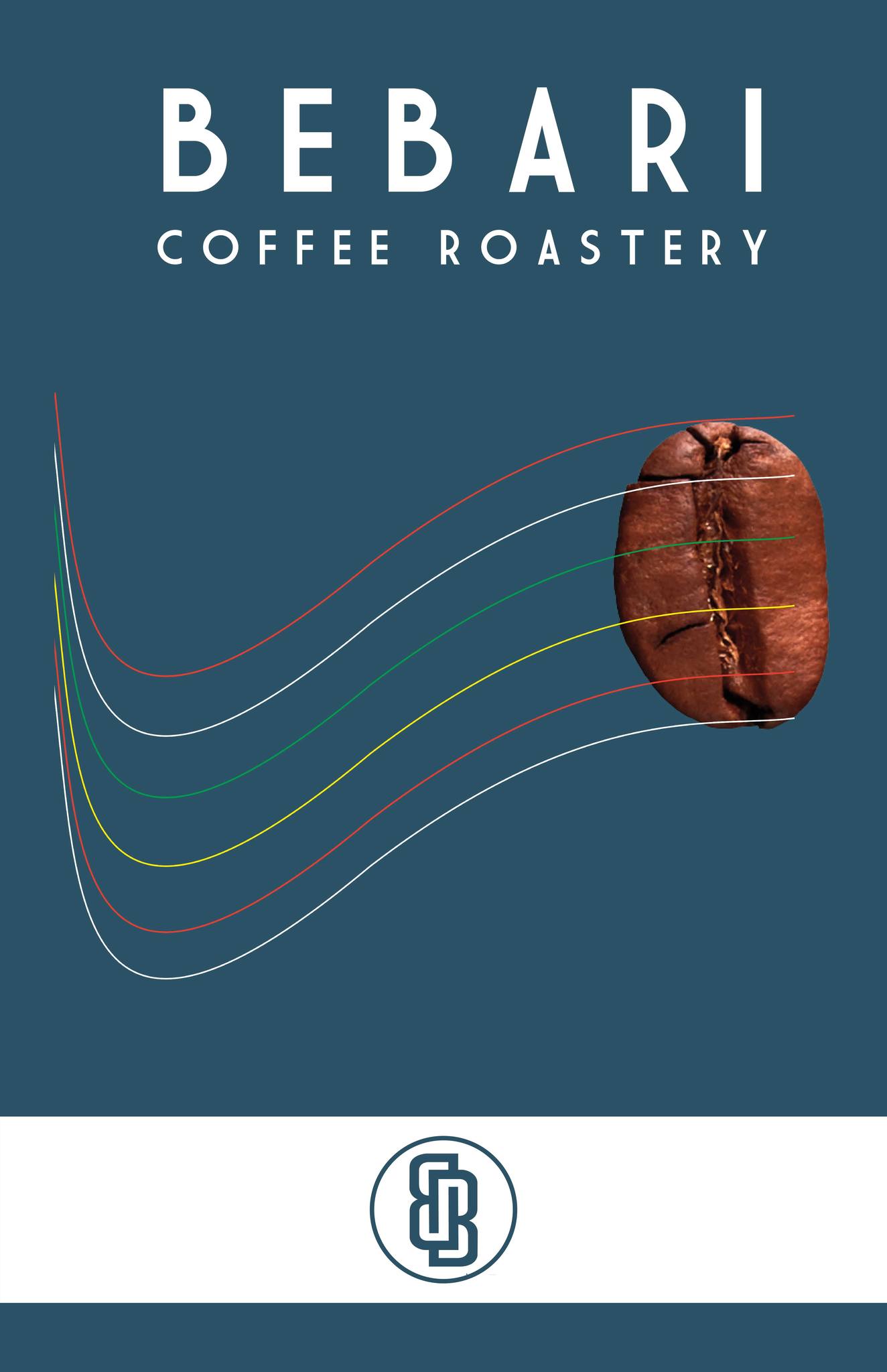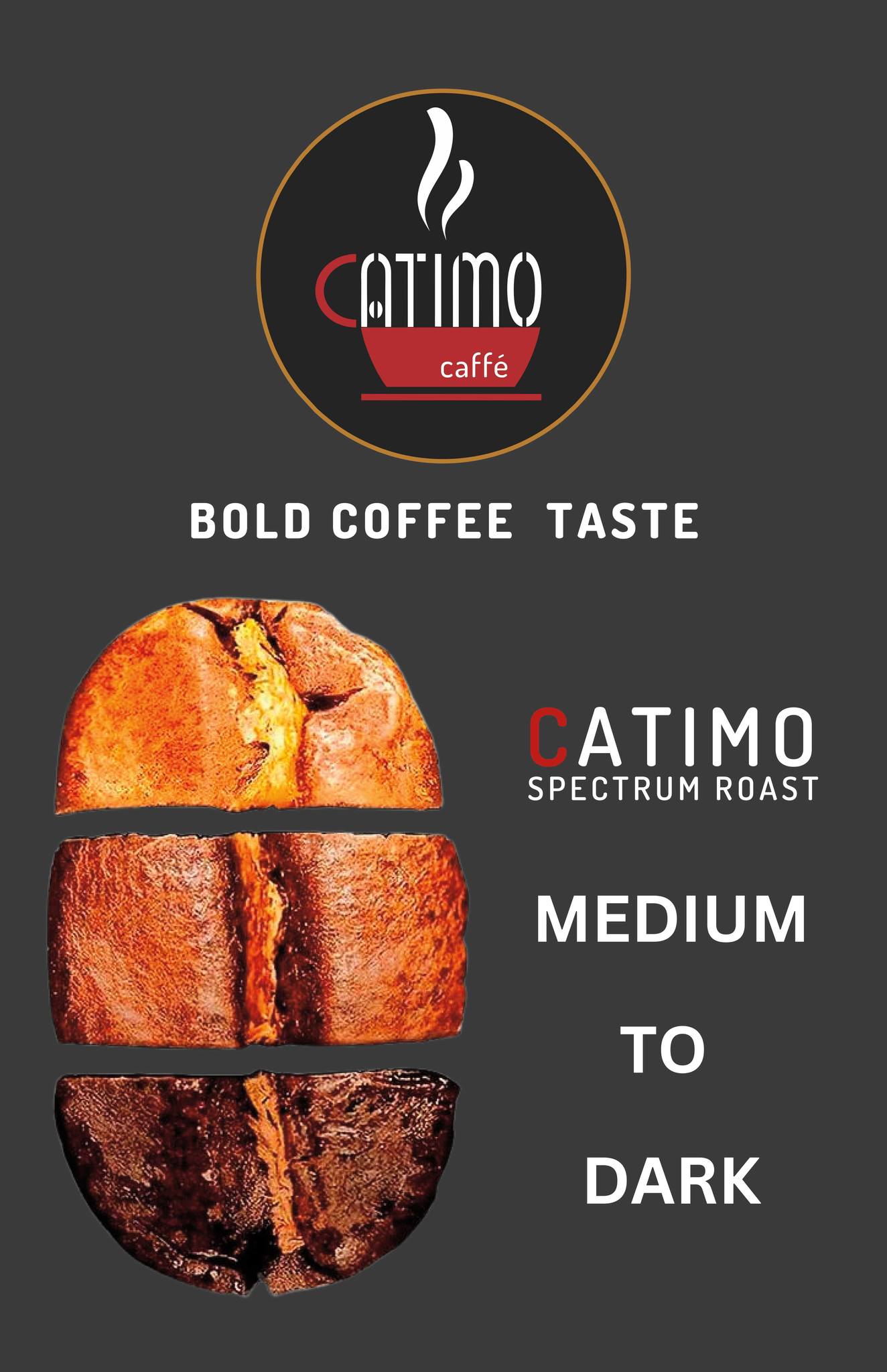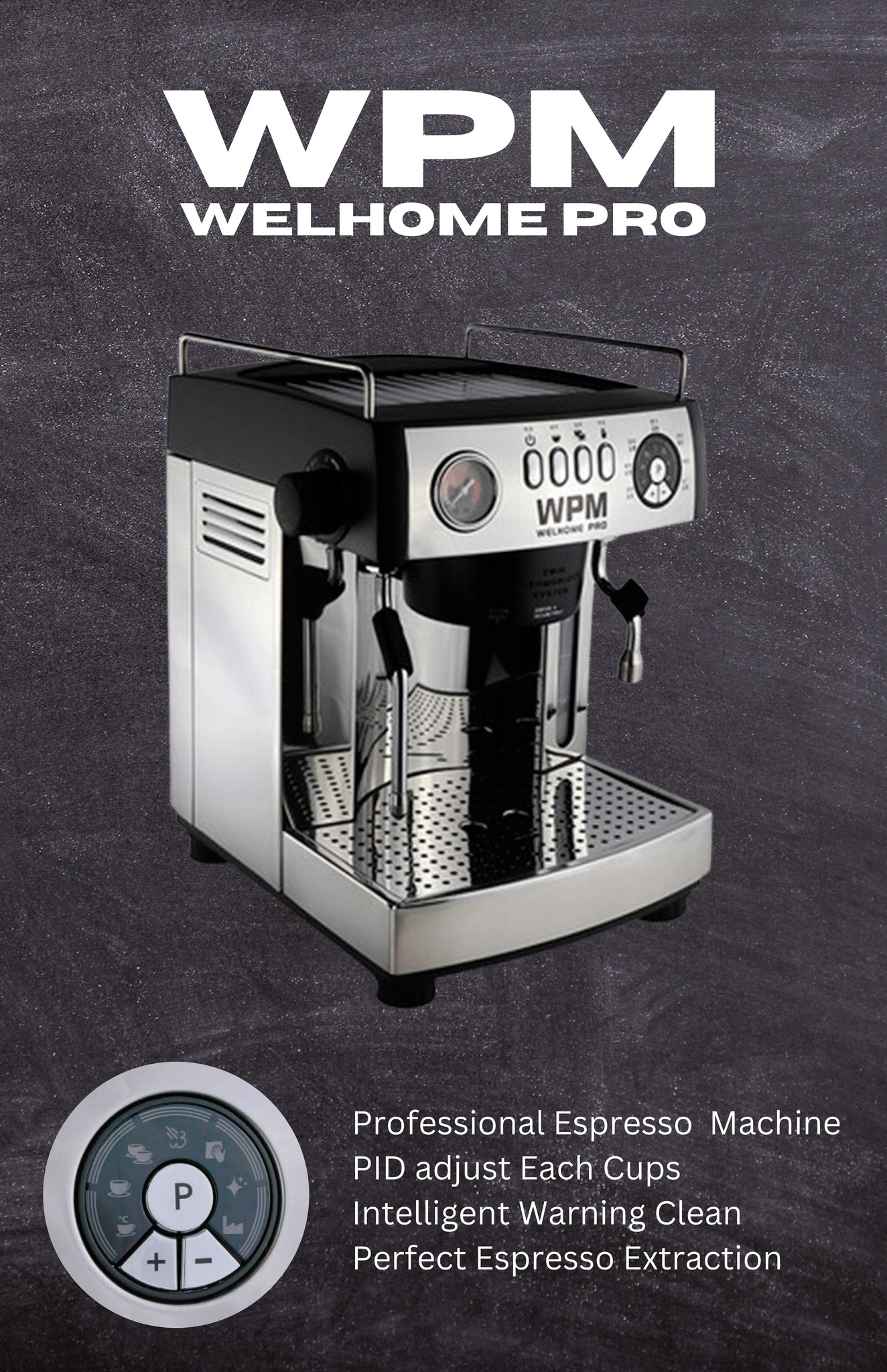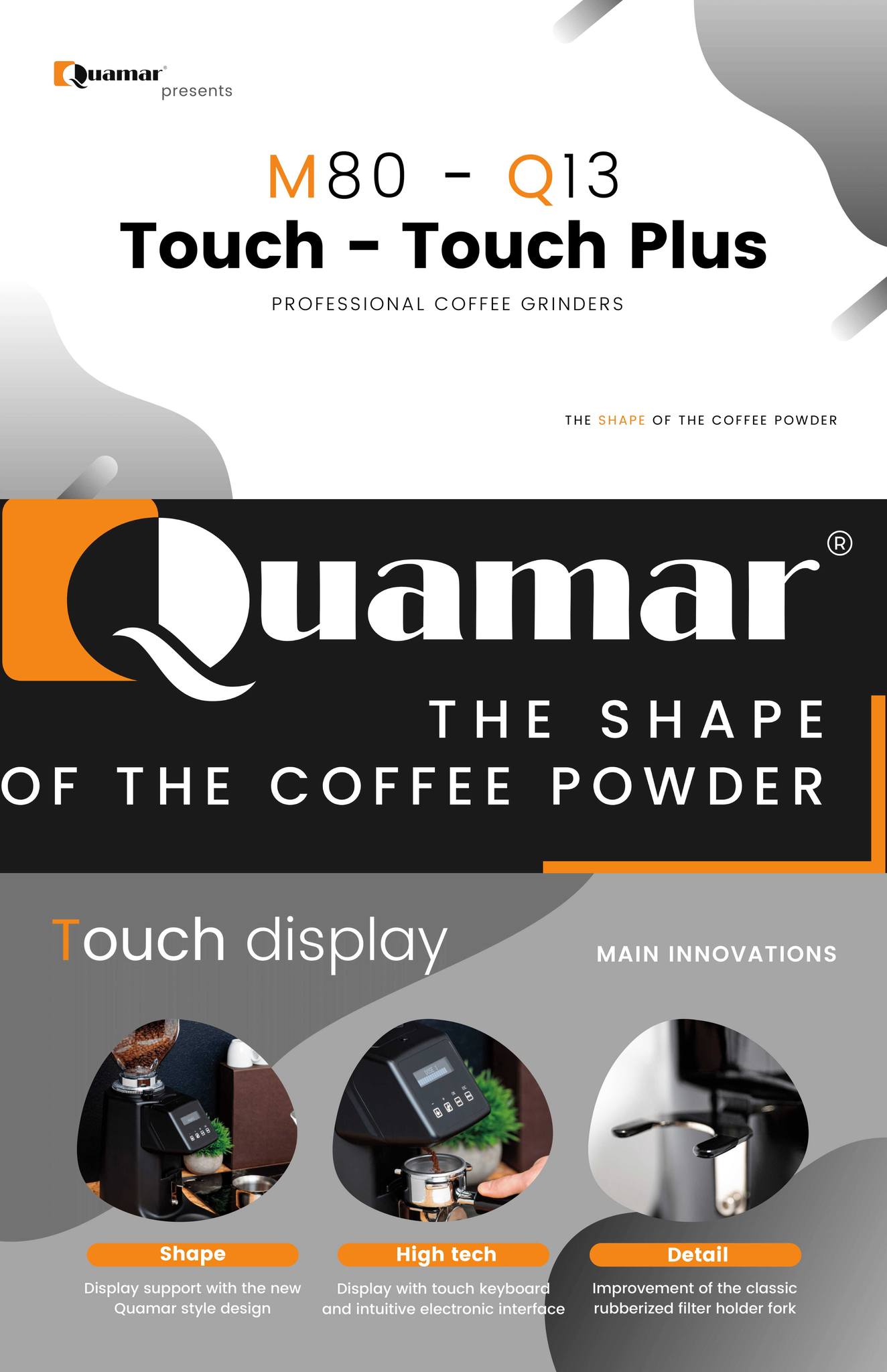 ———————
CONTACT:
Address: 971 Tran Xuan Soan, Tan Hung Ward, District 7, HCMC.
Email: vietcoffeecompany@gmail.com
Website: bestbarista.com 
---