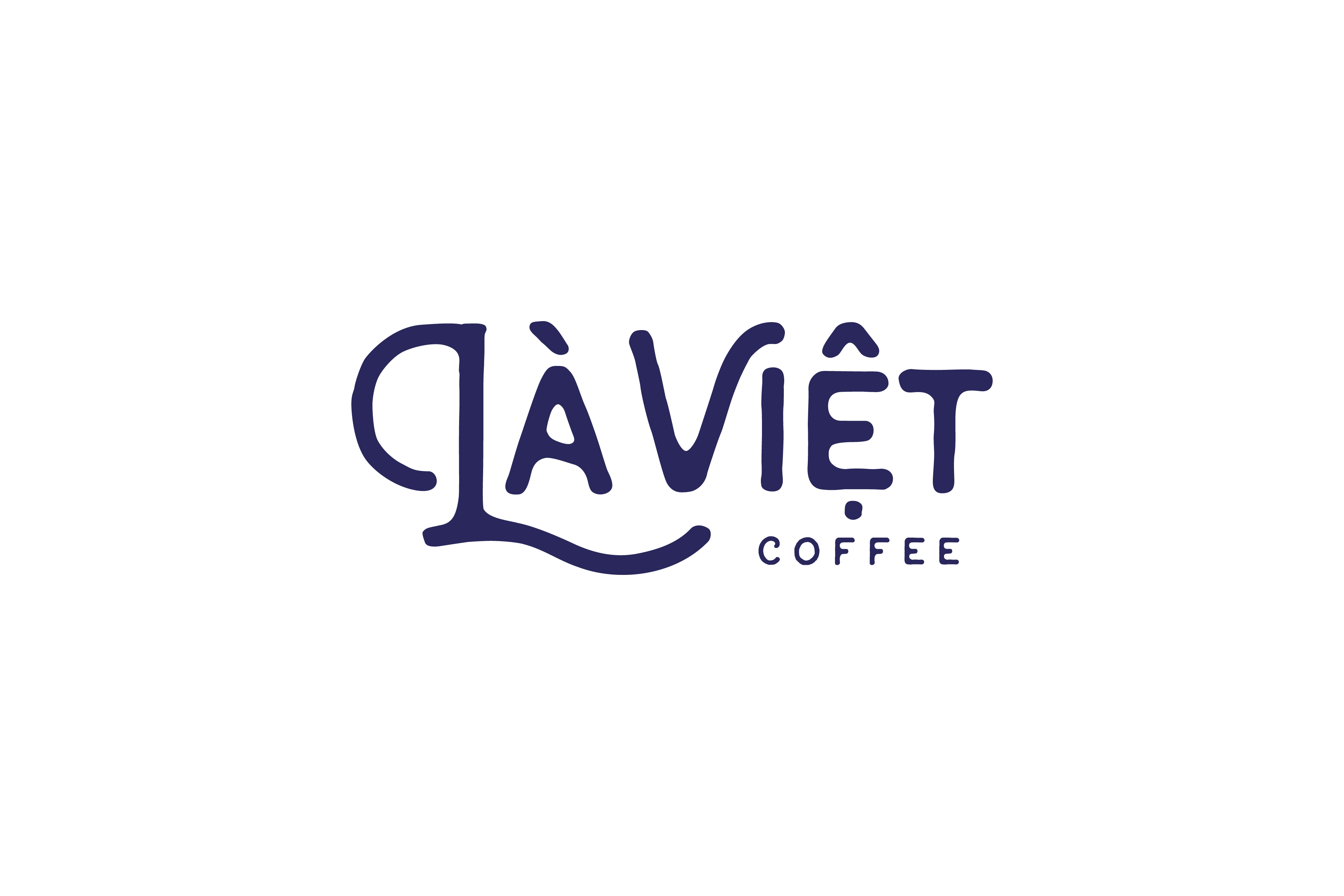 About La Viet, a producer of Vietnam Arabica coffee.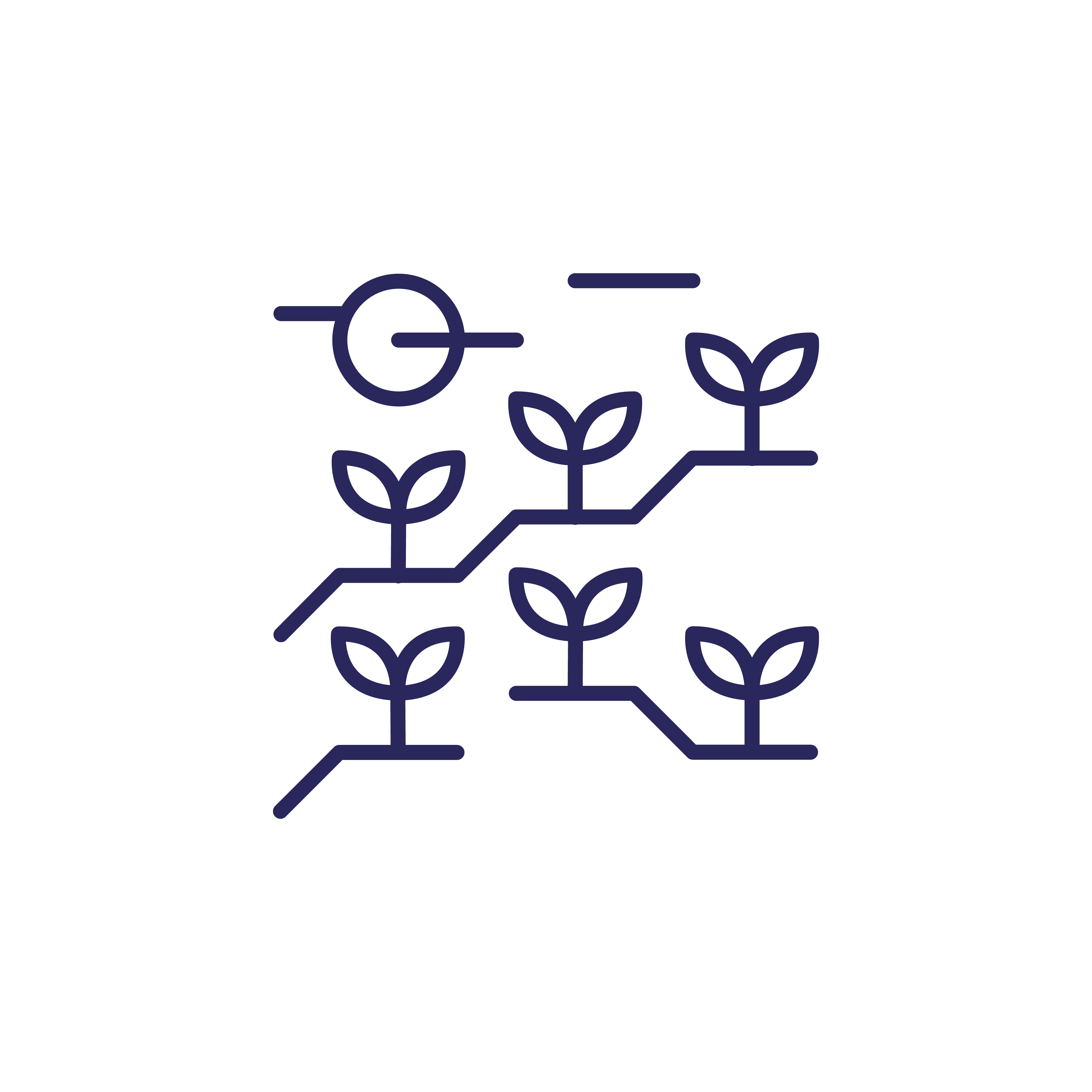 There is no secret to proper coffee, except that every step from seed to cup must be carried out with technique, mindfulness and sensation.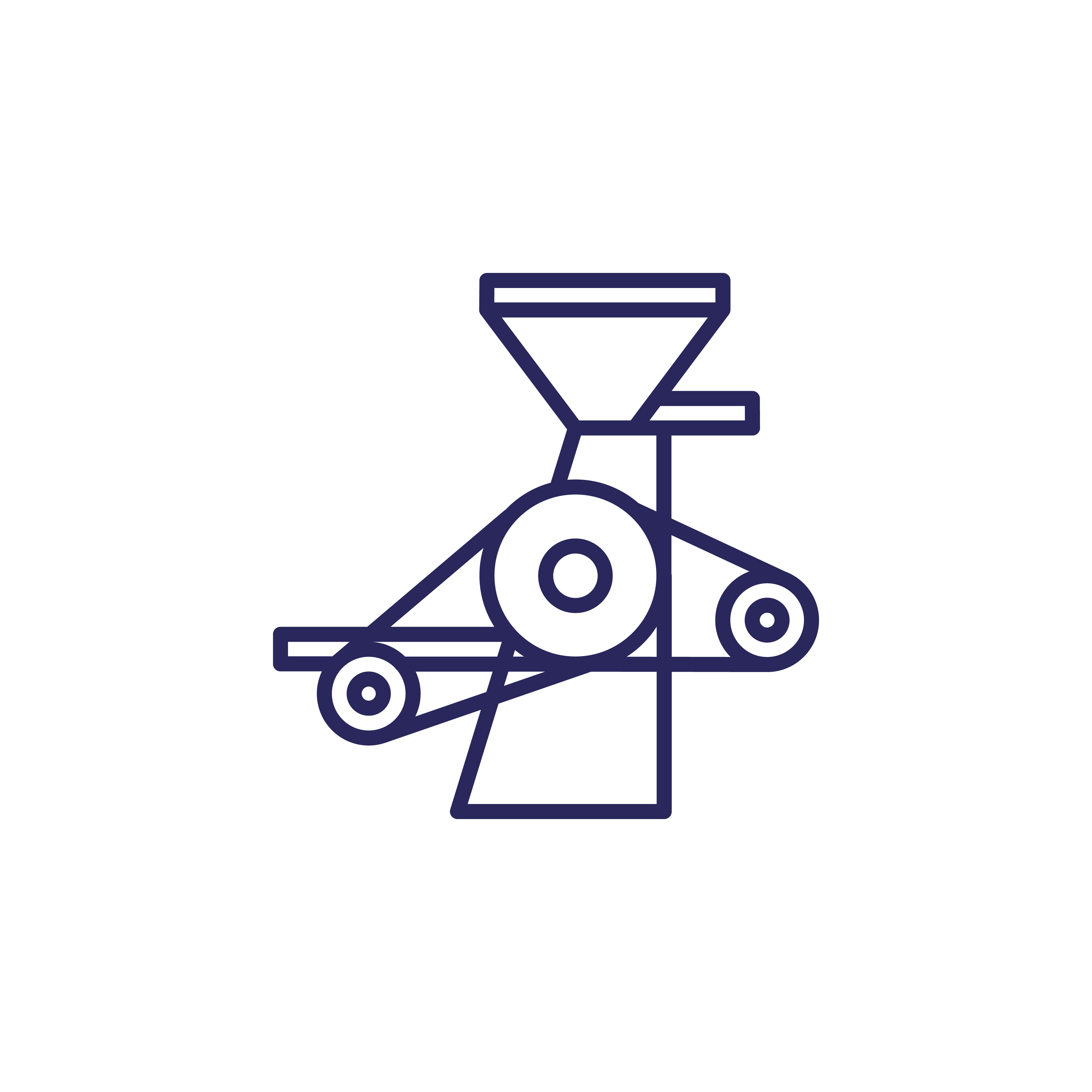 The cherries are hand picked at their pick of ripeness and processed within the day for the best quality. The beans are brought to life by our passionate roast masters. We respect your tastes by taking good care of our own process.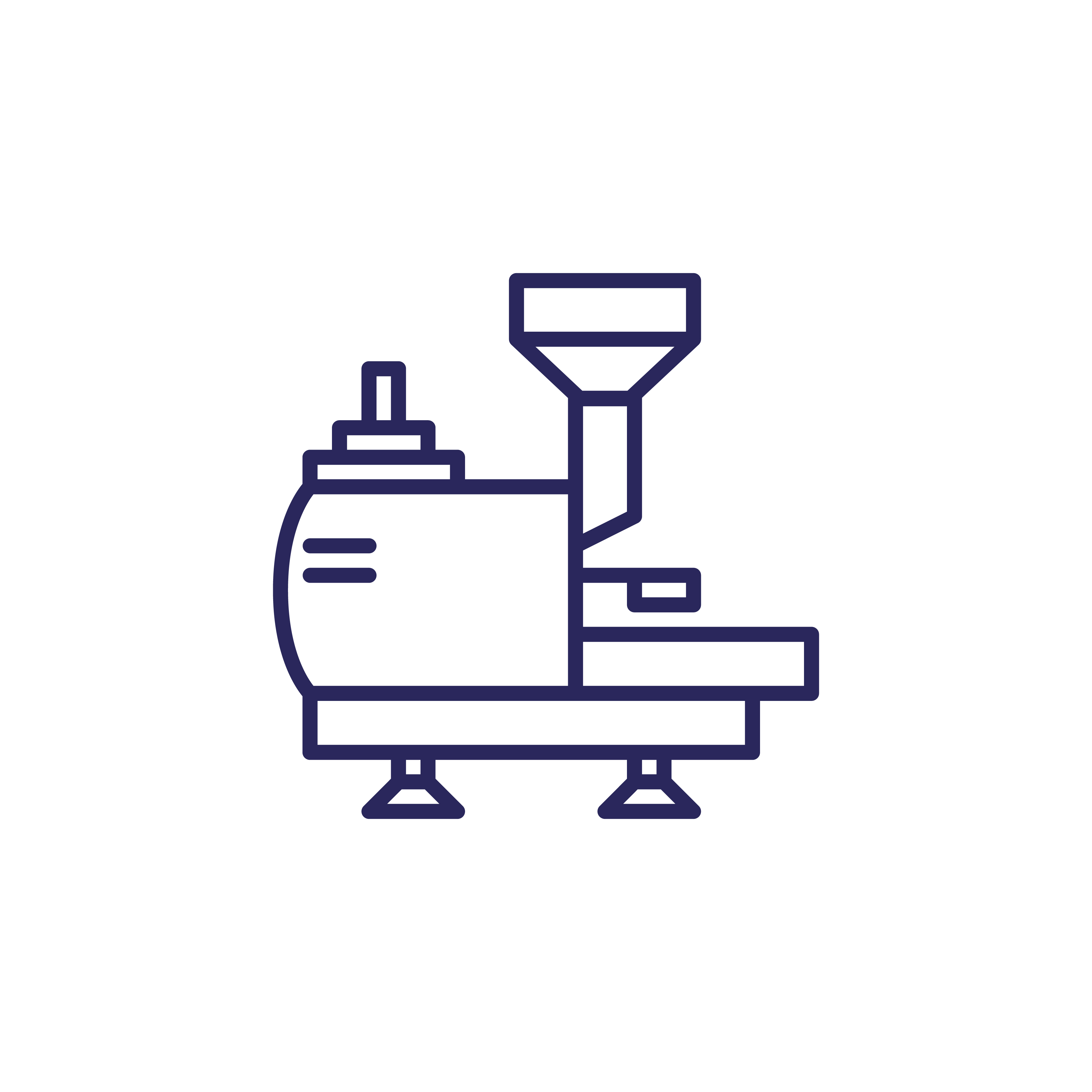 For us, there is no specialty coffee. There are only special people who make coffee with all their hearts.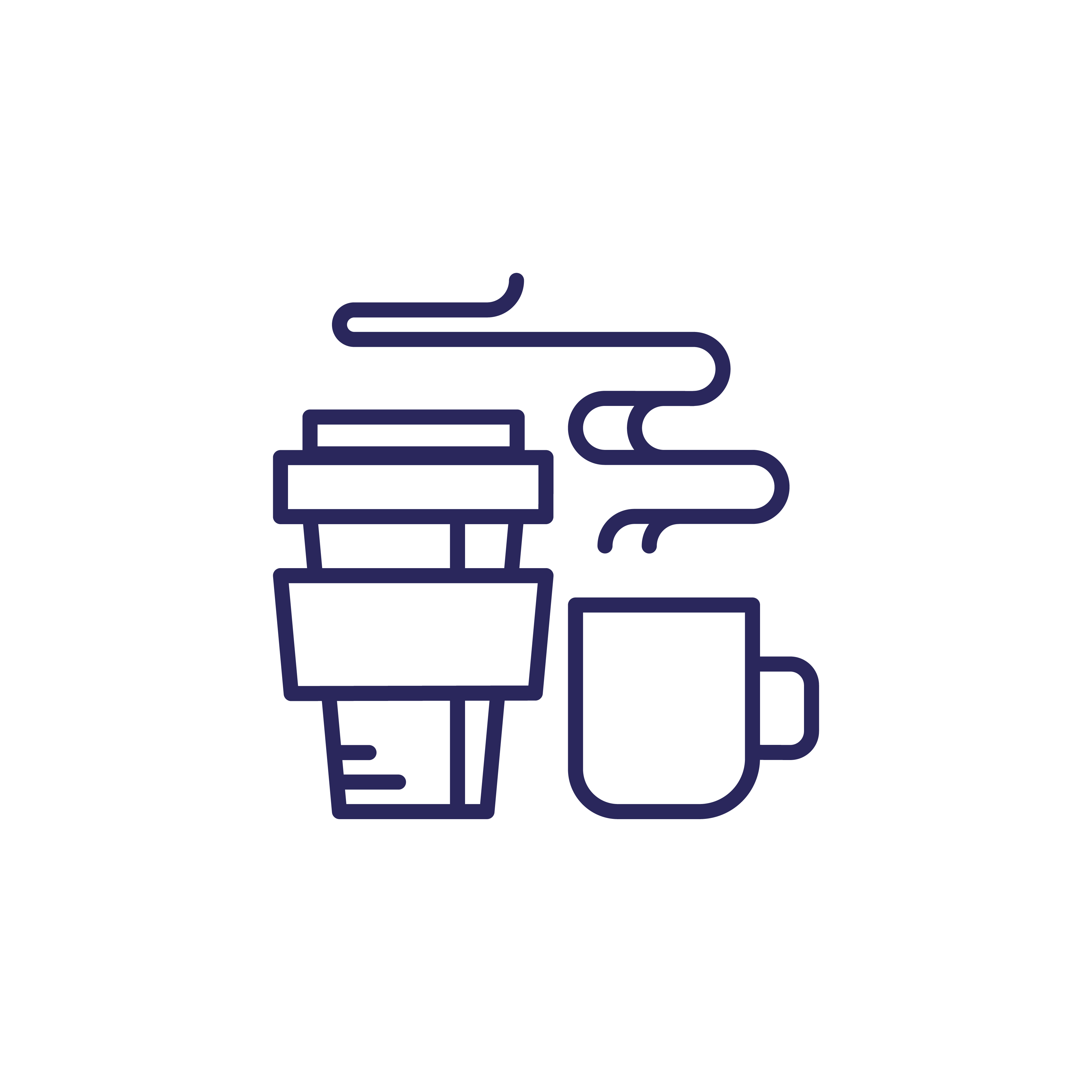 Display item : Vietnam Arabica Coffee
Address : 95B Hai Bà Trưng, phường 6, thành phố Đà Lạt, tỉnh Lâm Đồng
Phone number : 02633981189
Email : coffee.laviet@gmail.com
Website : https://laviet.coffee