1. VIETNAM: OPTIMAL LOCATION TO ENTER THE SOUTH-EAST ASIAN MARKET
Robust consumption market based on high economic growth (GDP has grown 5.89% in 2014)
Recording the fastest growth rate of mid-income earners, among Asia-Pacific countries (expected to triple by 2020)
51% of leading women consumers, wide-spread trend of dining out
80% of 120 franchise brands in Vietnam are Global Franchise brands
VIETNAM CAFÉ INDUSTRY
Cafe Market Size increases 12% per year
Market value of chained specialist coffee shops is 21% per year
Number of cafes are expected to increase about 15% in 5 years
2. VIETNAM INT'L COFFEE & DESSERT FAIR:
WHERE YOU CAN SEE THE ENTIRE COFFEE & DESSERT INDUSTRY UNDER ONE ROOF.
Vietnam Int'l Coffee & Dessert fair is the one and only exhibition dealing with Coffee and Dessert industry together. Coex has organized Coffee Expo Seoul in Seoul, South Korea for several years and made the great success. We organize Vietnam Int'l Coffee & Dessert Fair based on our experience and know-hows. Vietnam Int'l Coffee & Dessert Fair brings together the best in coffee and dessert from all over the world and provides the perfect platform for people in coffee & dessert business looking to expand overseas.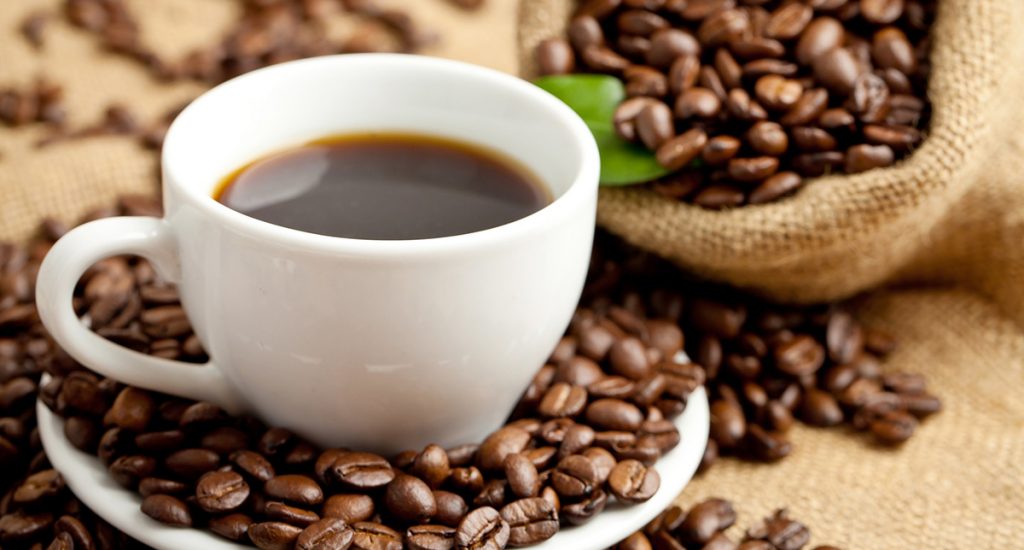 3. COUNTLESS BENEFITS
Vietnam Int'l Coffee & Dessert Fair is preparing countless benefits for participants, buyers and visitors as well! Participants and buyers will be able to find more opportunities to meet potential business partners. With diverse concurrent events, visitors will find much more than just an exhibition at Vietnam Int'l Coffee & Dessert Fair! See, taste and explore coffee via a diverse range of concurrent events such as the Mint Label New Product Showcase, Technical Seminars, One-day Class, and more.
4. EXCLUSIVE PR OPPORTUNITIE
GOLD LABEL SHOWCASE:
As international coffee & dessert exhibition, you can see the latest trends and new items of the year at a single space and see the trend of the coffee industry in advance. Companies can shine a spotlight on their most contemporary or popular products in order to introduce them to a commercial audience.
MARKETING STAGE:
Coffee Expo Seoul provides a special marketing stage for exhibitors to present new items and expand company branding via sessions and press conferences. Through this stage, participants can effectively and strategically market to their target audience.