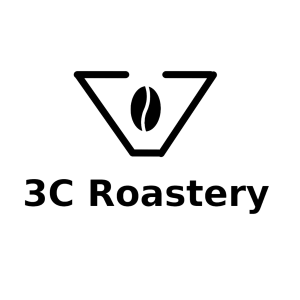 🟤 Introduction:
3C Roastery is the first pioneer in producing specialty quality coffee beans in Hanoi. With diversity and richness from different countries, our coffee beans are always guaranteed top quality. At the same time, we are a reliable partner with distributors of coffee-making tools, machinery, and equipment in Hanoi and neighboring Northern provinces. With in-depth knowledge about coffee and long-term experience in teaching and operating coffee shops from the founders, we are confident to be a "big friend" of shop owners operating in the F&B field.
🟤 Products/Services:
Coming to Vietnam Coffee Expo 2023, 3C Roastery hopefully brings an extremely interesting experience with specialty coffee products from "renowned" raw material regions in the world: Lac Duong (Vietnam), Son La (Vietnam), Yirgacheff (Ethiopia), Kenya, Panama,… Besides, special and unique Coffee Blend samples by 3C Roastery; along with some Hanoi culinary specialties will be an unmissable highlight for visitors to this fair.
🟤Company information:
Address:92 Phan kế Bính- quận ba đình- tp hà nội
Email: 3croastery@gmail.com
Website: https://3croastery.com/