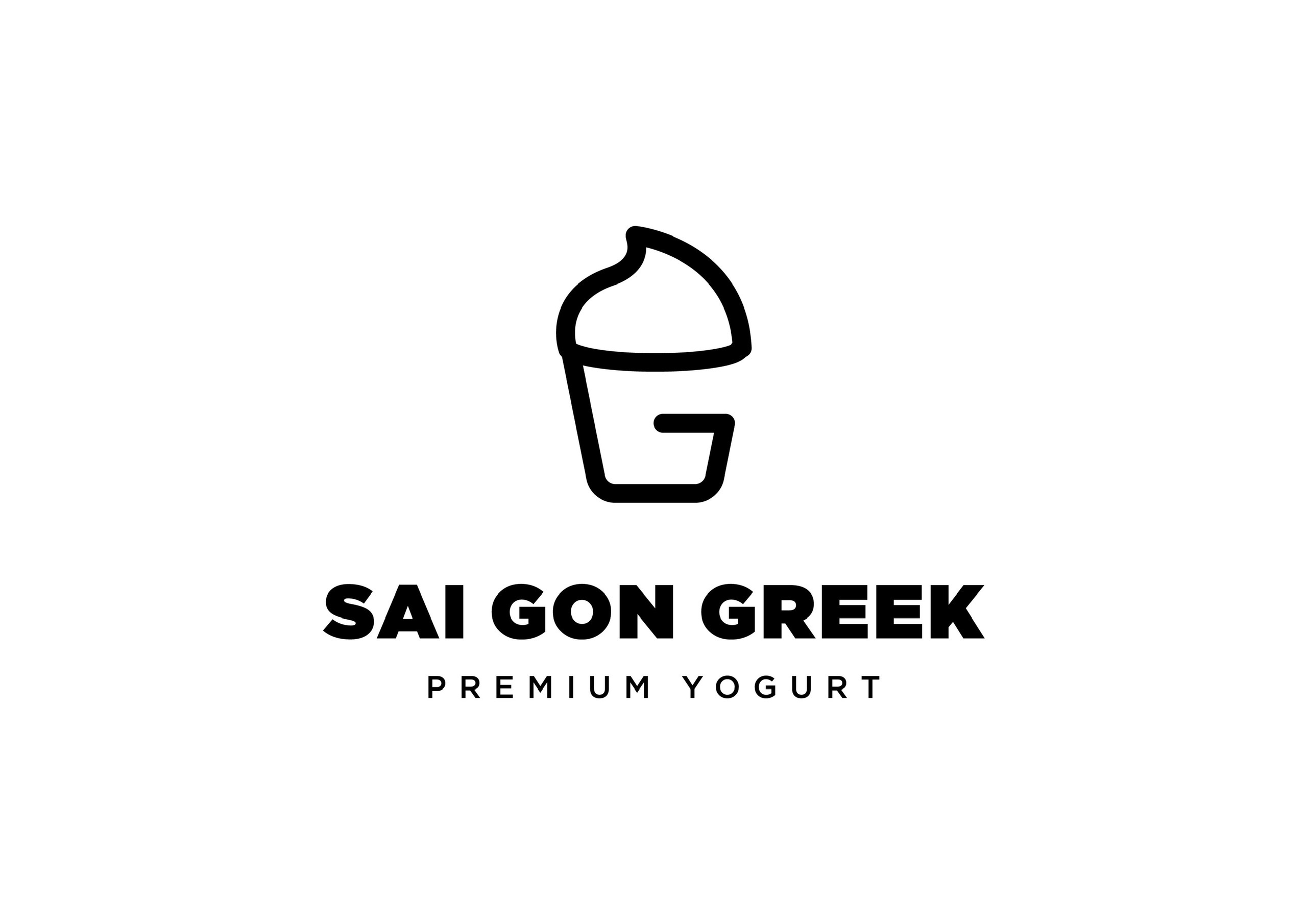 COMPANY INTRODUCTION:
Saigon Greek Yogurt is an authentic yogurt shop model inspired by Greek culinary culture. We offer a nutritious alternative to regular meals, focusing on a healthy lifestyle through fresh ingredients and healthy nutrients.
Saigon Greek Yogurt's mission is to inspire and promote healthy yet delicious eating habits. We are passionate about discovering quality regional ingredients and arousing awareness of social impact and promoting the development of a good life through our diverse and colorful menu options.
———————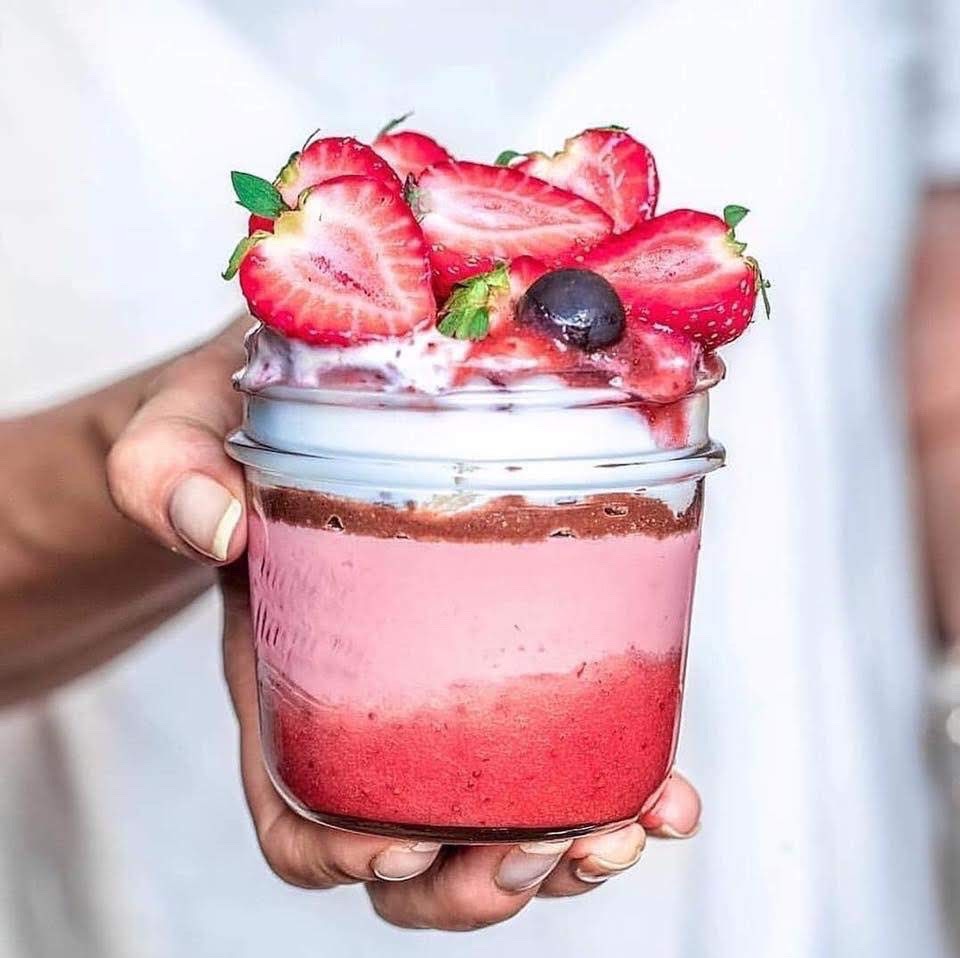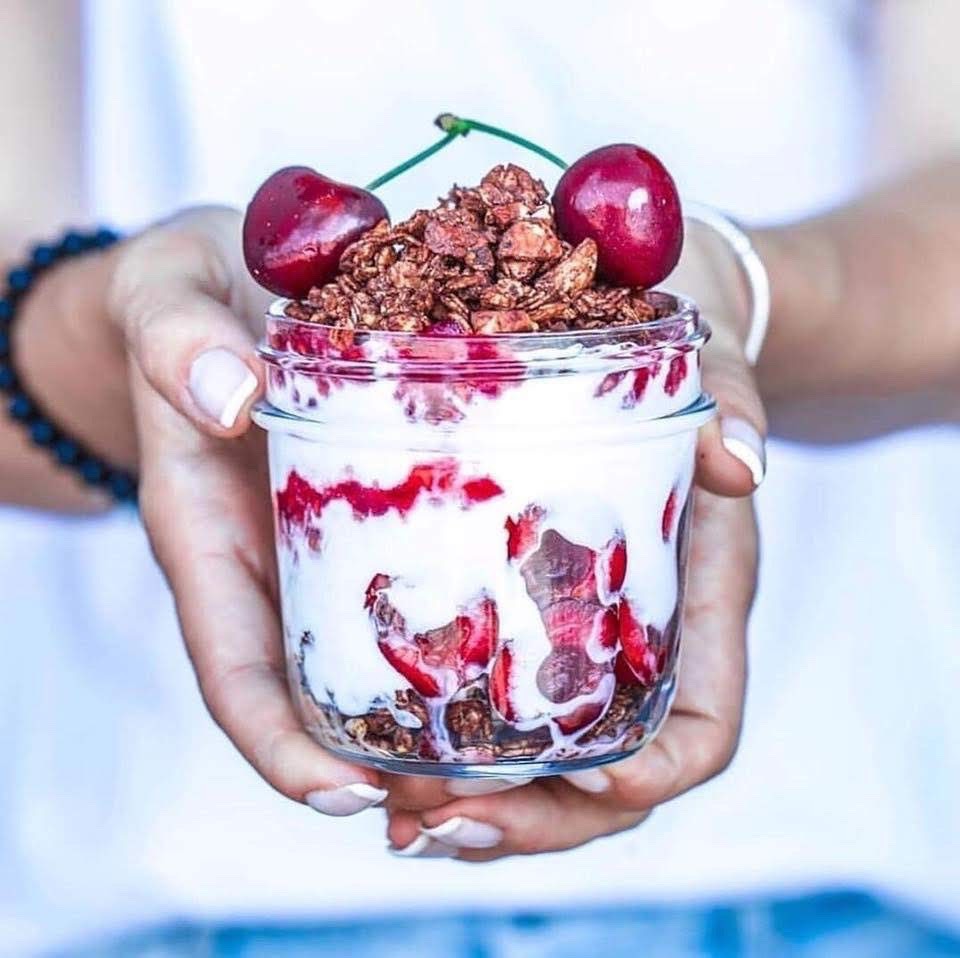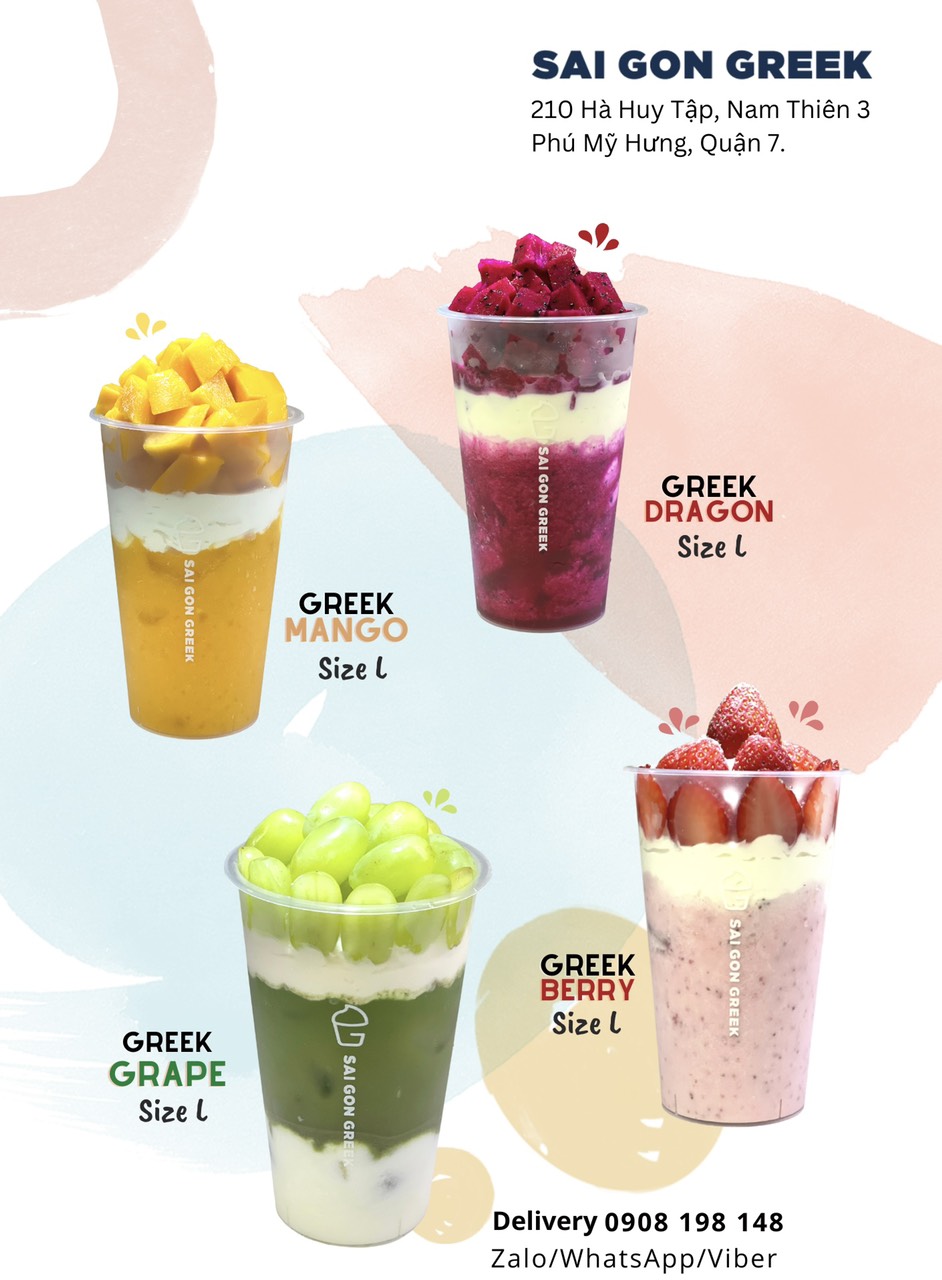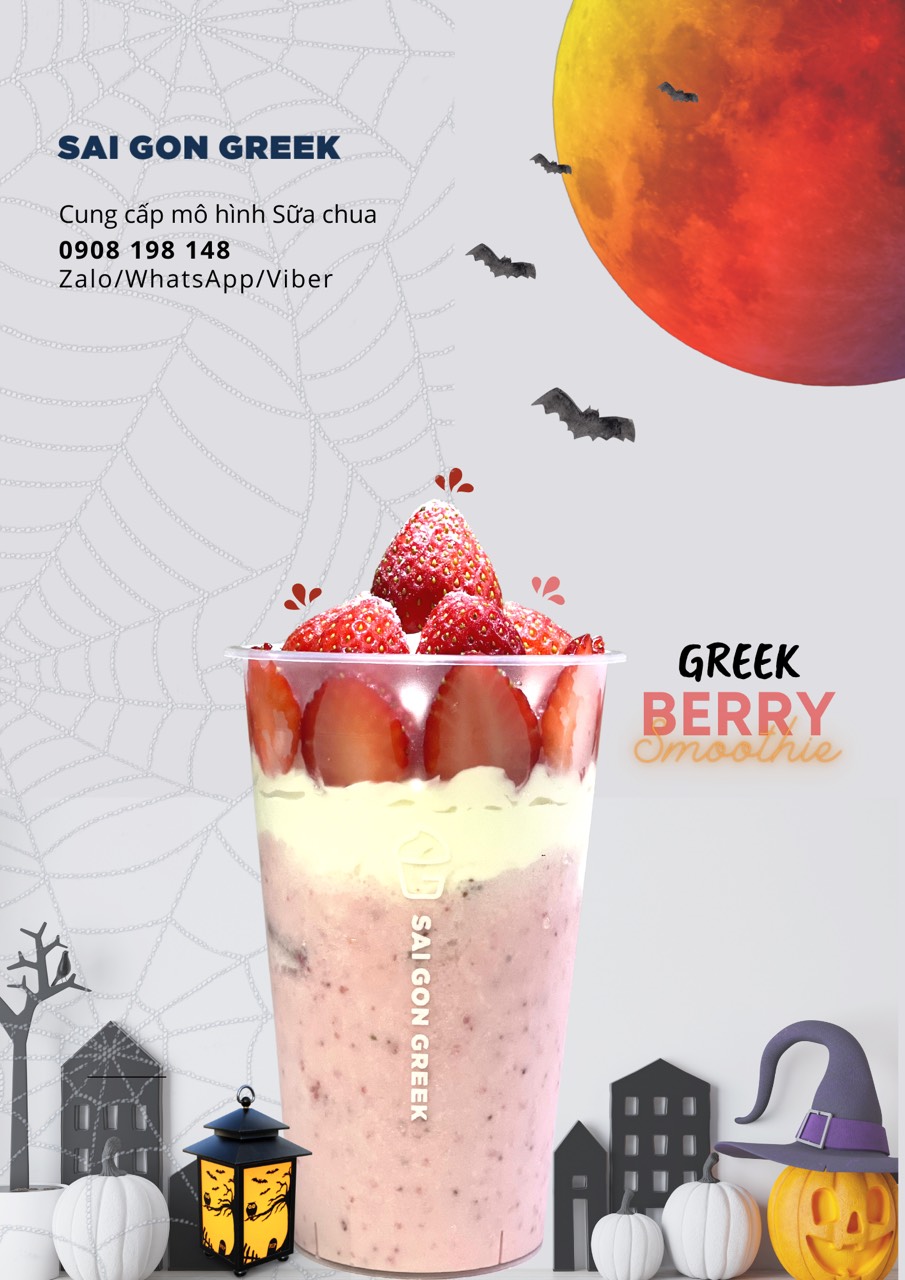 _____________
CONTACT:
Address: 210 Ha Huy Tap, Nam Thien 3, Phu My Hung, District 7, HCMC.
Email: hello@saigonmilkman.com, hello@hanimidairy.com.vn
Website: hanimidairy.com