COMPANY INTRODUCTION:
Established in 2004, CATNGHITEA focuses on manufacturing and trading tea. With 02 factories and more than 17 years of tea processing and exporting experience, CATNGHITEA is proud to be the leading tea company in Vietnam.
We also constantly apply advanced and modern technology in planting, storing, processing, and packaging tea products.
Recently, we have distributed the tea material to the foreign market and domestic markets. Currently, the highlighted products are the tea for milk tea ingredients (Cat Nghi M-tea) for the Viet Nam local market. In our vision, we hope that we can improve the quality of tea for Vietnamese tea drinkers.
We are proud of Vietnamese tea and we want to share 'good tea' to the world.
———————
DISPLAY ITEM:
M-tea 500g and M-tea 120g for milk tea retail chain businesses.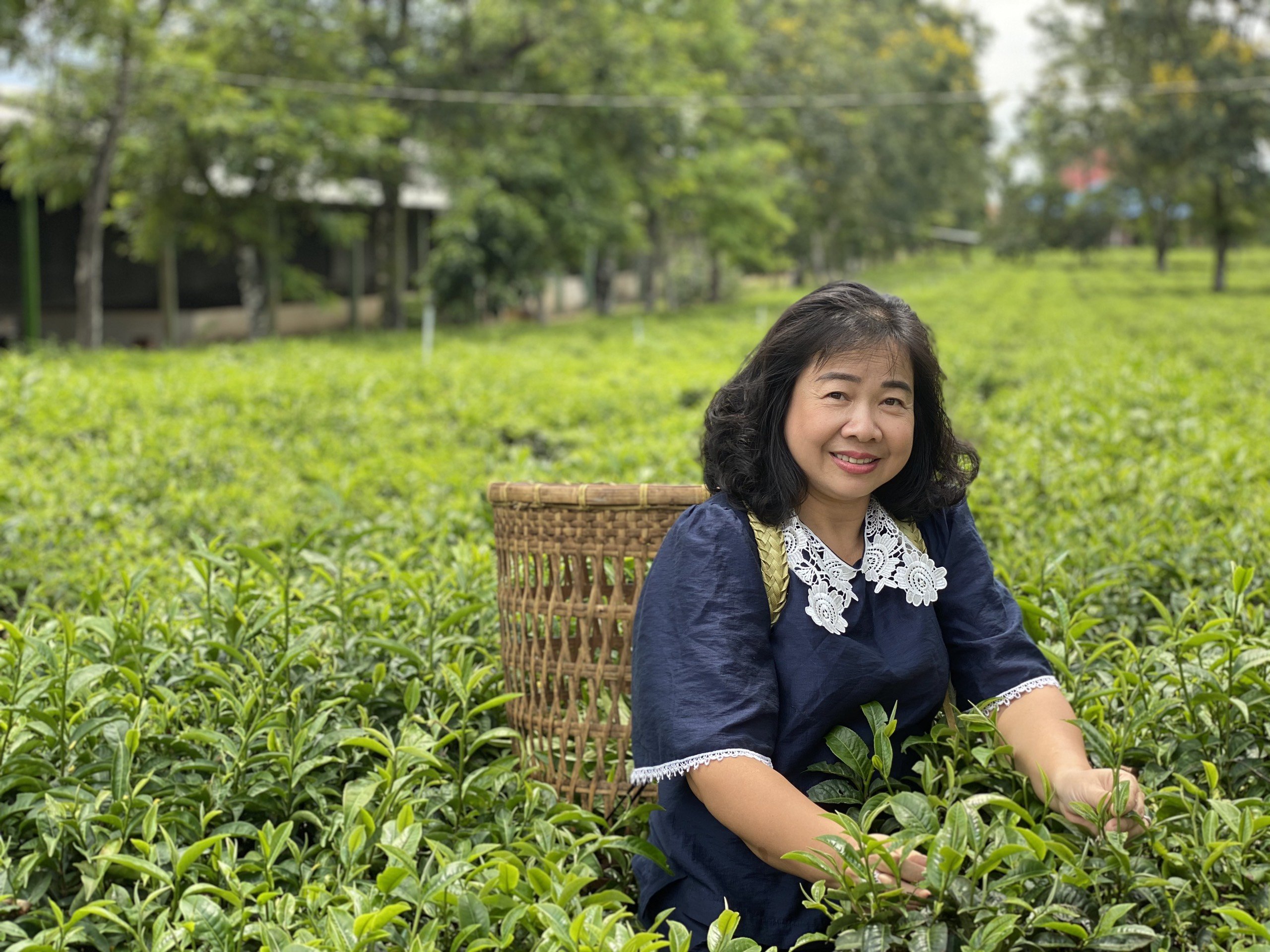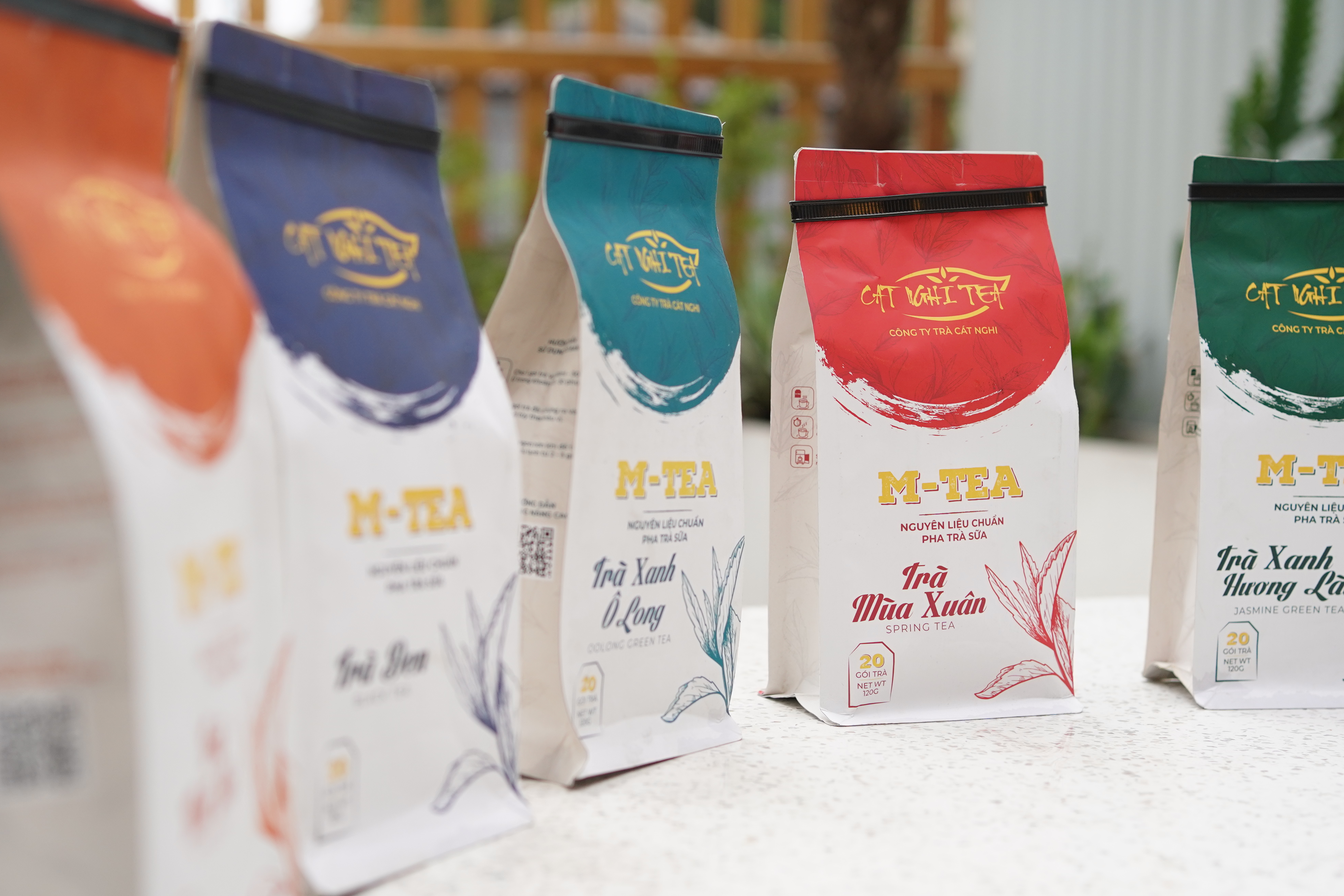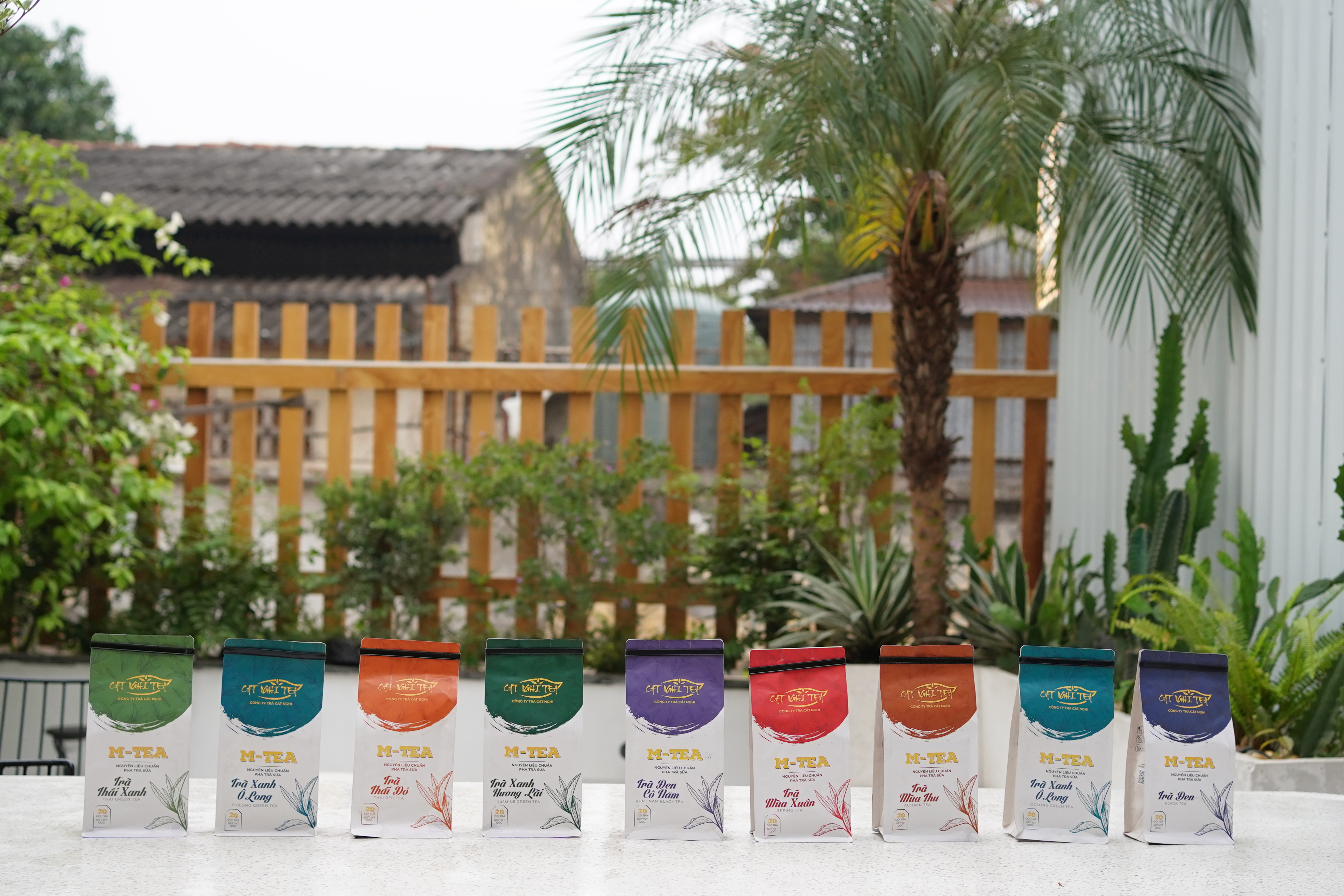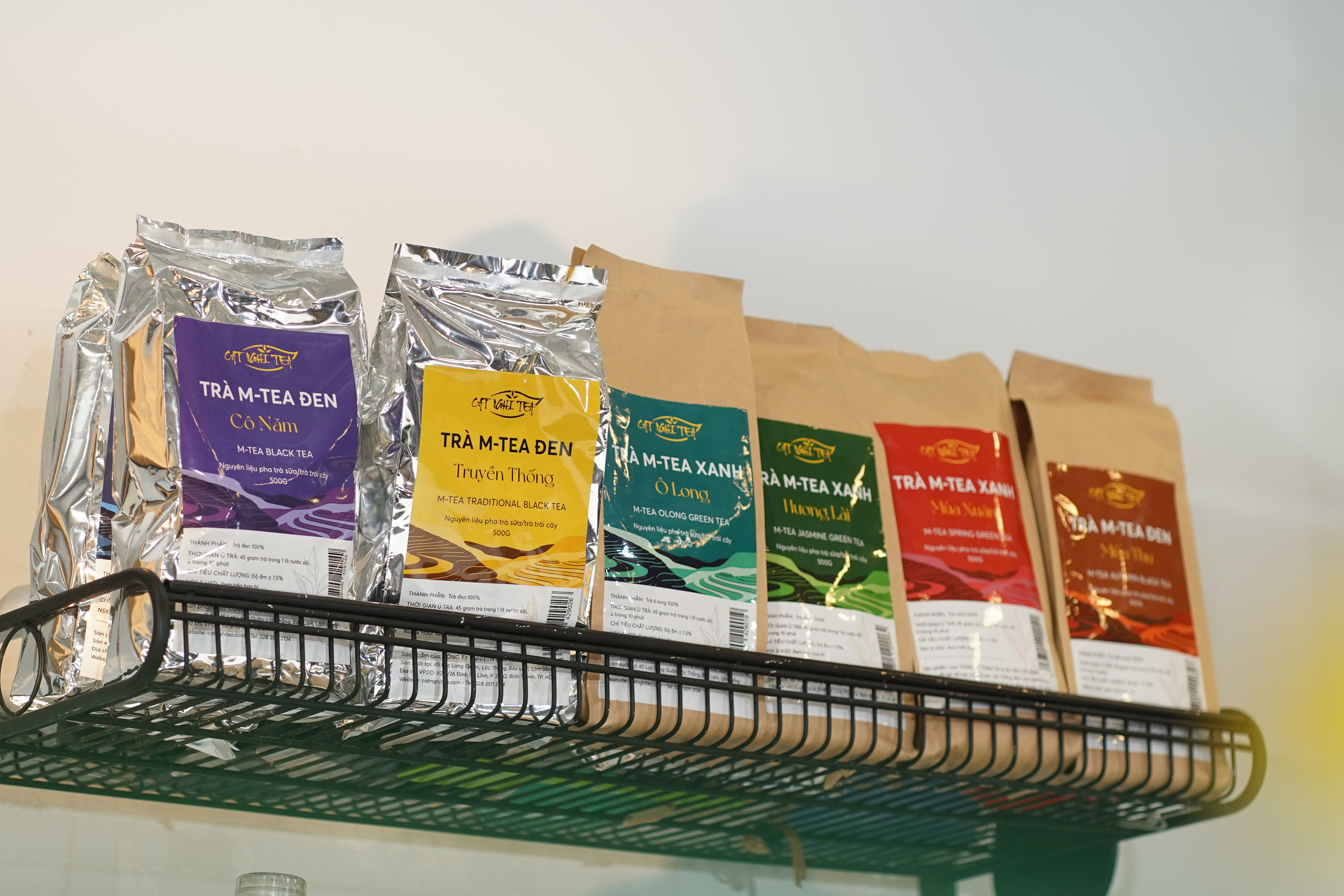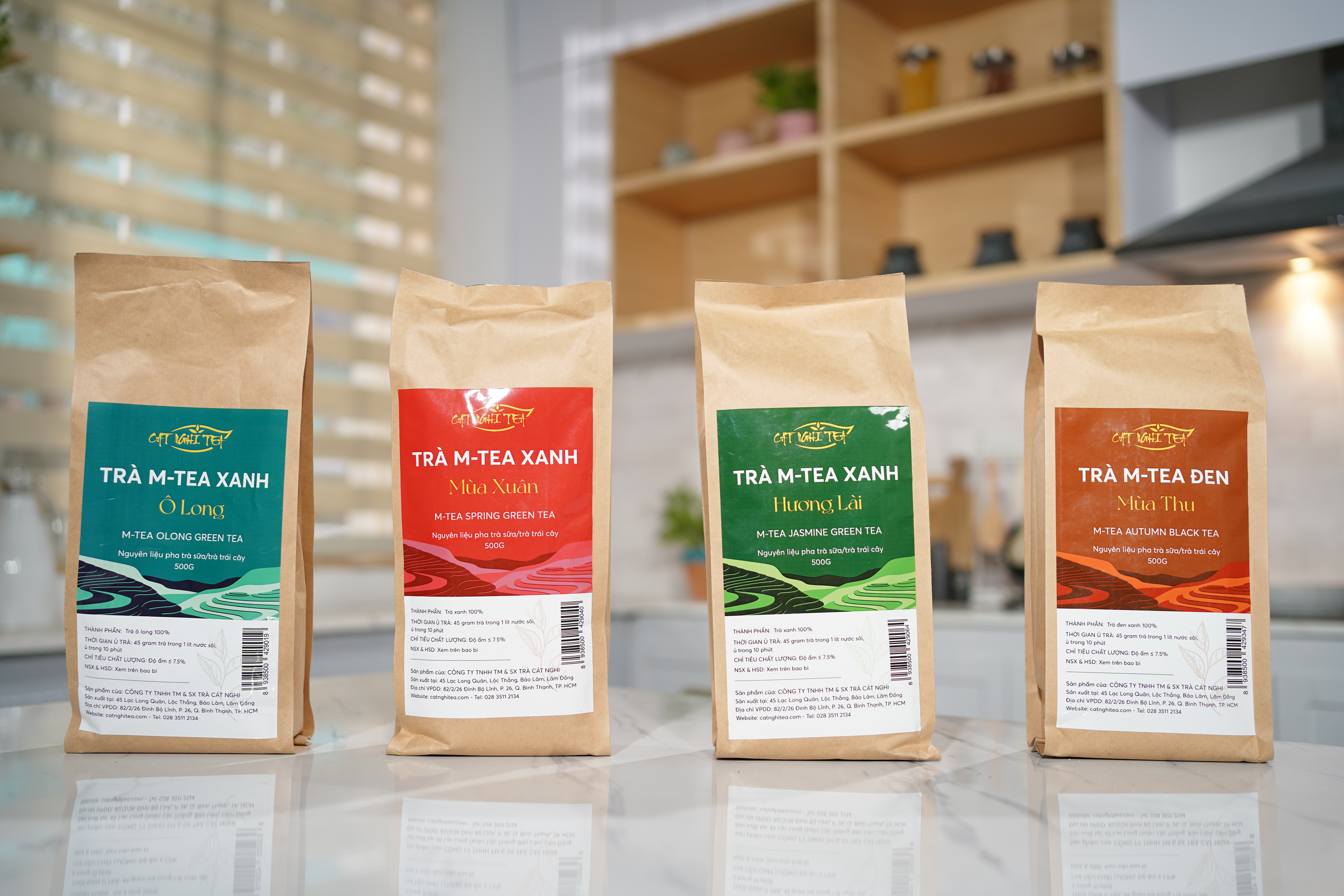 ———————
CONTACT:
Address: 82/2/26 Dinh Bo Linh, Ward 26, Binh Thanh District, HCMC.
Email: catvo@catnghitea.com
Website: catnghitea.com