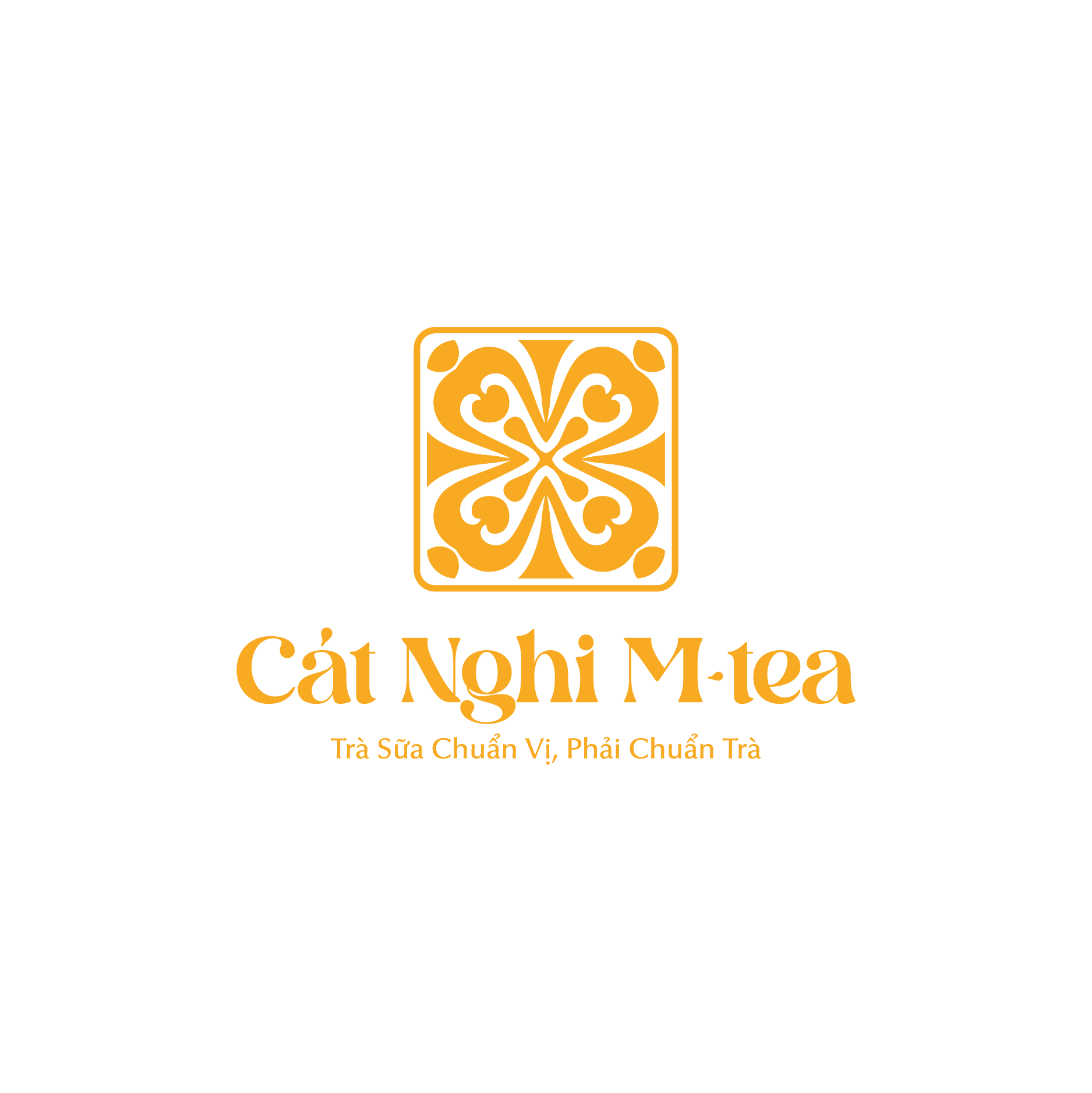 🟤 Introduction:
CAT NGHI TEA
Cat Nghi Tea is a tea factory with over 17 years of experience in raw tea production. Representative of an agricultural manufacturer in Vietnam, we always have trust and respect for the products, and the production process will be further improved.
🟤 Products/Services:
Instead of buying sources of jasmine green tea with unclear origin and quality floating around on the market (no label, no origin or expiration date) that affects users' health, below are the Reasons why you should choose Cat Nghi's export quality green tea products.
✅ More than 15 years of experience exporting tea ingredients to European, American, Japanese and Taiwanese markets
✅ 100% natural tea plants from Bao Lam, carefully quality managed and regularly inspected with SGS certificate.
✅ Cheap price and good quality because it is produced directly from the factory with a modern production line, without intermediaries
✅ Unique flavor for each tea line.
—————————————-
🌿 WHAT'S SPECIAL ABOUT CAT Nghi'S JASMINE GREEN TEA?
Cat Nghi Tea's Jasmine Green Tea is made from natural jasmine flowers, so the natural scent of jasmine makes users feel light, refreshed and relaxed. The tea is marinated with jasmine during the production process, so the flavor will be moderate and natural, with a slightly astringent taste due to killing yeast from the green tea making process.
✅ Suitable: Preparing fruit tea and milk tea
✅ Characteristics: Strong jasmine flavor when mixed, mild astringent aftertaste of natural tea
—————————————-
HOW TO BREW TEA:
🌿 To make milk tea: Brew 60g of Jasmine tea with 1 liter of boiling water for 12 minutes.
🌿 To make fruit tea: Brew 45g of Jasmine tea with 1 liter of boiling water for 12 minutes and then strain to get the juice.
Note: You should time the tea brewing time correctly to ensure the best quality of the tea juice
—————————————-
CAT NGHI M – TEA WILL ALWAYS ACCOMPANY WITH YOU:
Technical staff specializing in tea and specialized baristas to assist in making dishes
Supported drink recipes: according to season, trend – trend, according to appropriate needs
Free participation in workshop programs on tea information, how to choose the right tea and mixing ingredients, create a restaurant menu, optimize cost prices for dishes,…
❤️ Cat Nghi always updates new recipes on the website: https://catnghitea.com/
❤️ Storage instructions: Store in a cool, dry place, away from direct sunlight. Always close tightly after use.
❤️ Expiry date: printed on packaging
❤️ Return policy: 1:1 return within 7 days if the product has a manufacturer defect
❤️ When buying in large quantities or wanting to process tea, please contact the shop for advice on formulas/products and the best discount policy.
🟤Company information:
Address:82/2/26 Đinh Bộ Lĩnh Phường 26 Quận Bình Thạnh
Email: info@catnghitea.com
Website: catnghitea.com