COMPANY INTRODUCTION:
As the coffee industry continues to evolve, roasters are changing the ways they source green coffee. Sucafina's tagline "Source Smart" epitomizes the transition away from opaque, outdated "commercial" supply chain structures and towards a model that's more analytical, collaborative and concerned with the long-term health and sustainability of the entire industry. Managing risk, reducing waste and carbon emissions, differentiating offerings and meeting rapidly shifting consumer expectations are of utmost importance. Sucafina makes an excellent coffee supply chain partner and delivers the right quality at the right price, every time: macrolot to microlot.
_____________
DISPLAY ITEM:
As Sucafina, we help roasters to find the right coffee for any quality or budget. From macrolot to microlot, we bring three core approaches to everything we do: Global network, local teams – Focused Innovation – Shared value. It's not just about coffee; it is also about value – from our exceptional service to the relationships we have with our suppliers and customers.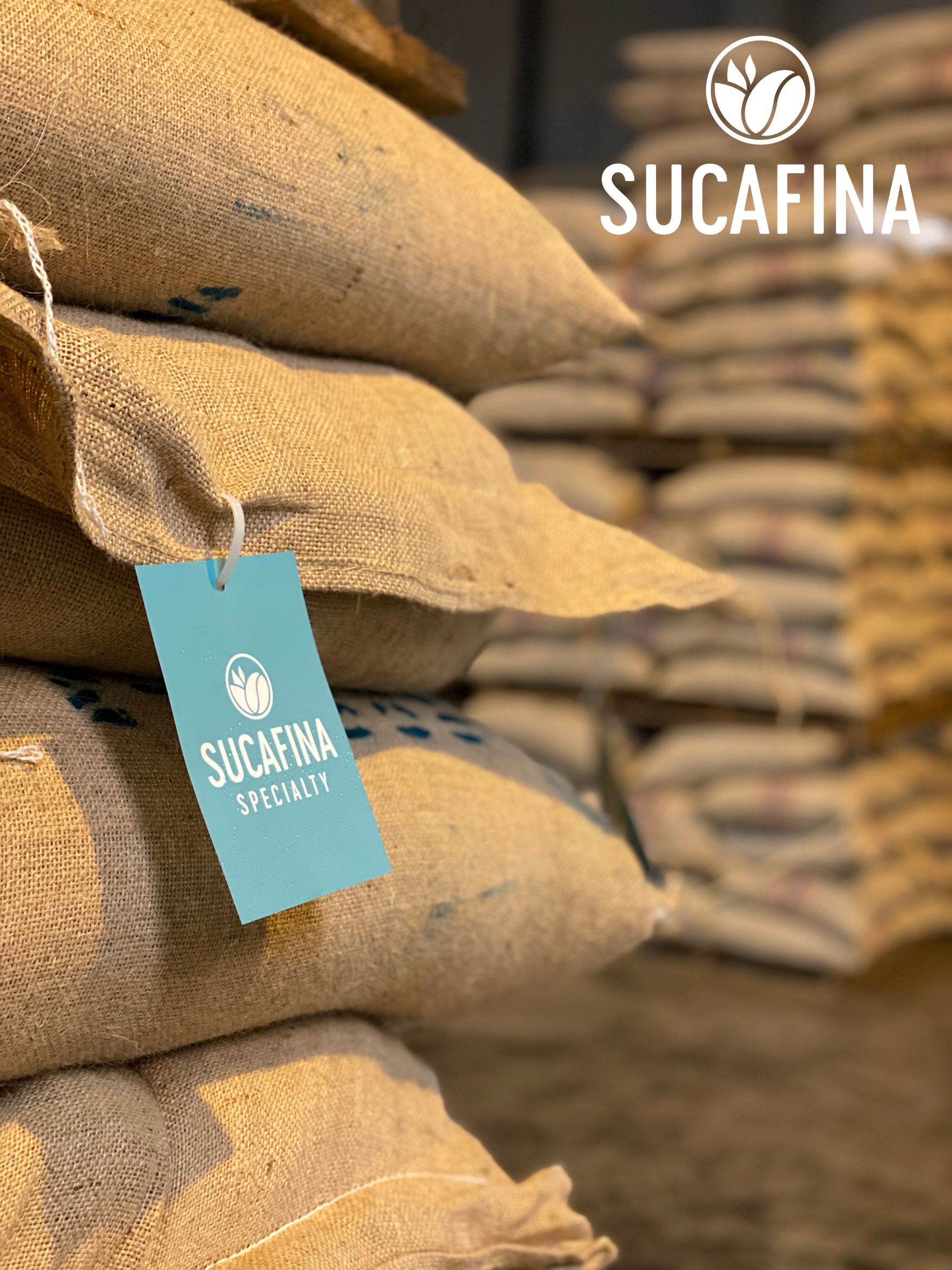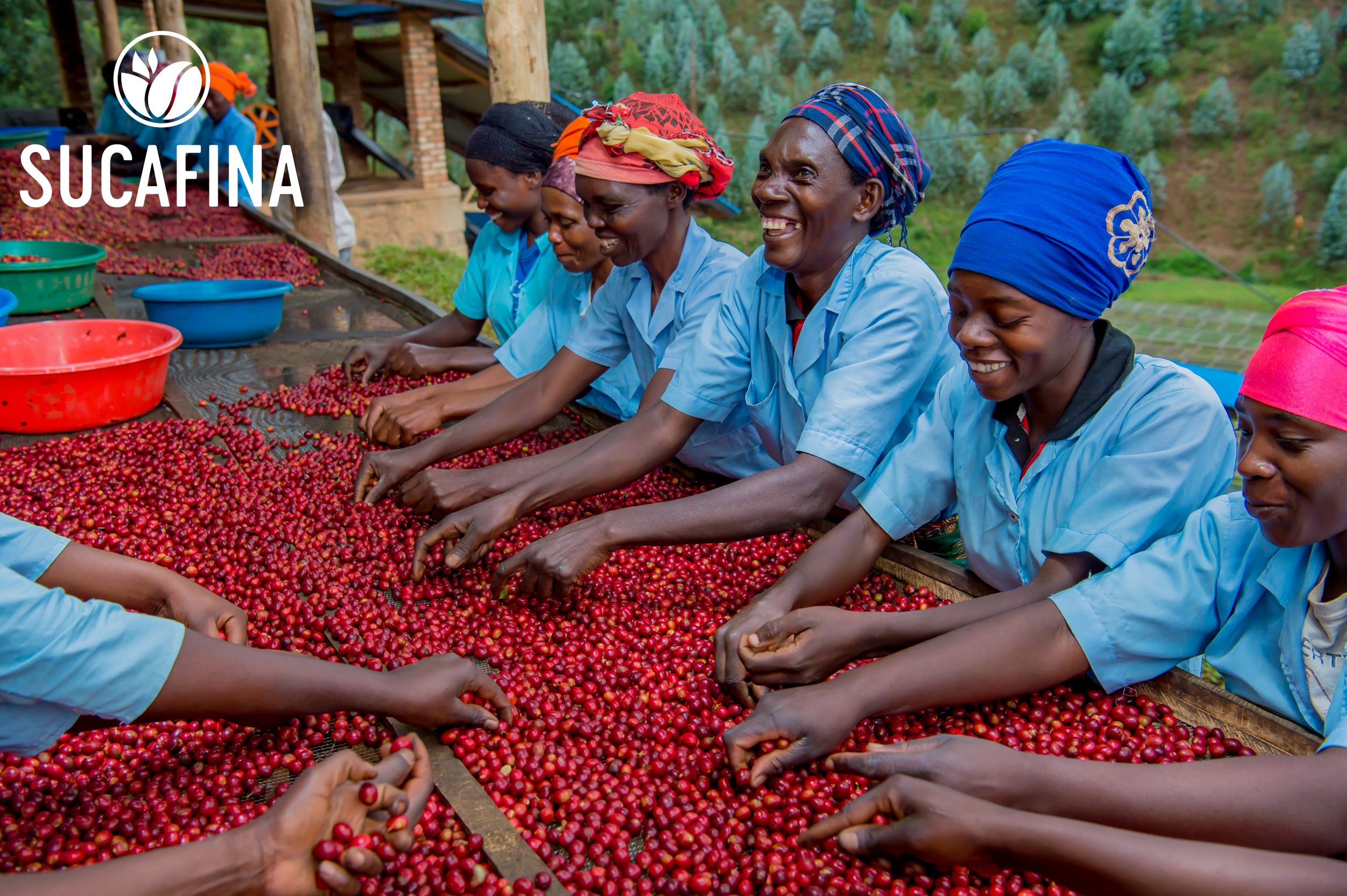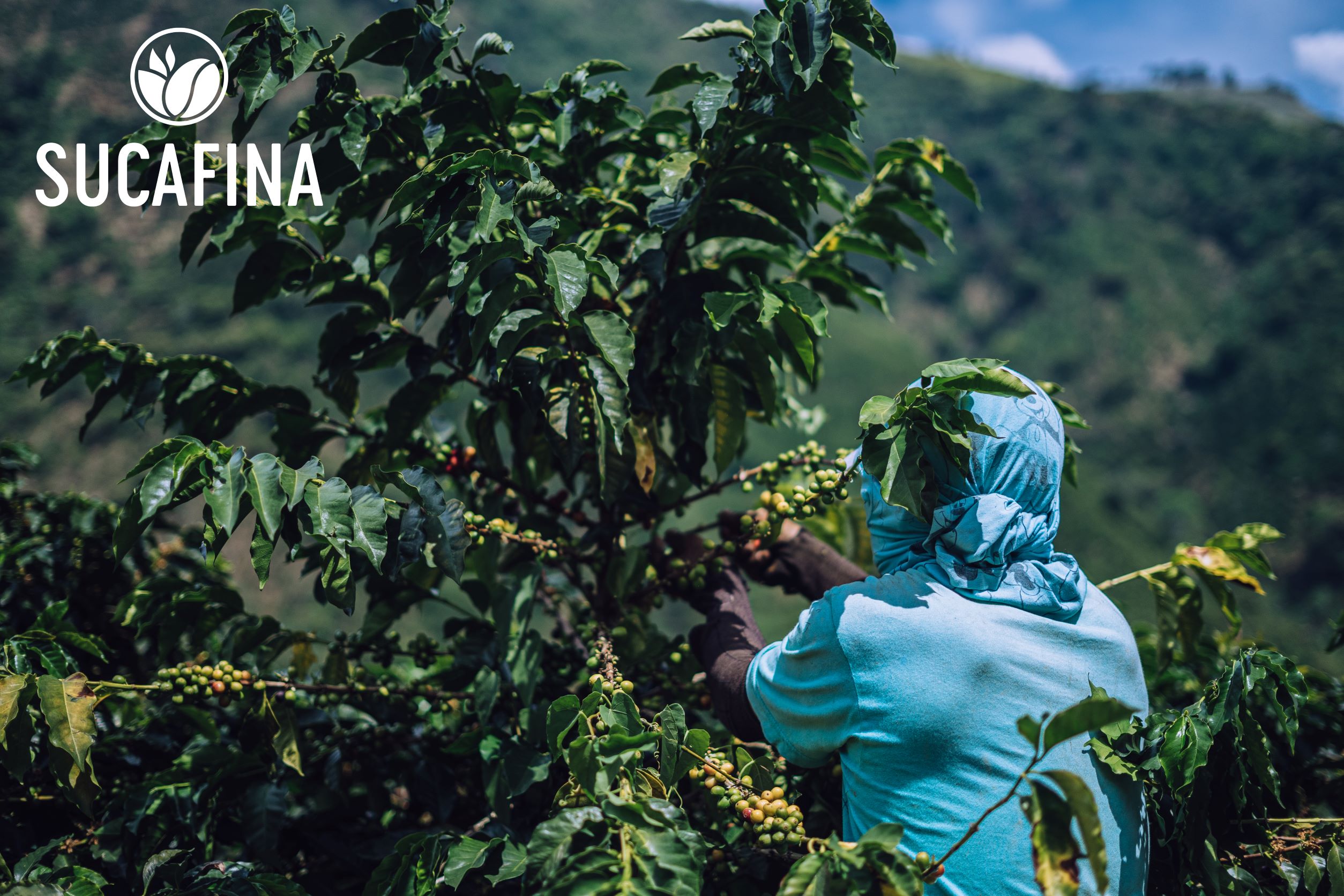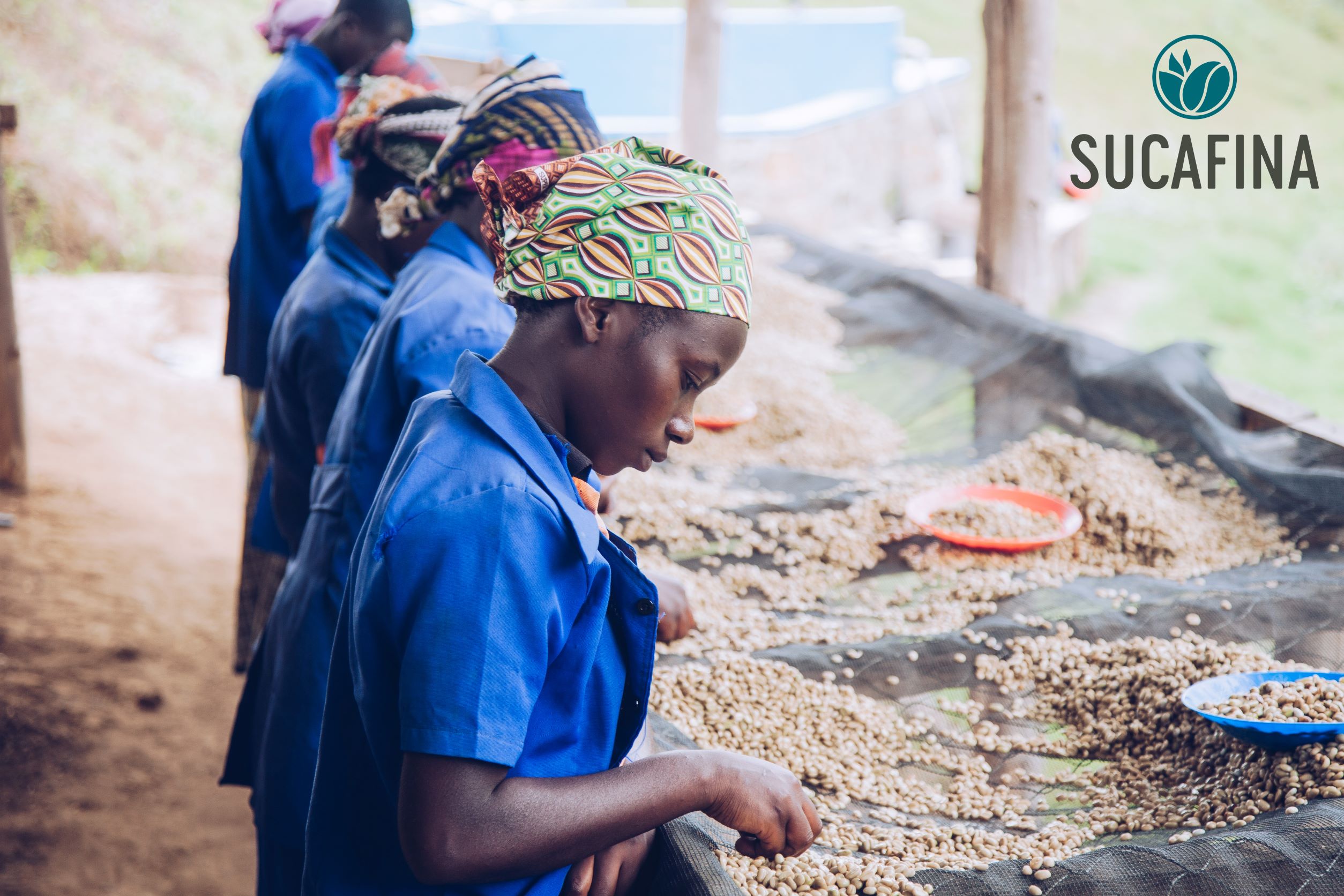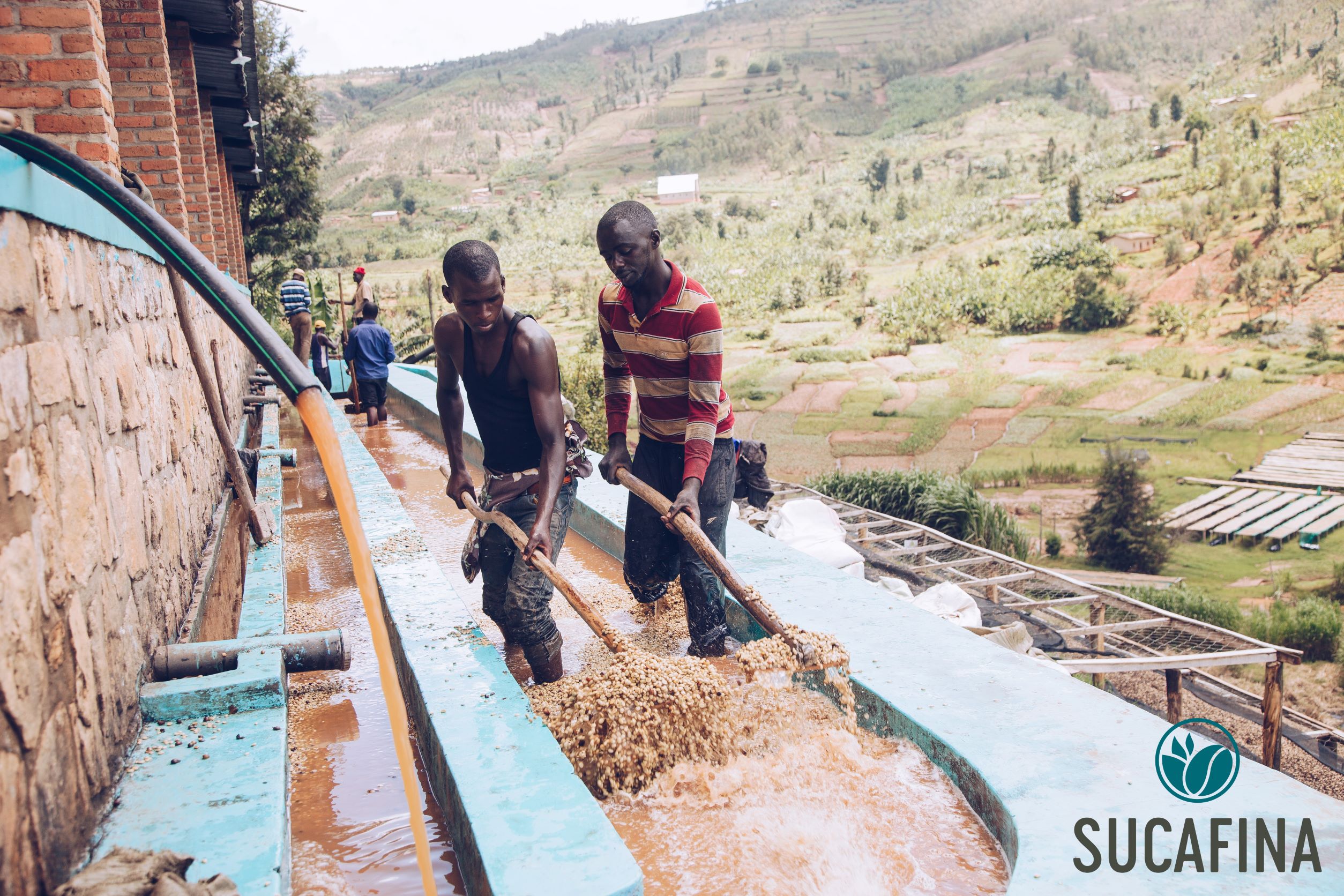 _____________
CONTACT:
Address: Lot C II.II-5, Road No. 3, Long Thanh Industrial Park, Tam An Commune, Long Thanh District, Dong Nai Province.
Phone number: +84942290488
Email: vinhduong@sucafina.com
Website: https://sucafina.com/apac