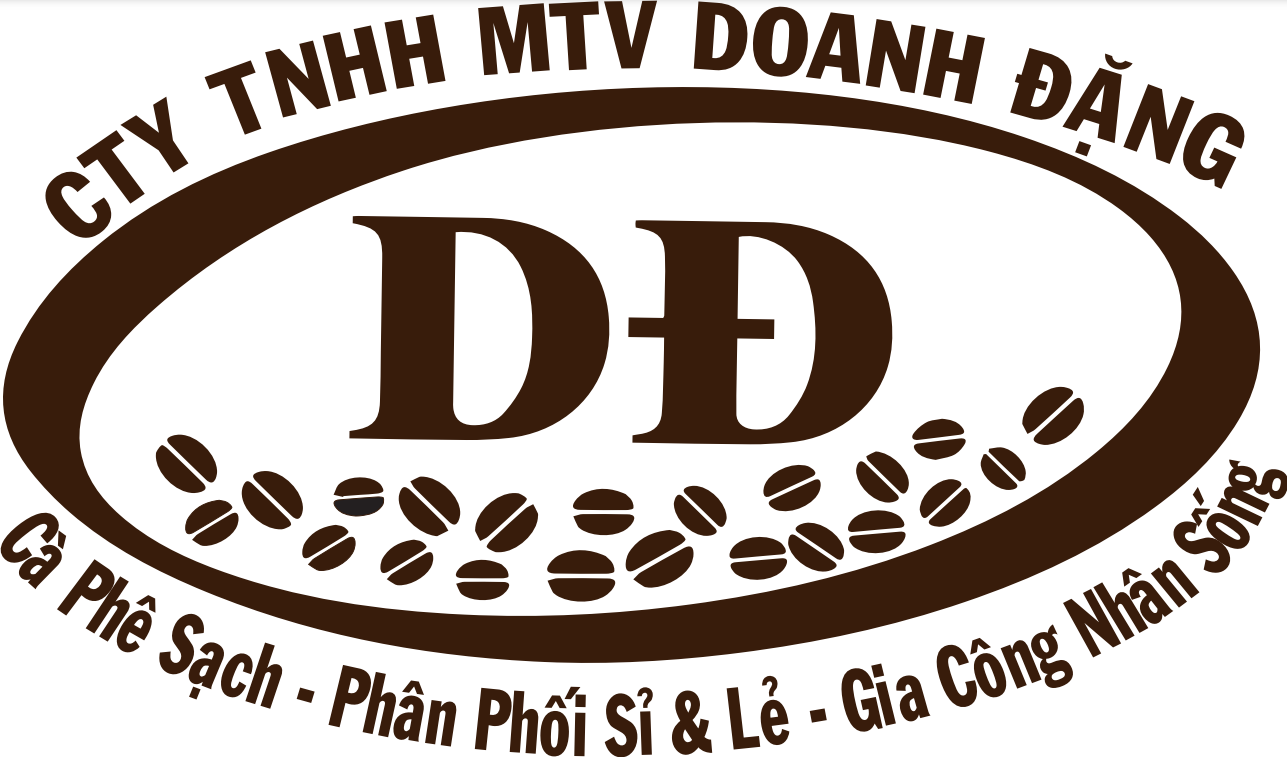 COMPANY INTRODUCTION:
DOANH DANG CO.,LTD HAS BEEN ESTABLISHED FROM 2010, WE BRINGING WITH THE UNIQUE MIND OF SUPPLYING CLEAN PRODUCTS TO CUSTOMERS. IN ORDER TO BUILD SUSTAINABLE BELIEVES FOOD AND AGRICULTURE PRODUCTS IN VIETNAM, WE ALWAYS PROVIDE CLEAN PRODUCTS, KEEP CLEAN PRODUCTING PROCESS AND QUALITY GUARANTEE.

———————
DISPLAY ITEM:
UCC Coffee Contest Roasted Beans, UCC Tokyo Cuppa, UCC Roast Master Drip Coffee, UCC The Blend 114&117, UCC Gourmet Coffee Capsules.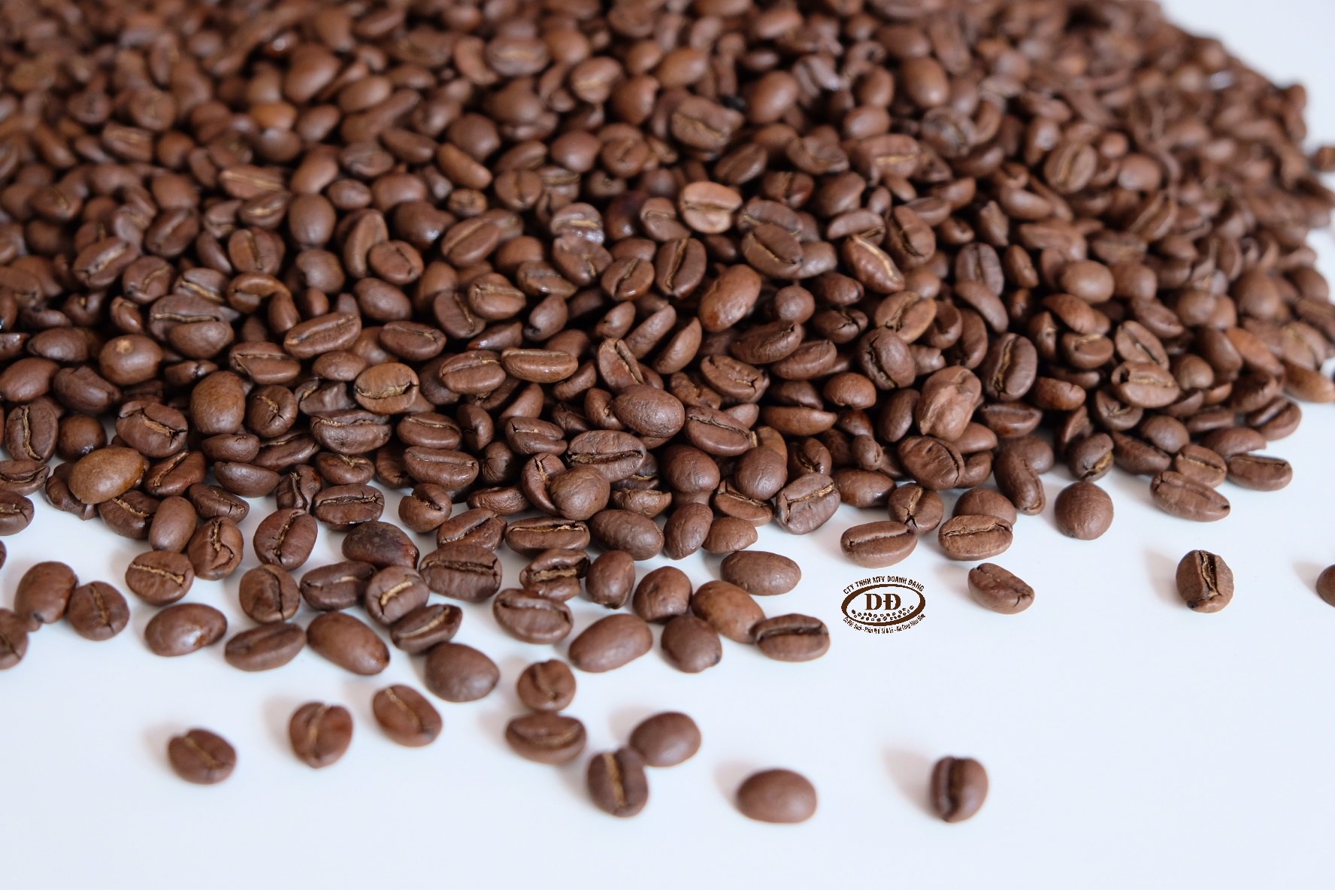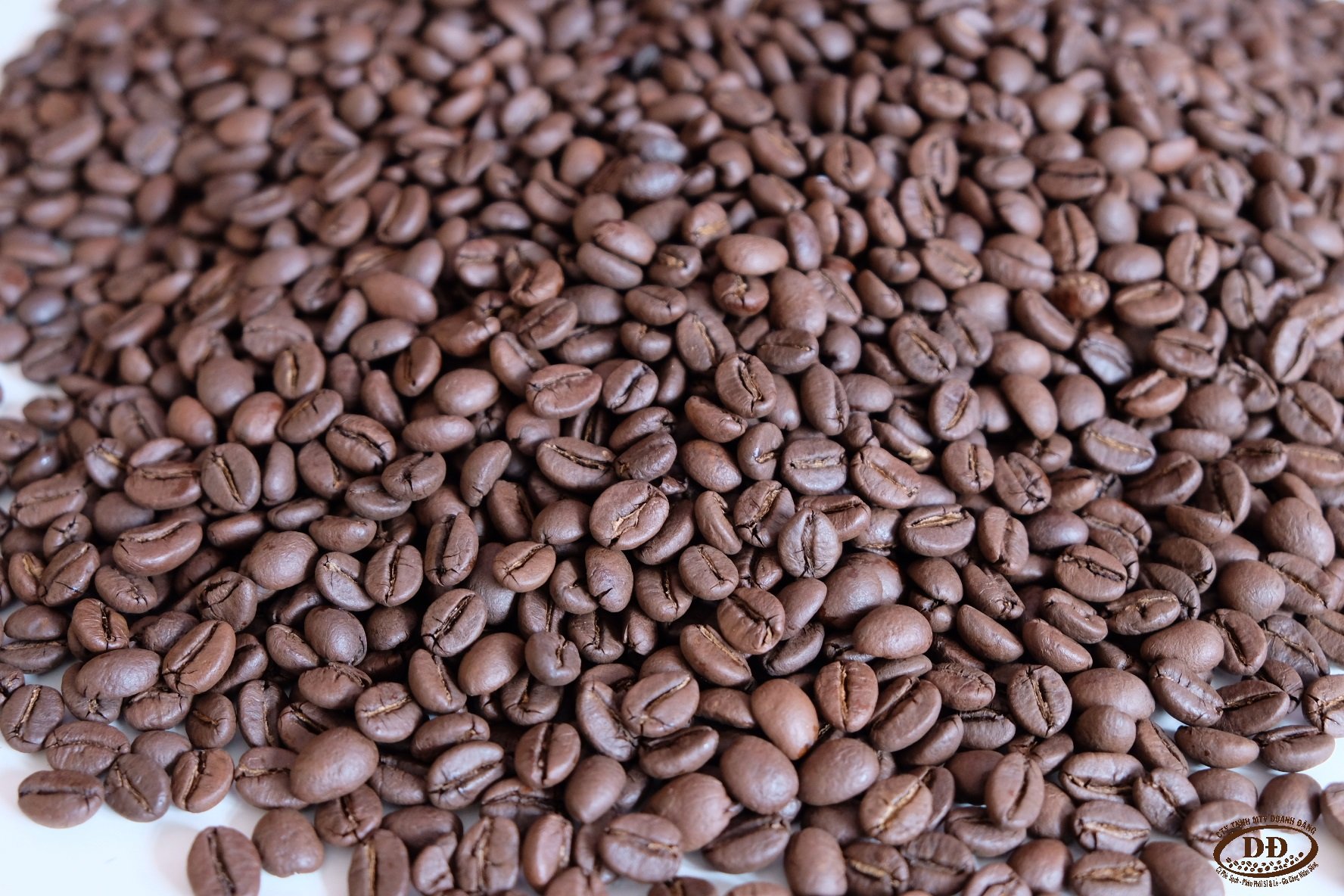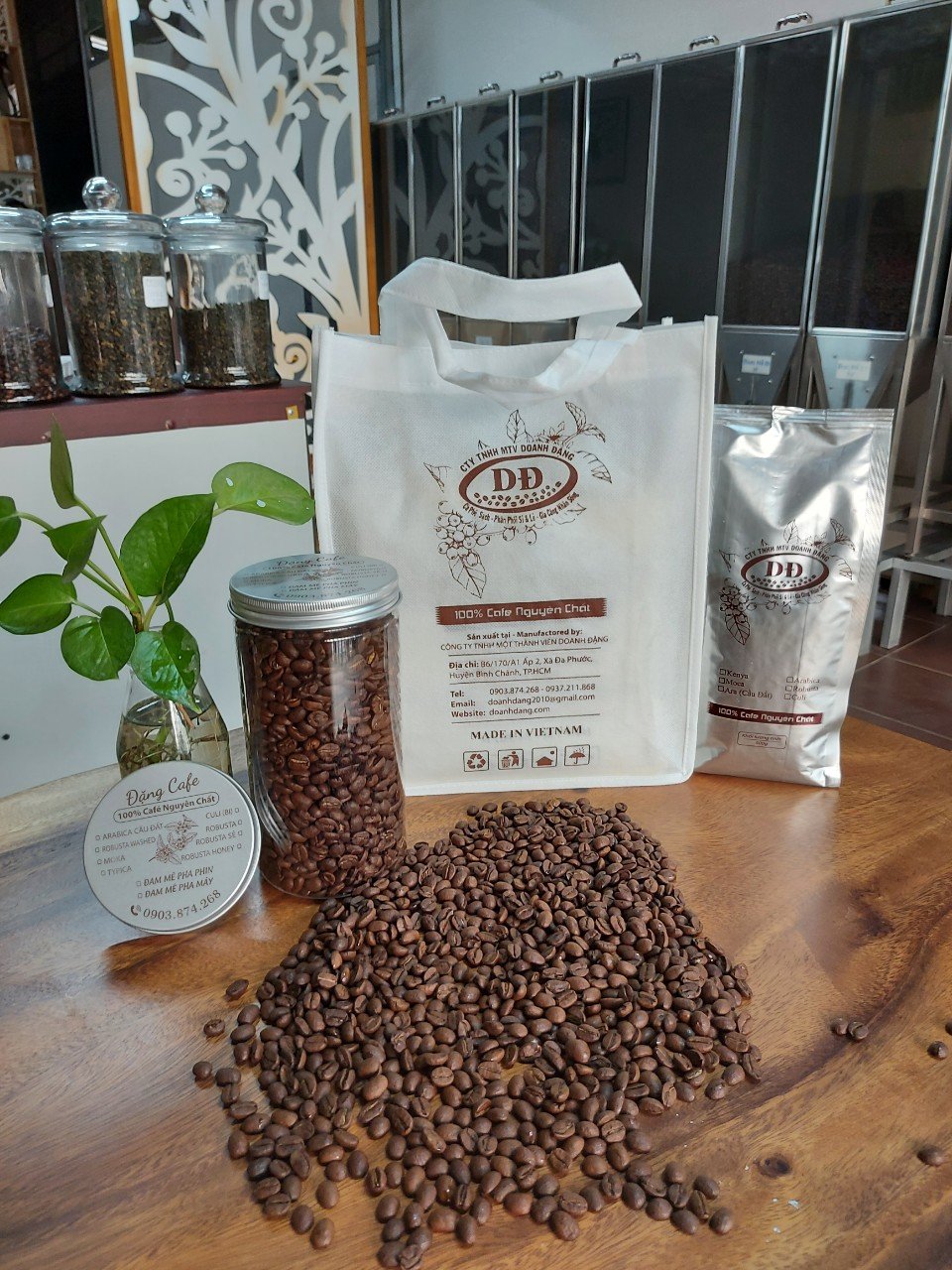 ———————
CONTACT:
Address: B6/170/A1 Ap 2, Lien Ap 2-3, Da Phuoc Commune, Binh Chanh District, HCMC.
Phone number: 0903874268
Email: doanhdang2010@gmail.com
Website: doanhdang.com