EPICURE VINA – SUPPLY COFFEE MACHINE
Established in 2013, Epicure Vina offers customers prestigious and quality genuine coffee makers.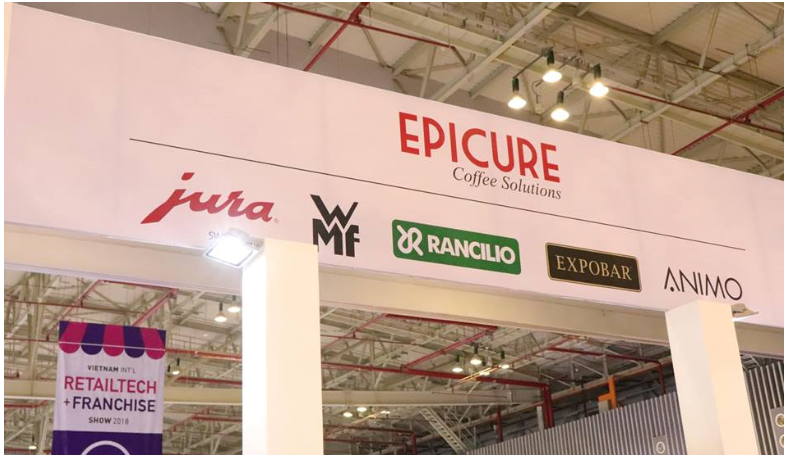 Branch in 3 regions of Epicure Vina (Da Nang – Hanoi – Ho Chi Minh City) – From left to right
Epicure is always the first choice for high-end families, offices, cafes, restaurants, and hotels because we simplify your decision, by "selling only quality products. and comes with the best service "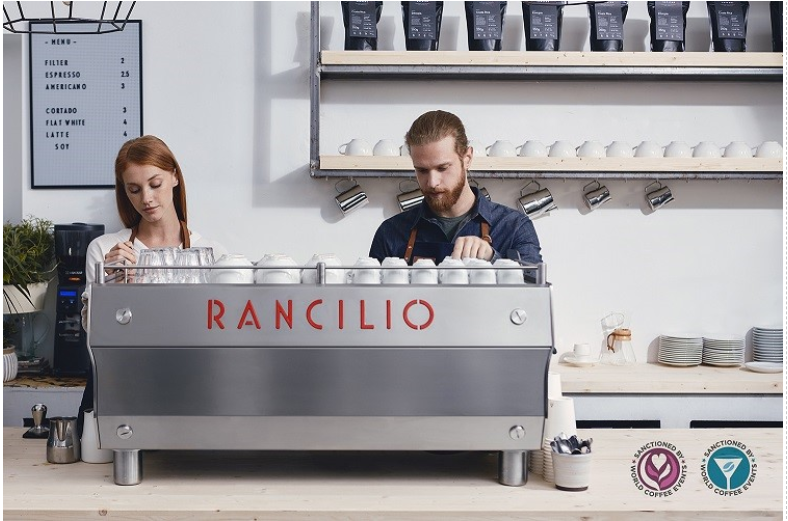 We bring Coffee Expo 2019 with Rancilio SPECIALTY coffee machine:
RS1 helps Barista to experience better coffee by providing advanced brewing technology combined with Rancilio's coffee maker expertise.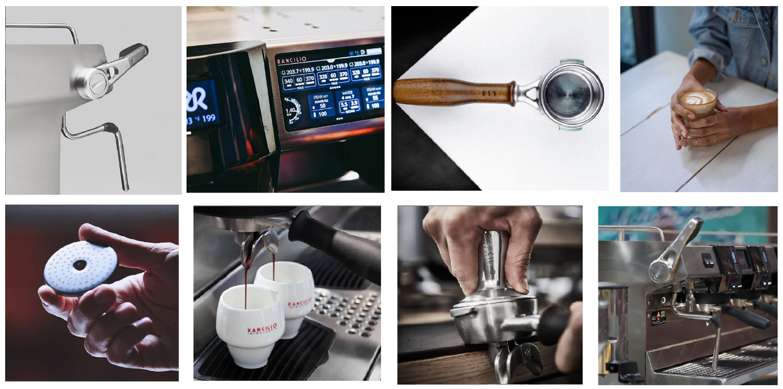 From machine design, unique extraction process and application of Xcelsius patent to "Specialty coffee maker", Rancilio optimizes the value of science into coffee.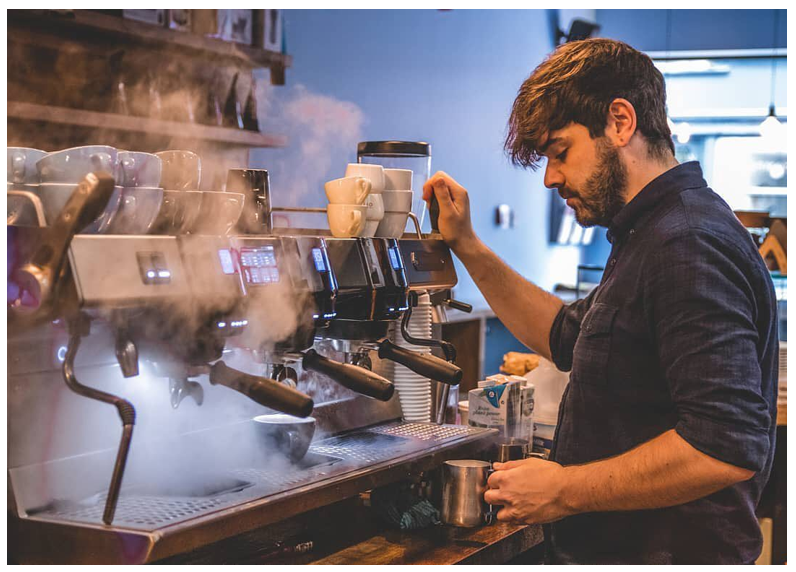 Display items : RANCILIO SPECIALTY RS1
Công Ty TNHH Epicure Vina
Address : 56 Đường Nguyễn Quý Đức, Phường An Phú, Quận 2, Tp Hồ Chí Minh, Việt Nam
Phone number : 02862810660
Email : info@epicure.vn
Website : https://epicure.vn/