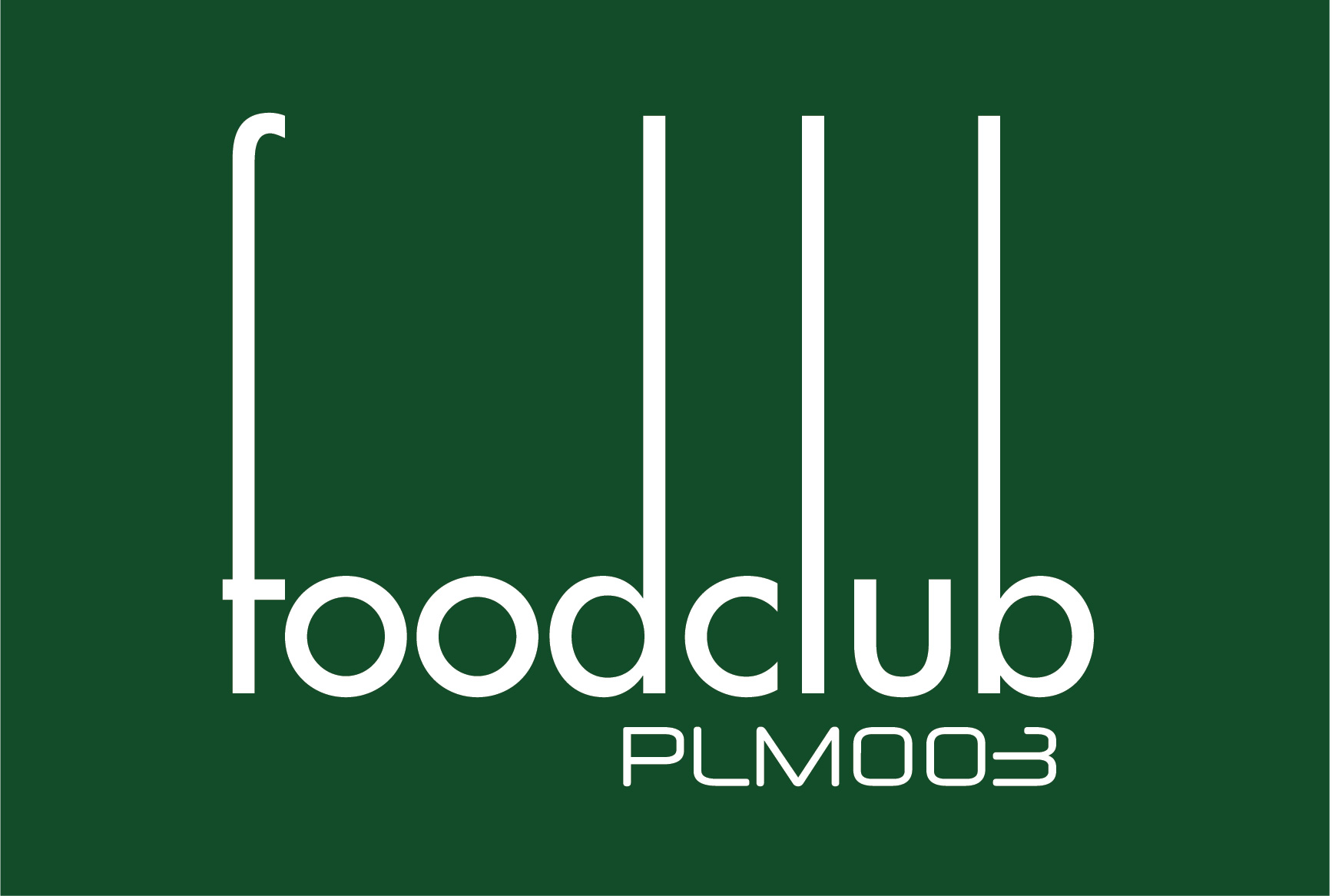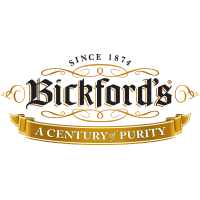 Kronos Peach In Syrup is a refreshing product which is imported from Greece. The peach itself have a yellow-nature color along with its natural aroma of fresh peaches.
Kronos Peach In Syrup is a great choice for creating delicious beverages and desserts such as peach iced tea, peach cake, peach yogurt, jelly….
With 141 years of experience, the peach iced tea cordial Bickford is a fascinating combination between the scent of traditional tea with the sweet aroma of perfectly riped peaches. Thus, creating a refreshing and cooling beverages for sunny days.
In addition, lychees from Luc Ngan, Bac Giang has always been known for having an one of a kind sweet scent and taste.
Ngoc Ha Lychee In Syrup, with high quality that has been qualified for exporting to Europe (no flavors, no added saccharine), brings a beautiful sweet aroma of the Luc Ngan lychee into an appealing canned package.
Display item :
+Kronos Yellow Cling Peach Halves In Syrup 820g
+Bickford's Peach Iced Tea 750ml
+Lychee In Syrup 565g
Address : D6 B-Bắc, C15-B, KDC Star Hill, Ward. Tân Phú, Dist.7, Tp. HCM
Phone number : 02854171447
Email : thy.cao@foodclub.com.vn
Website : …