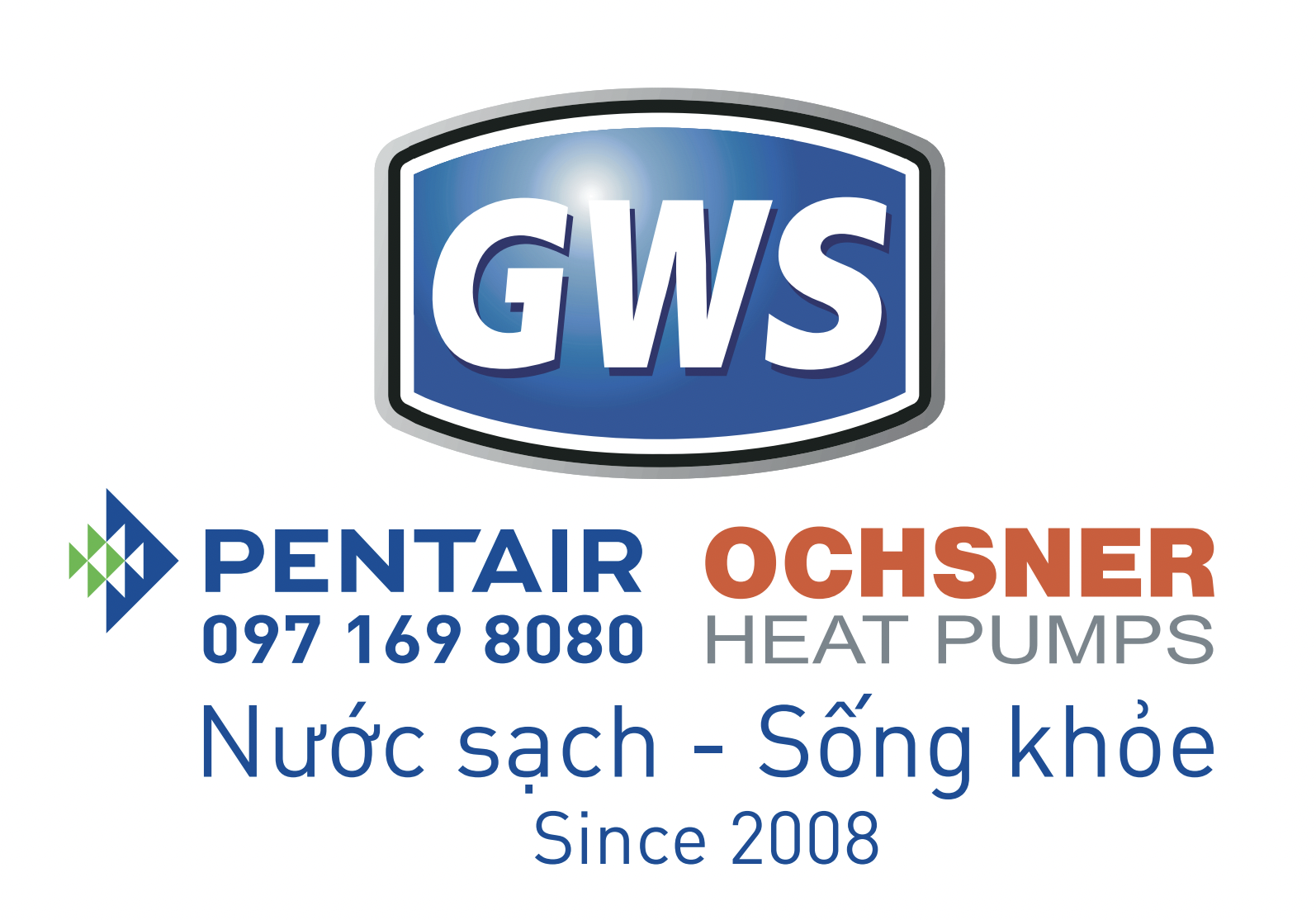 COMPANY INTRODUCTION:
GALAXY WATER SOLUTIONS Company (GWS) is the leading environmental treatment company in Vietnam in the water treatment industry. GWS Company builds a scientific foundation and provides the world's most advanced products in terms of the most advanced, modern and environmentally friendly water treatment technology. We are proud to have the distribution of SELECTO, ARGONIDE, PENTAIR WATER, ECOSOFT, ATLAS FILTRI, OASIS-RDD, OCHNER.
Therefore, GWS is a friend, a reliable and prestigious partner of customers. GWS focuses on water treatment solutions for households, villas, mansions, townhouses, apartments, restaurants, hotels, hospitals, schools, factories, factories, constructions.
Good luck.
———————
DISPLAY ITEM:
Water filters.
———————
CONTACT:
Address: 109 Nguyen Minh Hoang, Ward 12, Tan Binh District, HCMC.
Email: locnuoc08@gmail.com
Website: maylocnuocusa.com.vn