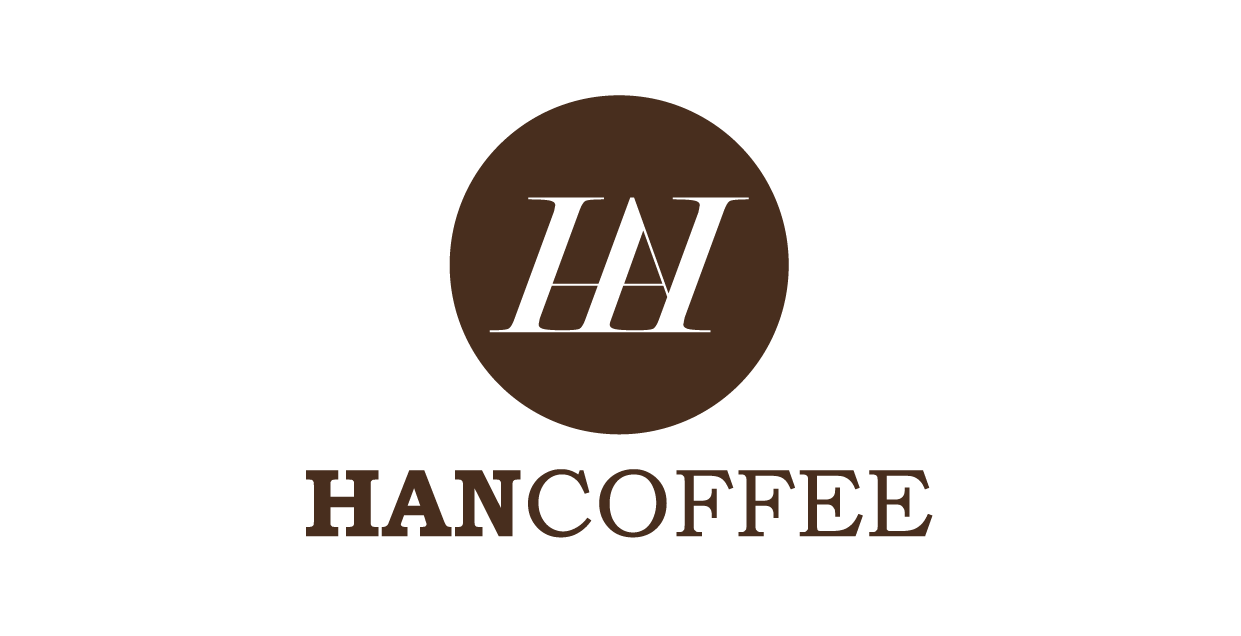 IDD Corp operates with the mission of connecting and enhancing
the value of Vietnam's coffee industry. IDD Corp owns HANCOFFEE brand: Coffee production and trade. Supplying high quality clean materials and coffee products to domestic and international markets. IDD Corp exports Vietnamese brand coffee to potential markets in Asia and Europe. Develop a chain of premium coffee experience spaces in big cities with 3 models:
HANCOFFEE Community
HANCOFFEE Original
HANESPRESS.
Distilled from the finest aromatic coffee beans in the Central Highlands region of Vietnam, HANCOFFEE is pleased to bring high quality, non-doped, carefully packed coffee products to ensure product quality as well as bring convenience to customers.
• Certificates: ISO 22000:2007/ISO 22000:2005
• HANCOFFEE R&D specialist has achieved many success in domestic and international arena: Top 5 of World Aromaster Championship competitions 2018, Q Robusta Grader Certificate.
• HANCOFFEE Coffee achieved a high score: 81.75/100 in the Vietnam specialty coffee contest 2019.
Display item : Roasted coffee beans, Drip coffee, Instant coffee, Green coffee beans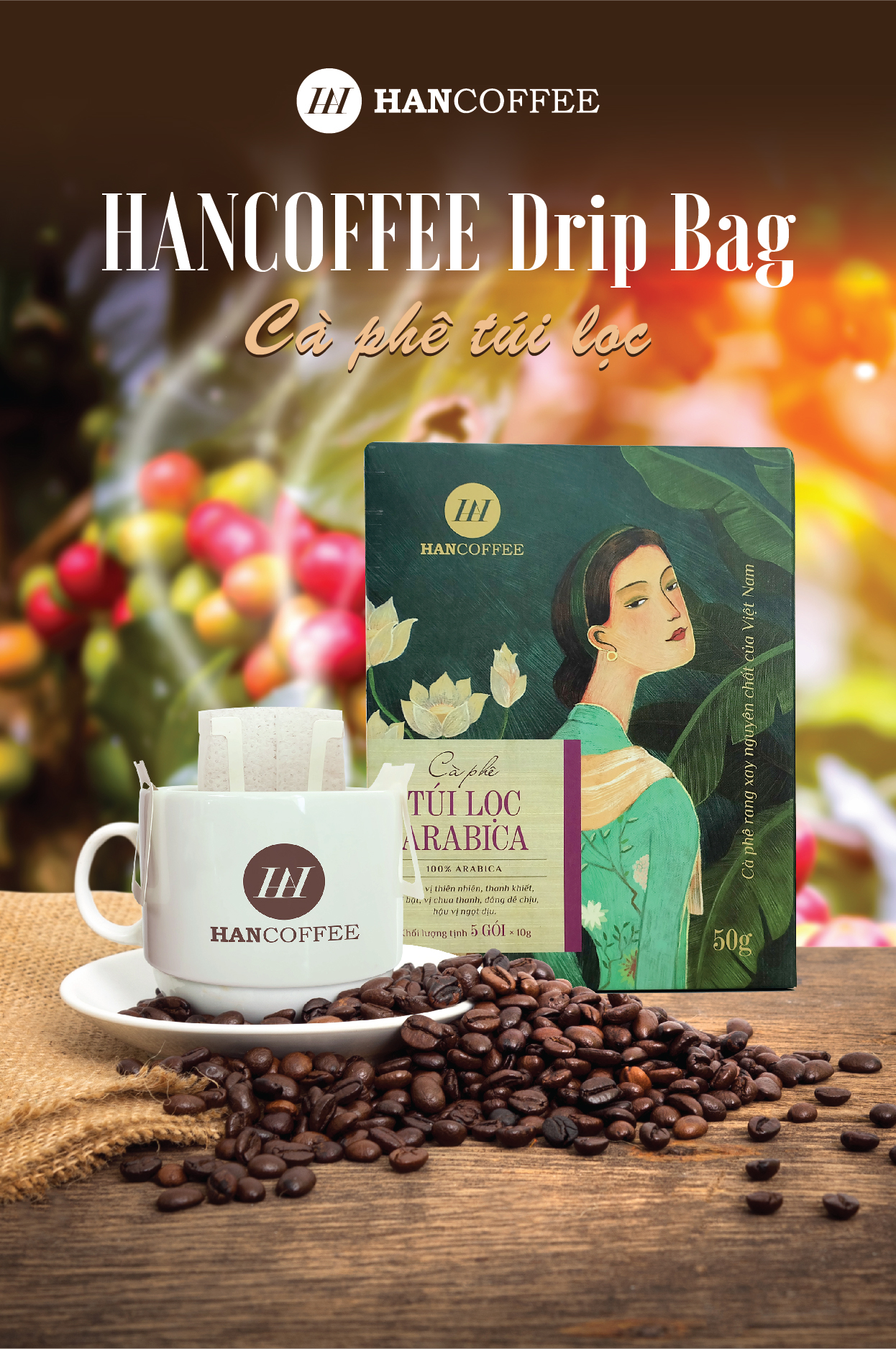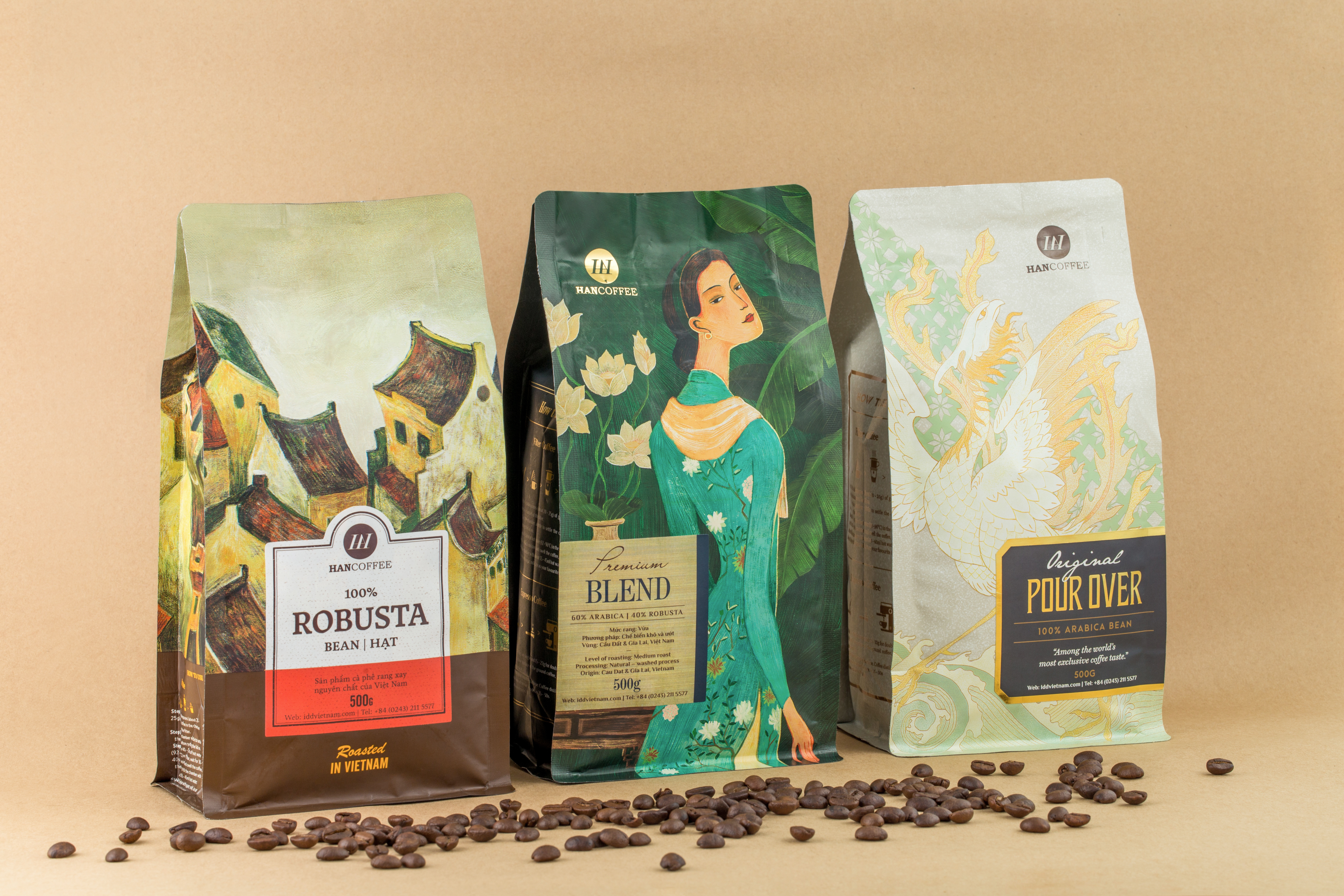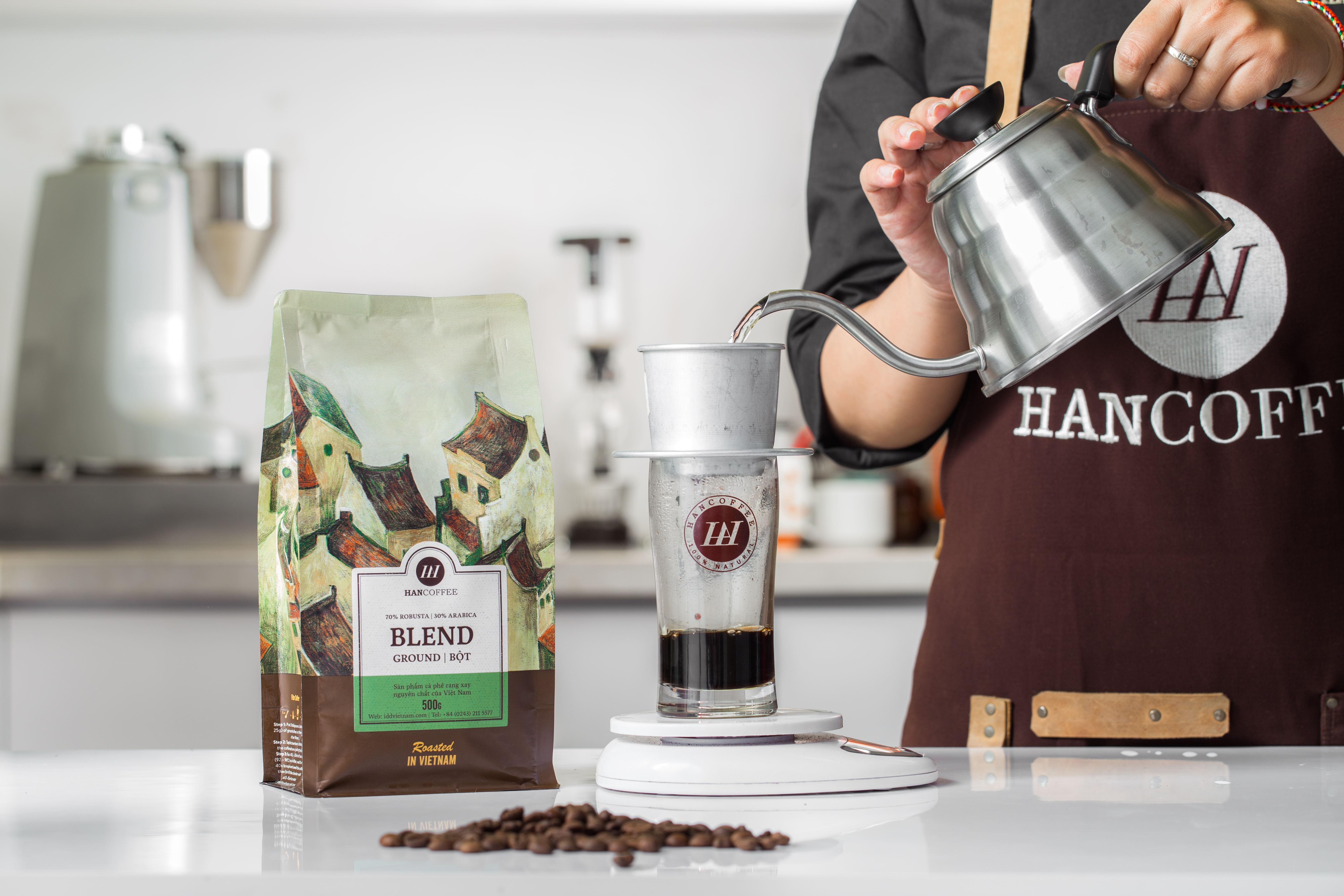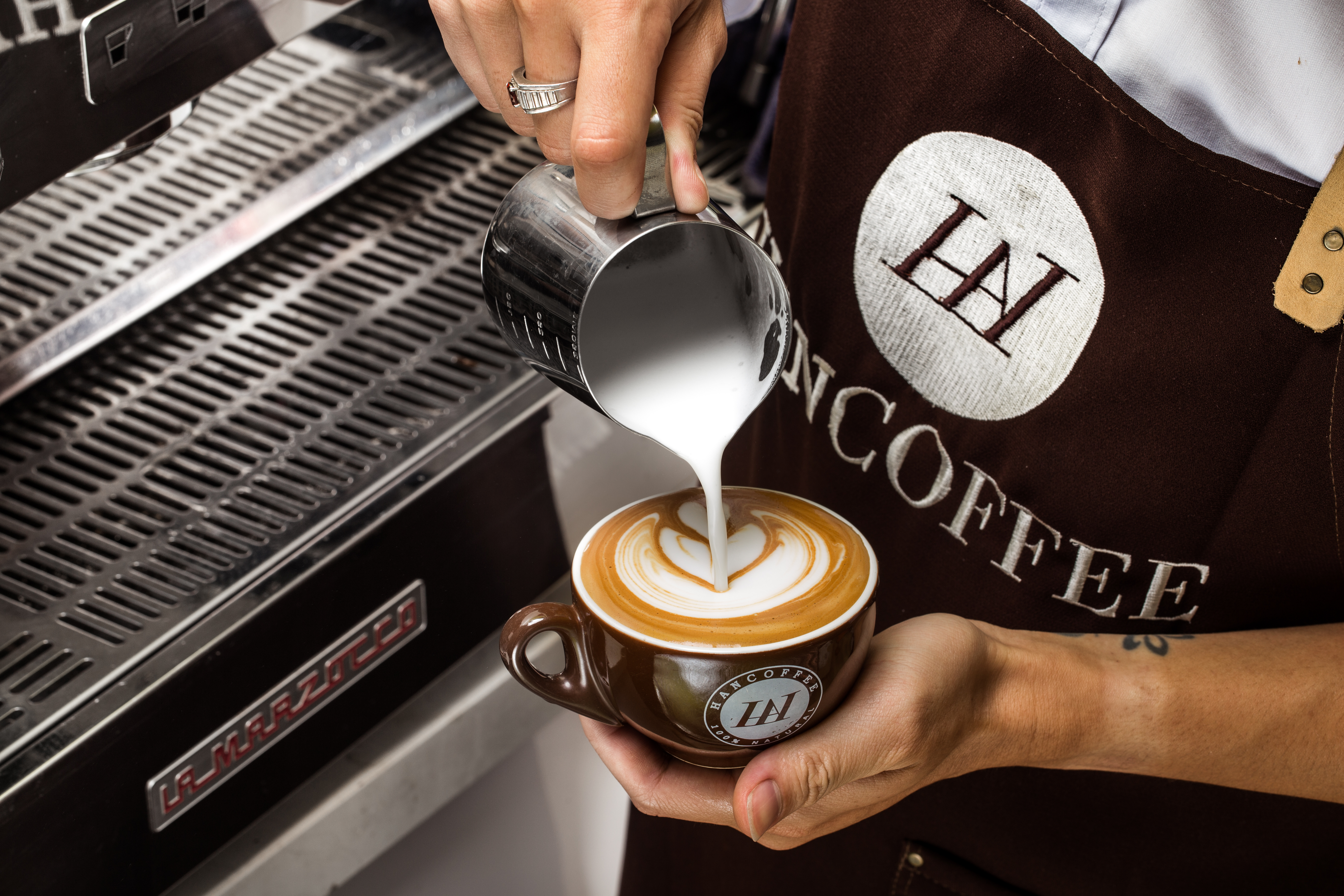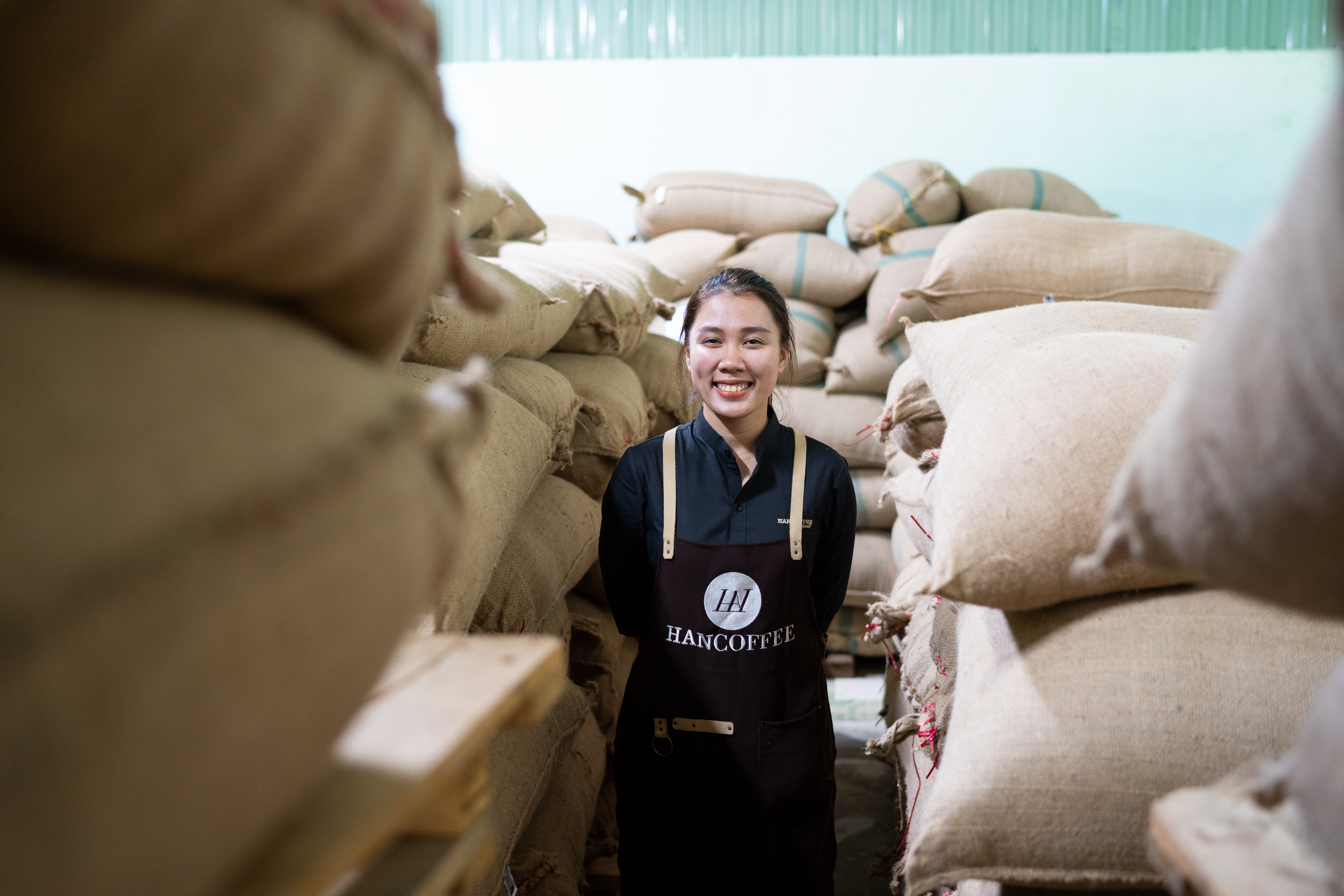 Address : Floor 5, tòa C,  22 Thành Công, Bà Đình, Hà Nội, Việt Nam
Phone number : +842432115577
Email : contact@idd.vn
Website : http://hancoffee.com.vn/