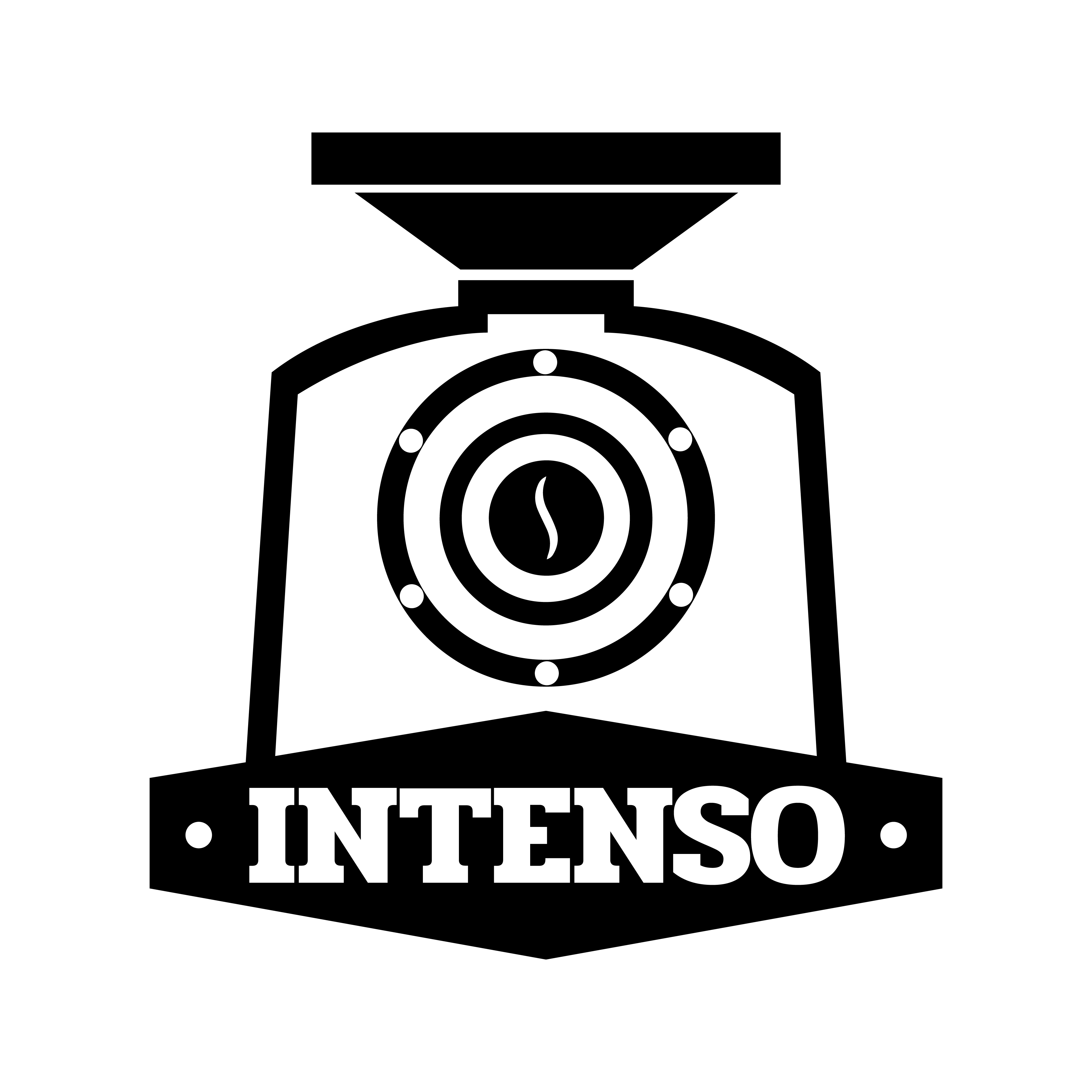 COMPANY INTRODUCTION:
2nd Mile Specialty ensures quality of every bean throughout the seed to cup process because you're worth every mile!
Every cup of coffee has a story to tell. The year was 2013 when our passion and love for coffee led to the creation of 2nd Mile Specialty. We want to spread the joy a perfect coffee mug brings. For this, we studied the coffee-making process and ended up with green coffee.
Our quest to provide you with specialty coffee starts with the dedicated producers. We form a trusted bridge to reliable producers around the globe. We focus on building a socially responsible producer roaster relationship with those sharing our purpose, goals, and values.
We like to call our coffee The Living Green Beans.
———————
DISPLAY ITEM:
Roasted and Ground coffee & Green beans from INTENSO COFFEE ROASTER, 2ND MILE SPECIALTY COFFEE.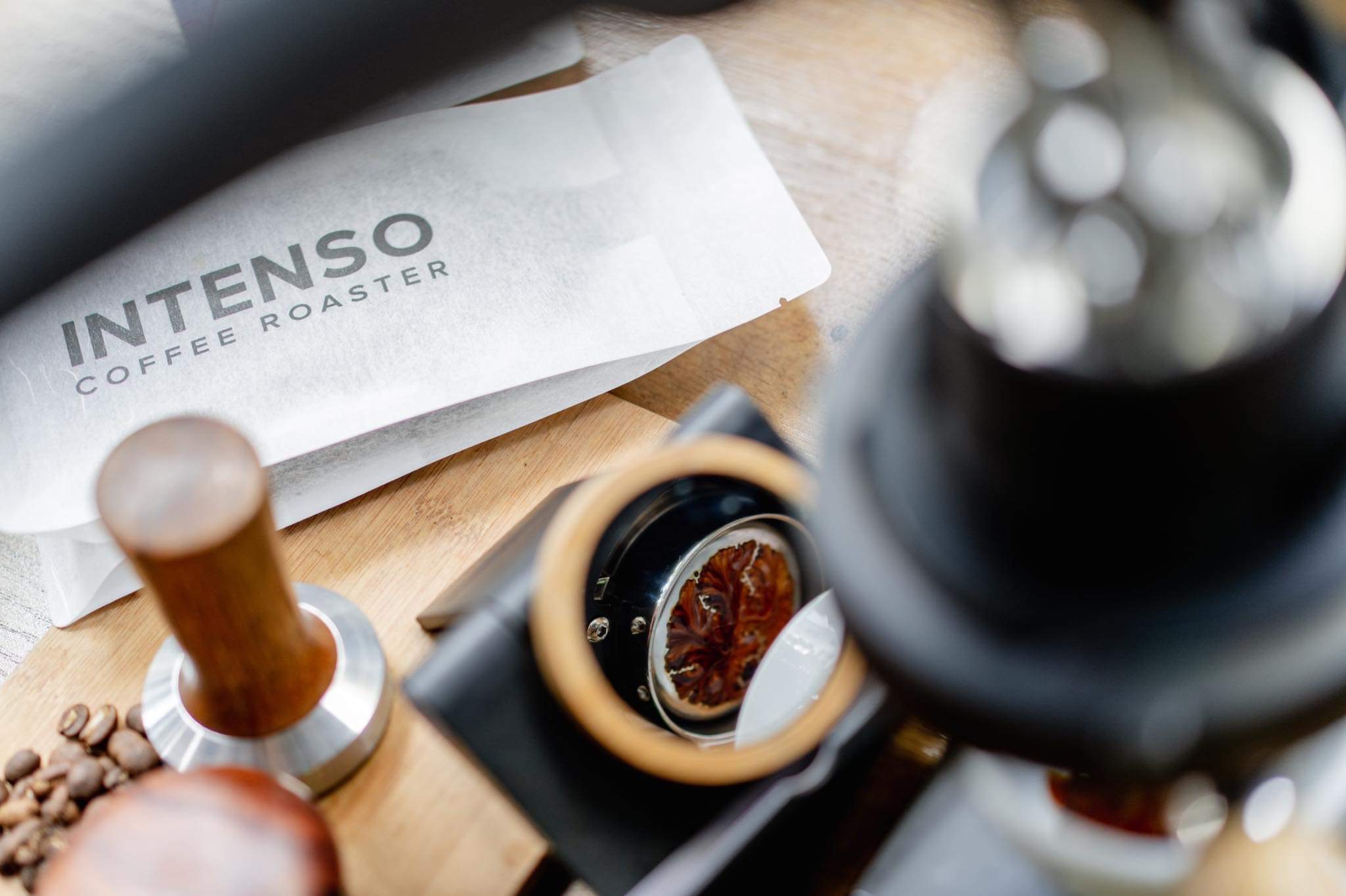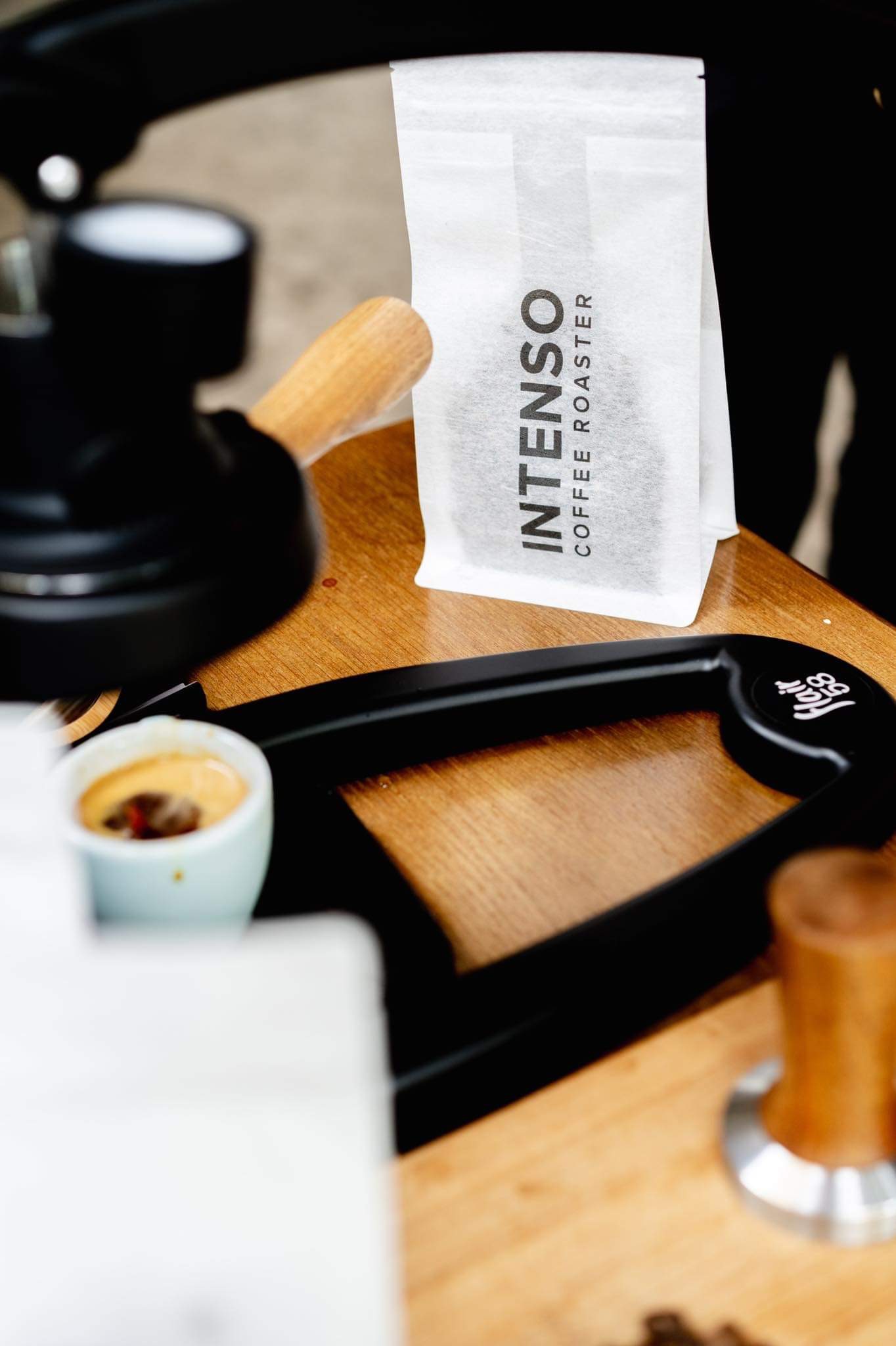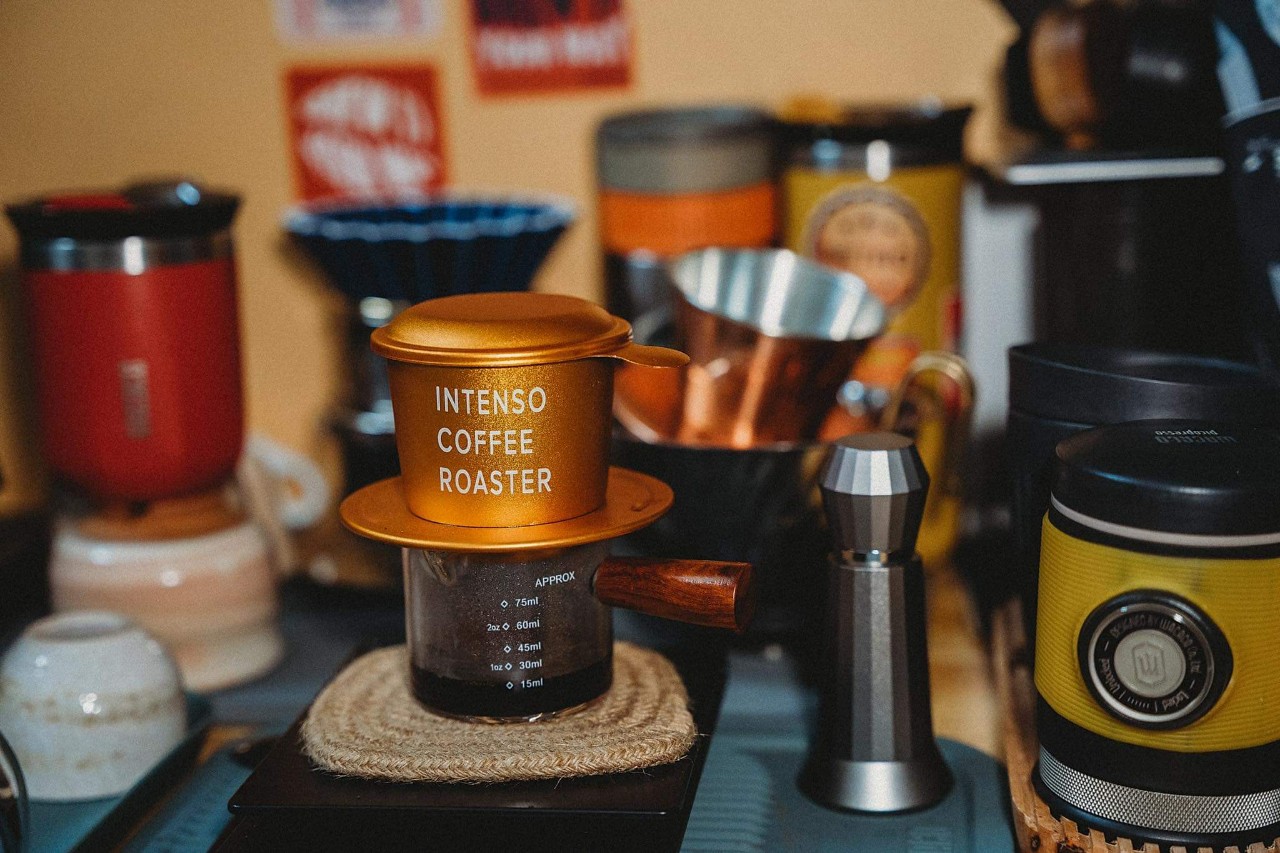 ———————
CONTACT:
Address: 360 Dong Hung Thuan 8, Dong Hung Thuan Ward, District 12, HCMC.
Email: intensocoffeeroaster@gmail.com
Website: intenso.vn