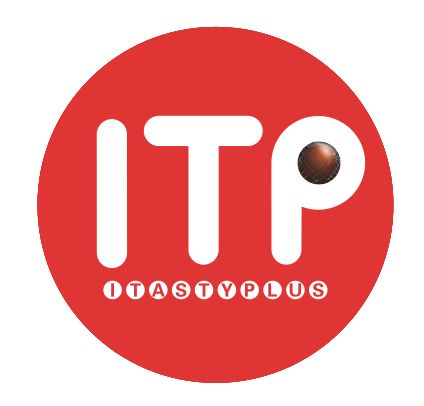 ITP进出口贸易有限公司
ITP IMPORT EXPORT TRADING CO. LTD
DOMESTIC COMPANY has over 20 years of leading professional experience in supplying raw materials for bubble tea & amp; The types of water dispensing we Always agree with the concept of thinking that creates a firm belief in quality & amp; Credits go head. ITP – We look forward to your enthusiasm to accompany you on your road to start a business to develop the milk tea industry.
母公司是超二十年的专业甜品&珍珠奶茶原料供应商, 公司本着"引领甜品&珍珠奶茶行业潮流, 缔造安全放心品质"的公司理念 和"诚信为本,'质' 到永远"的公司宗旨, 我们会与您共同热爱她, 让她成为我生活中的一部分。
Display item/ 展示產品包括::
Frozen Pearl Nuts – Caramelized Black Sugar Bubble – Fat powder – Sugar Sydrup
black – Canned red beans – Canned flute dew – Canned taro.
冷冻黑糖蜜粉圆 、黑糖珍珠粉圓、奶精、黑糖糖漿、紅豆罐頭、仙草罐頭、芋頭罐頭、等.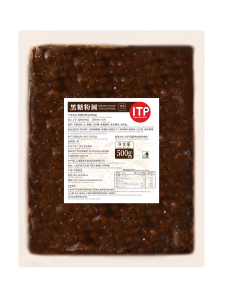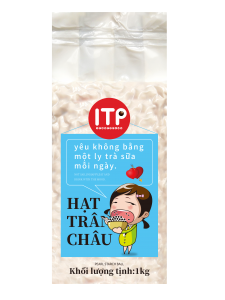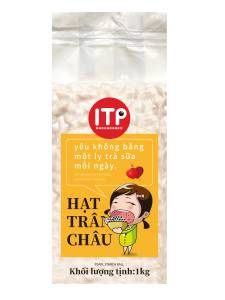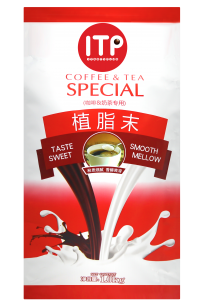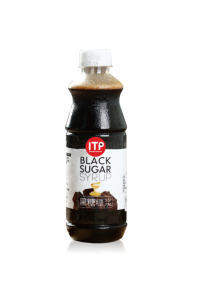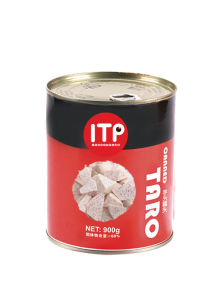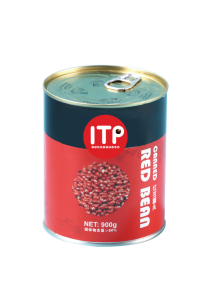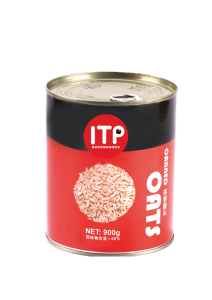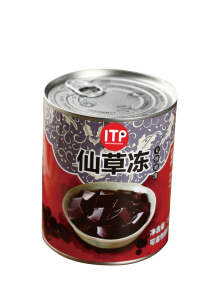 Address : 346 Ben Van Don, Phuong 1, Quan 4, Ho Chi Minh
Phone number : 0903 188 698
Website : https://www.facebook.com/ITASTYPLUS/