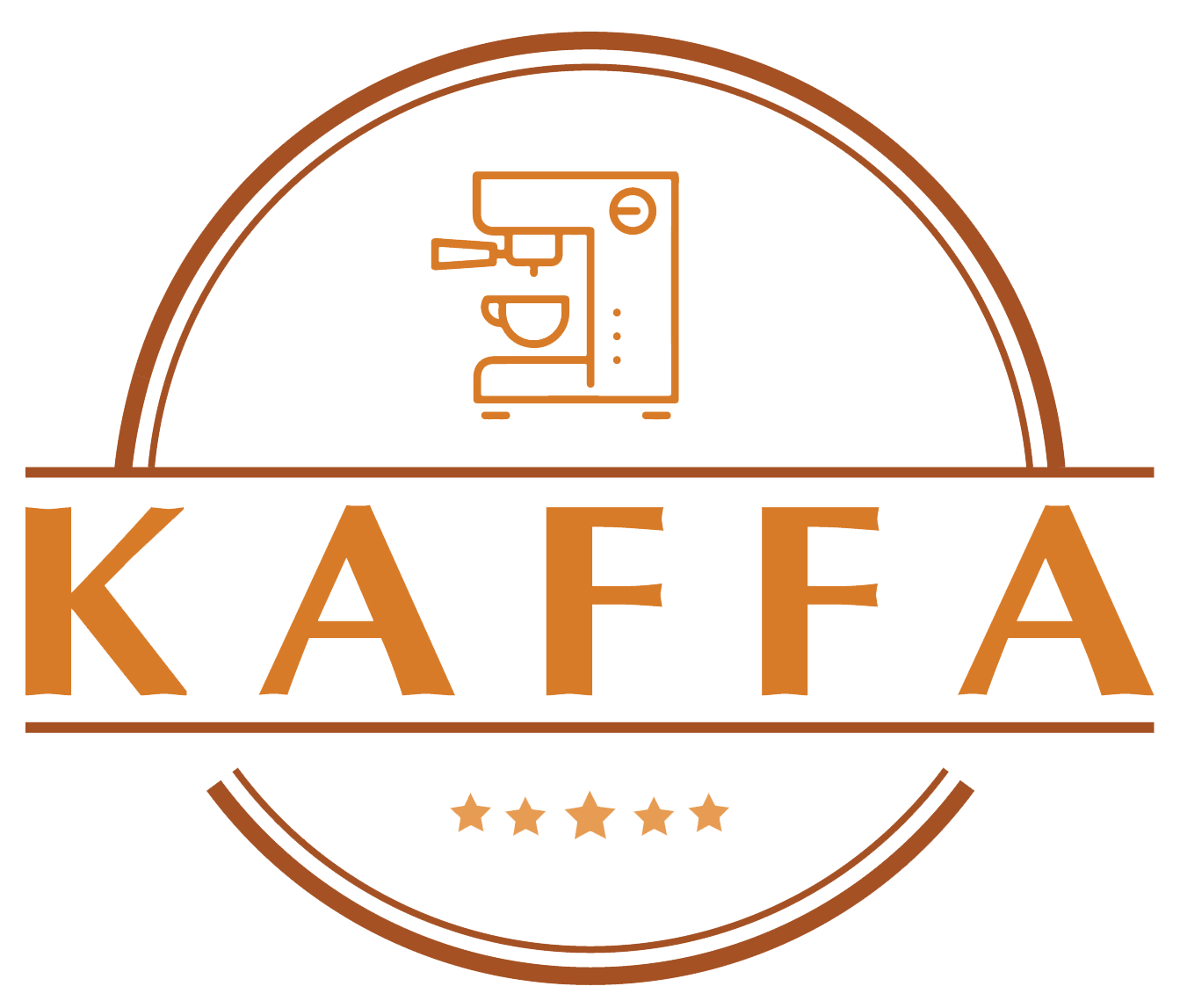 COMPANY INTRODUCTION:
Established in 2018 with the predecessor of KIO VIET Co., Ltd, KAFFA Vietnam is a company specializing in the genuine distribution of high-quality barista equipment from Italy and Korea with many designs, technologies and brands. capacity, providing customers and dealers with a variety of solutions for making drinks.
We are proud to be the exclusive importer and distributor of CIME coffee machines. The CIME brand was established in 2010 after years of research and development. CIME is a brand of espresso machines from Italy. We are a young, ambitious and constantly growing company, putting customer satisfaction at the heart of our business philosophy.
Compared to long-standing coffee brands that have a foothold in the market, CIME is a relatively new name in the coffee machine manufacturing industry. But over the years CIME has gradually defined its position in Italy as well as around the world. Evidence shows that 80% of coffee machine production is exported to the world market. This number shows that CIME is gradually being trusted and accepted by customers. After 12 years of development, CIME is now available in more than 60 countries such as the US, Korea, Europe, Singapore, Thailand, Vietnam, etc.
At the same time, KAFFA also distributes genuine machines and barista equipment such as bingsu SNOW VAN machine, Fiorenzato grinder, Elecster roaster, Kaiser ice machine, Cubix, blender,… (imported 100 %). We guarantee that all products have stable quality, transparent origin, full customs documents and quality control.
KAFFA supports customers with a full package of consulting, set-up, decoration, training and preparation for the coffeeshop. Organize training courses for baristas. Guide the recipe and how to manage the cost of ingredients for the coffeeshop.
Coming to KAFFA, customers can be assured of the quality of service. We have a team of enthusiastic and professional consultants with many years of experience in the coffee industry. A team of well-trained, experienced and dedicated technicians to serve the installation, repair, warranty, maintenance and cleaning of machines on-site, that is a strength of our company. .
We support many discount rates for agents, many business support policies, technical support and attractive marketing support. KAFFA always value the experience, scientific research and advanced technology to be able to provide leading products to meet all needs of customers.
We are constantly striving to improve the quality of products and services towards a long-term association with customers based on the foundation of guaranteed quality, competitive prices and perfect services with the commitment "PRESTIGE. – PROFESSIONALISM – DEVOTEDNESS".
———————
PRODUCTS ON DISPLAY:
CIME coffee machine, CIME grinder, Mazzer, Fiorenzato, Elecster roaster, Bingsu Snow Van machine, blender,….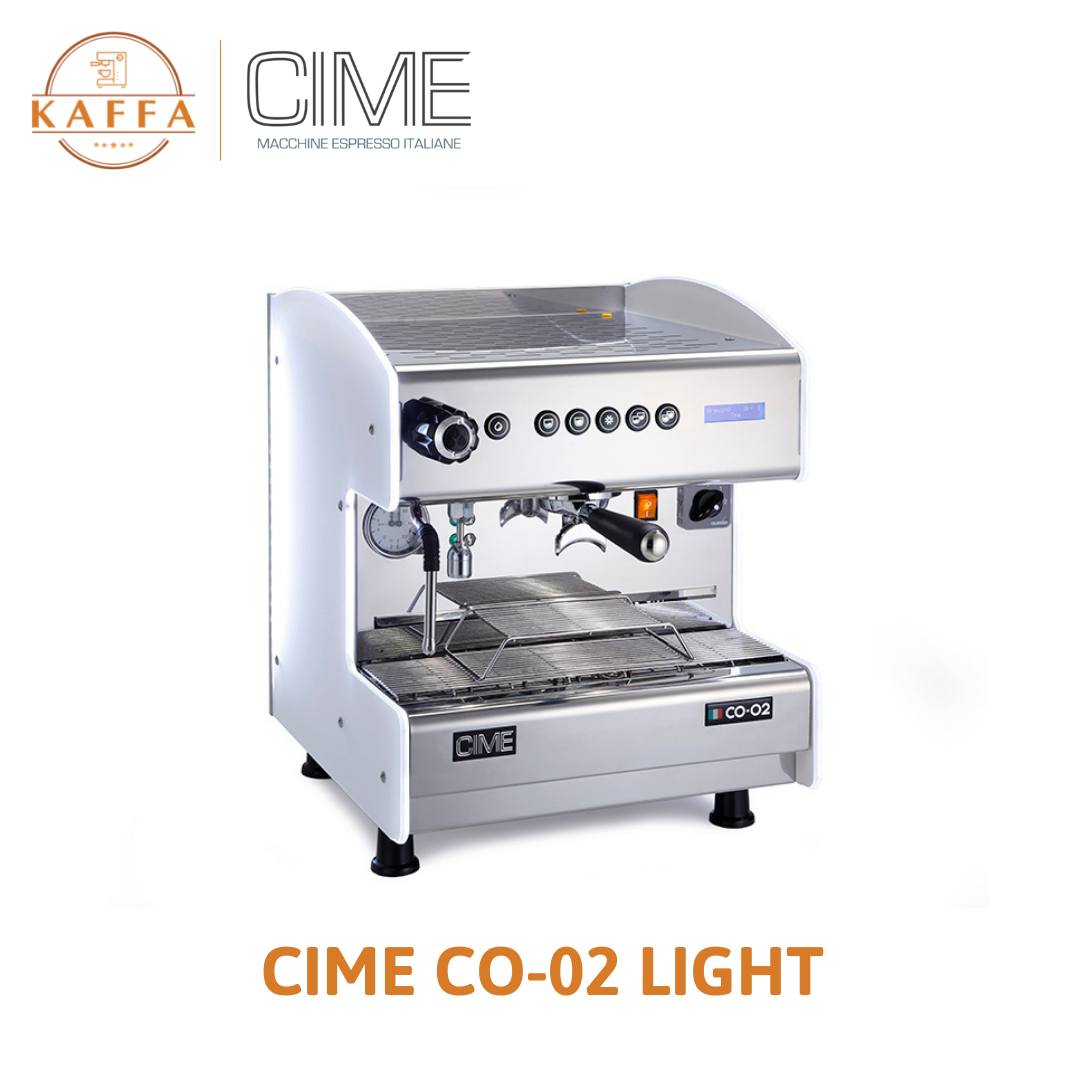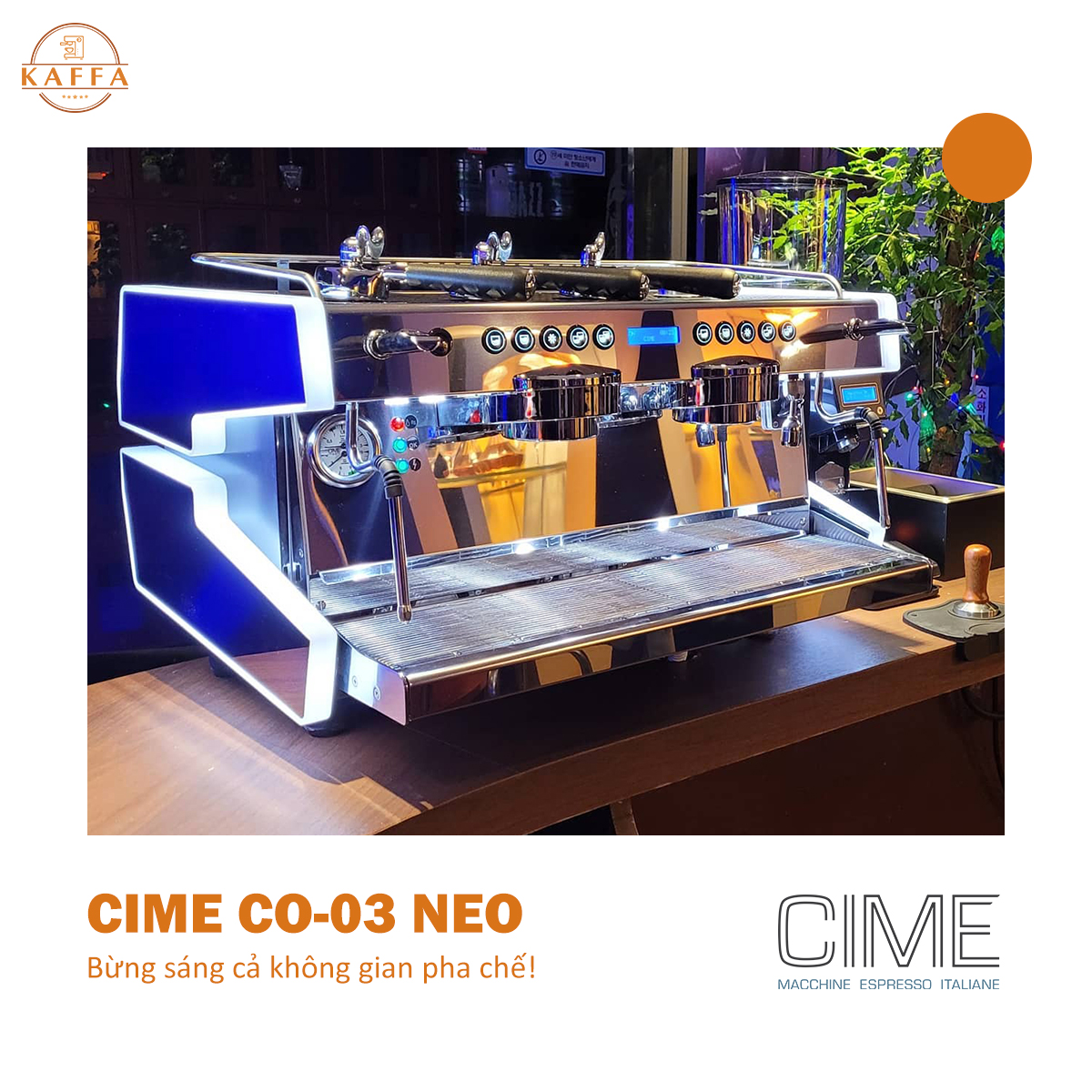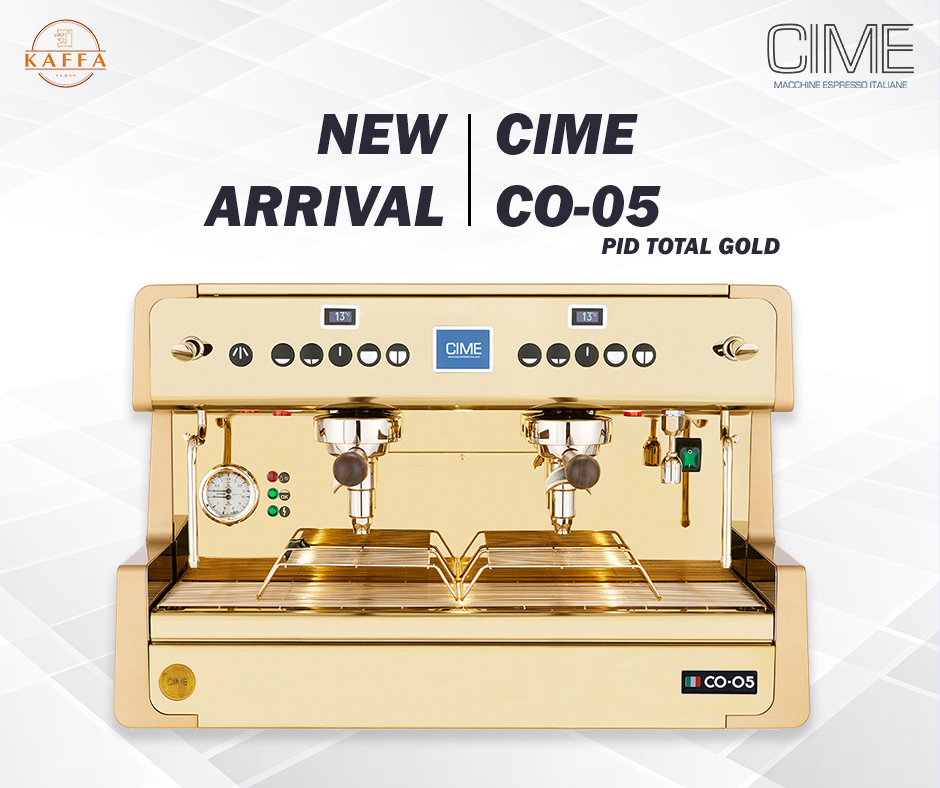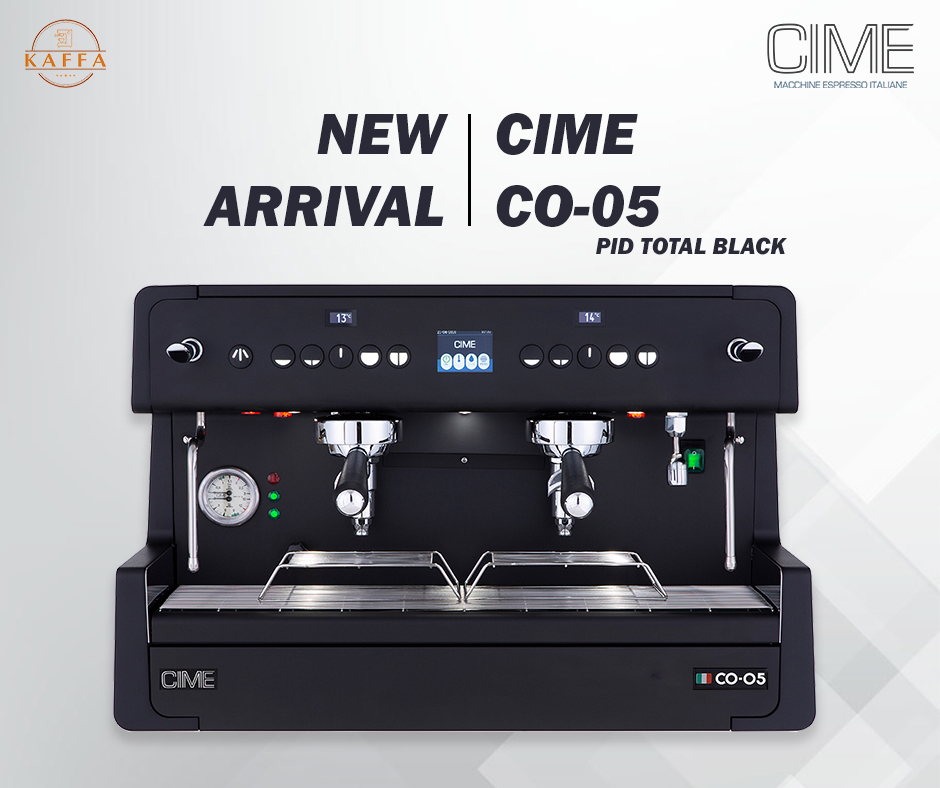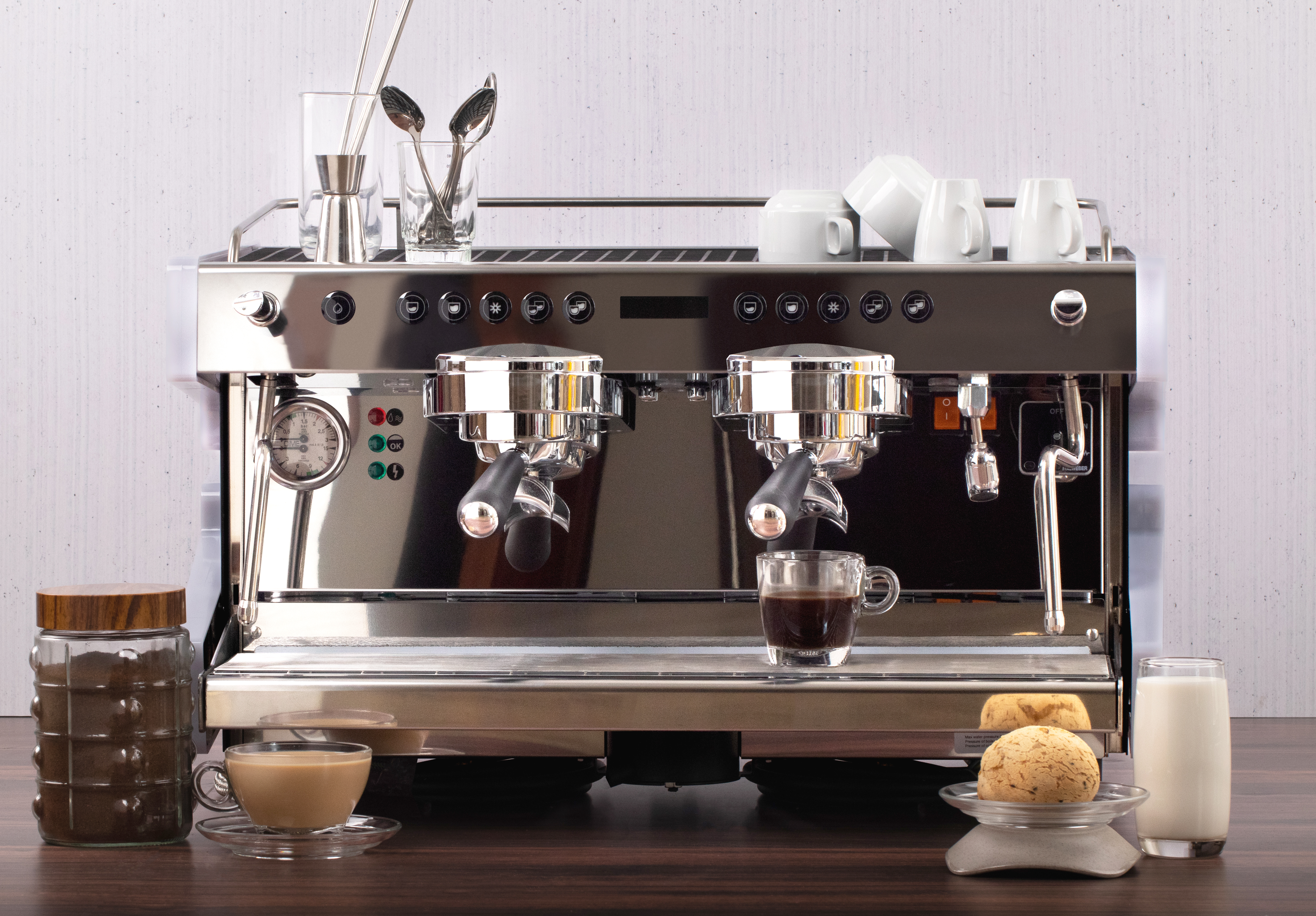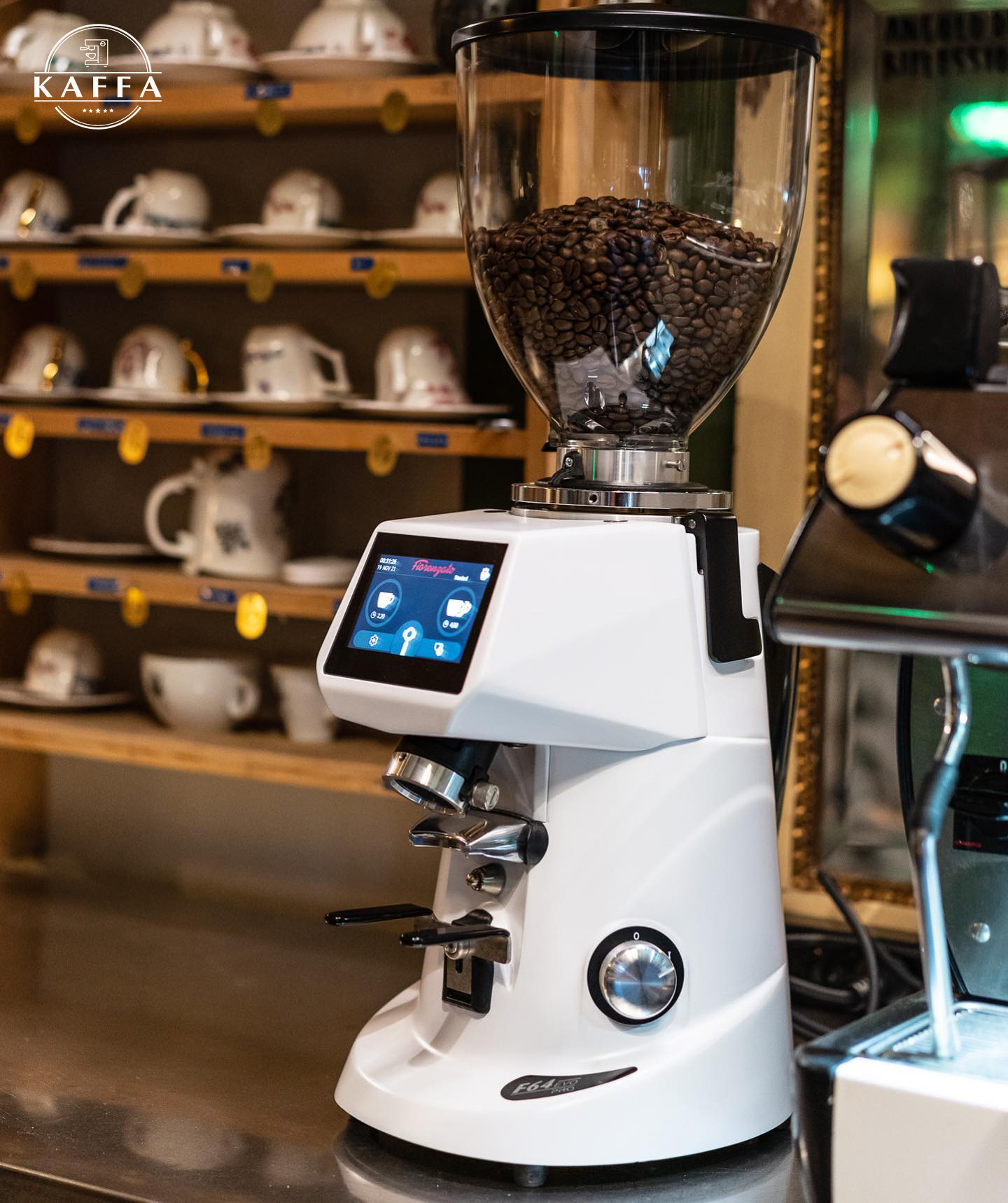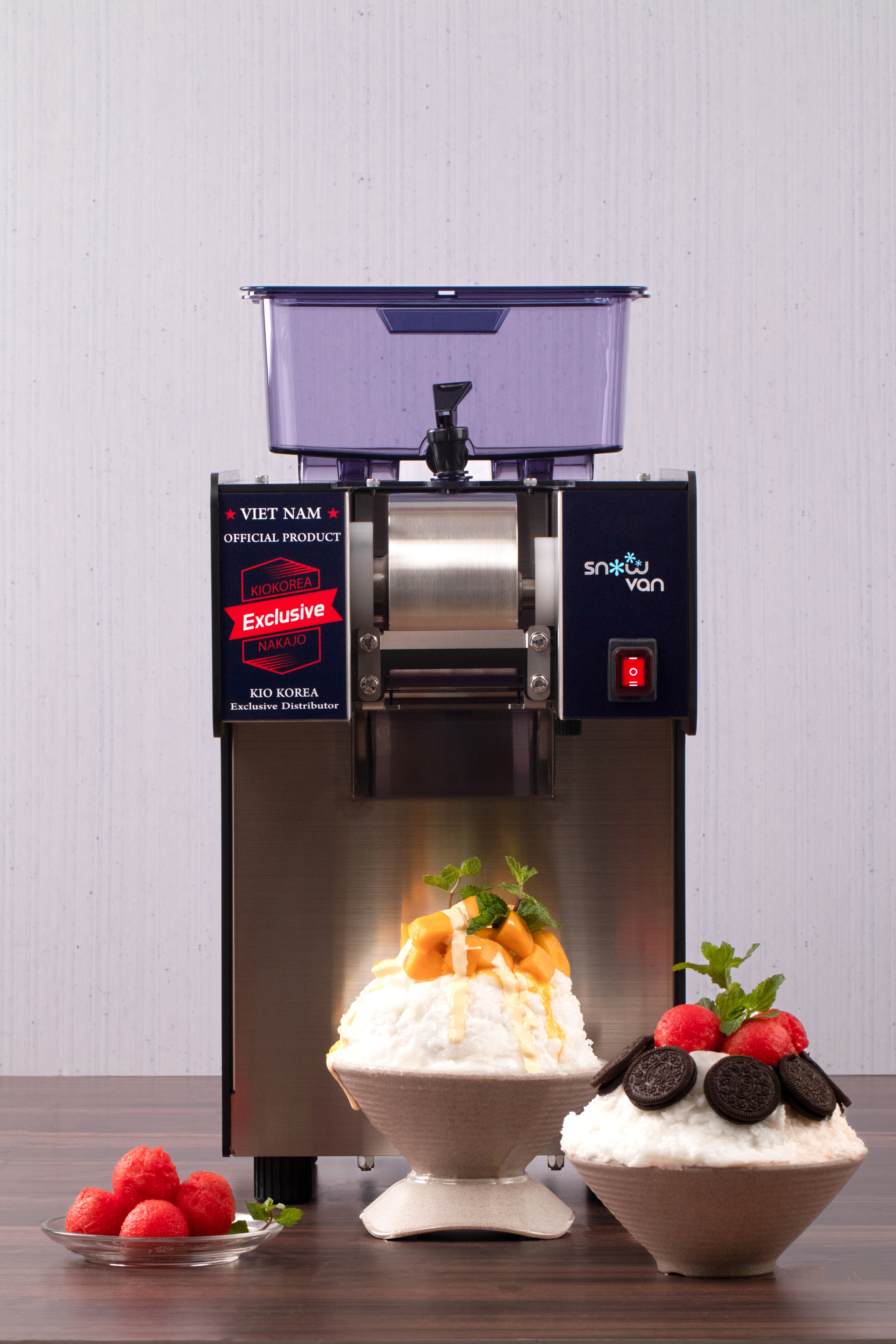 ———————
Address: 50 Street No. 1, Him Lam Residential Area, Tan Hung, District 7, HCM
Email: kaffavietnam.hcm@gmail.com
Website: https://kaffavietnam.com/