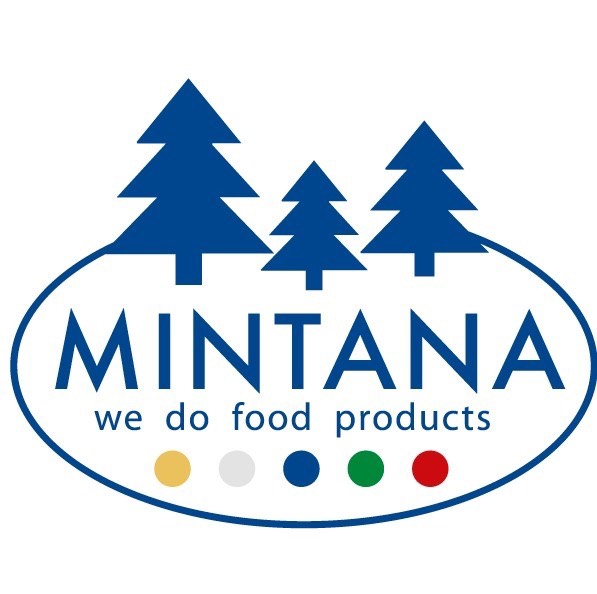 🟤 Introduction:
Mintana (Thailand) was established and put into operation in 2002, specializing in the production and supply of non-dairy creamer and other ingredients for the baking and beverage industries.
Currently, Mintana root product is known to many consumers in the industry in Vietnam as Non Dairy Creamer B ONE (Non Dairy Creamer B ONE).
Mintana attaches great importance to customer care services, as well as building and maintaining the trust and confidence of customers and partners when working with the company. Mintana offers customers more choices of quality products created from production processes that meet international standards and strictly controlled raw materials.
🟤 Products/Services:
Non-dalry creamer B One milk
🟤Company information:
Address:Số 32/2A1, Đường 494, Phường Tăng Nhơn Phú A, Thành phố Thủ Đức, Thành phố Hồ Chí Minh, Việt Nam.
Email: thailinkvn@gmail.com
Website: http://www.mintana.com