COMPANY INTRODUCTION:
La Viet Coffee was established in 2013, located in Dalat city, the Arabica coffee origin in Viet Nam.
We grow, harvest, process, roast and supply local Vietnamese Arabica coffee.
We see the potential quality in Vietnam's Arabica coffee and founded La Viet, the local company focusing on improving the coffee quality.
Here in Dalat, La Viet plays many roles – dry milling, roasting, retail and wholesale supplying, educational and industrial hub, consultants and friends to coffee people.
We continues to be the hub of Vietnam's fine Arabica coffee. We maintain hundreds of producer relationships in the area in an effort to build a viable specialty supply in the Dalat region.
We are happy to see the coffee community in Viet Nam expanding and bringing more contribution to local market with the spirit: "Specialty, Transparency, Community and Consistency".

———————
DISPLAY ITEM:
Products of ground and whole bean coffee, suitable for both home brew and B-B usage.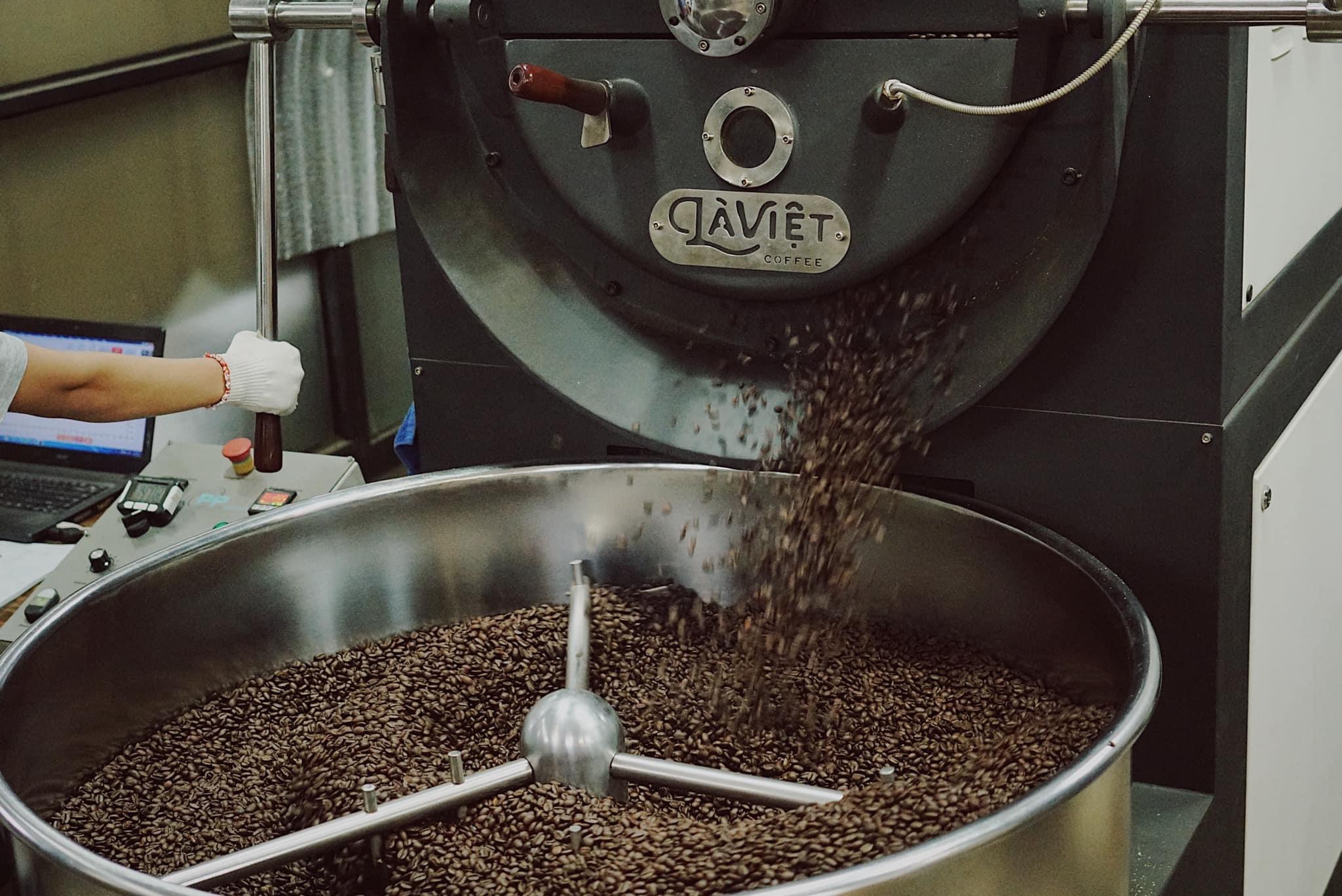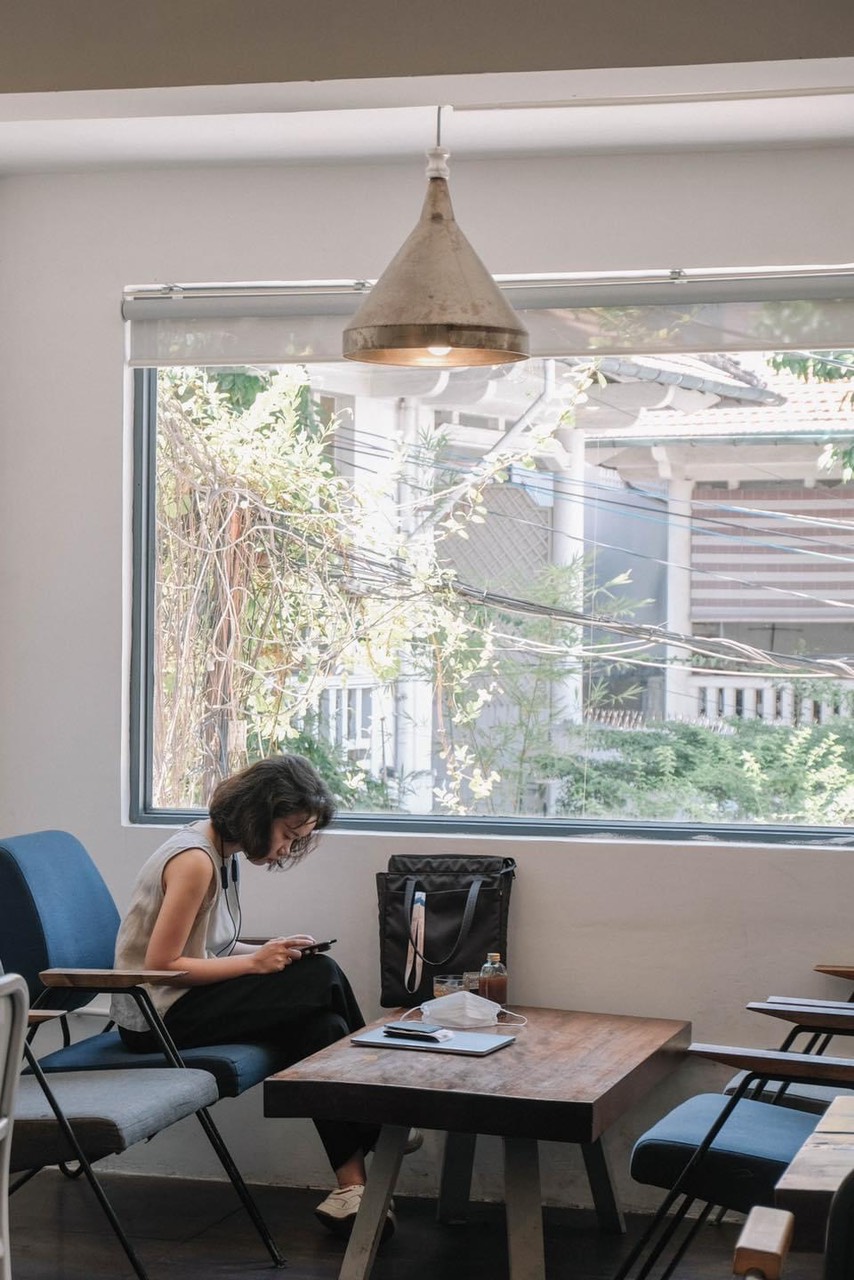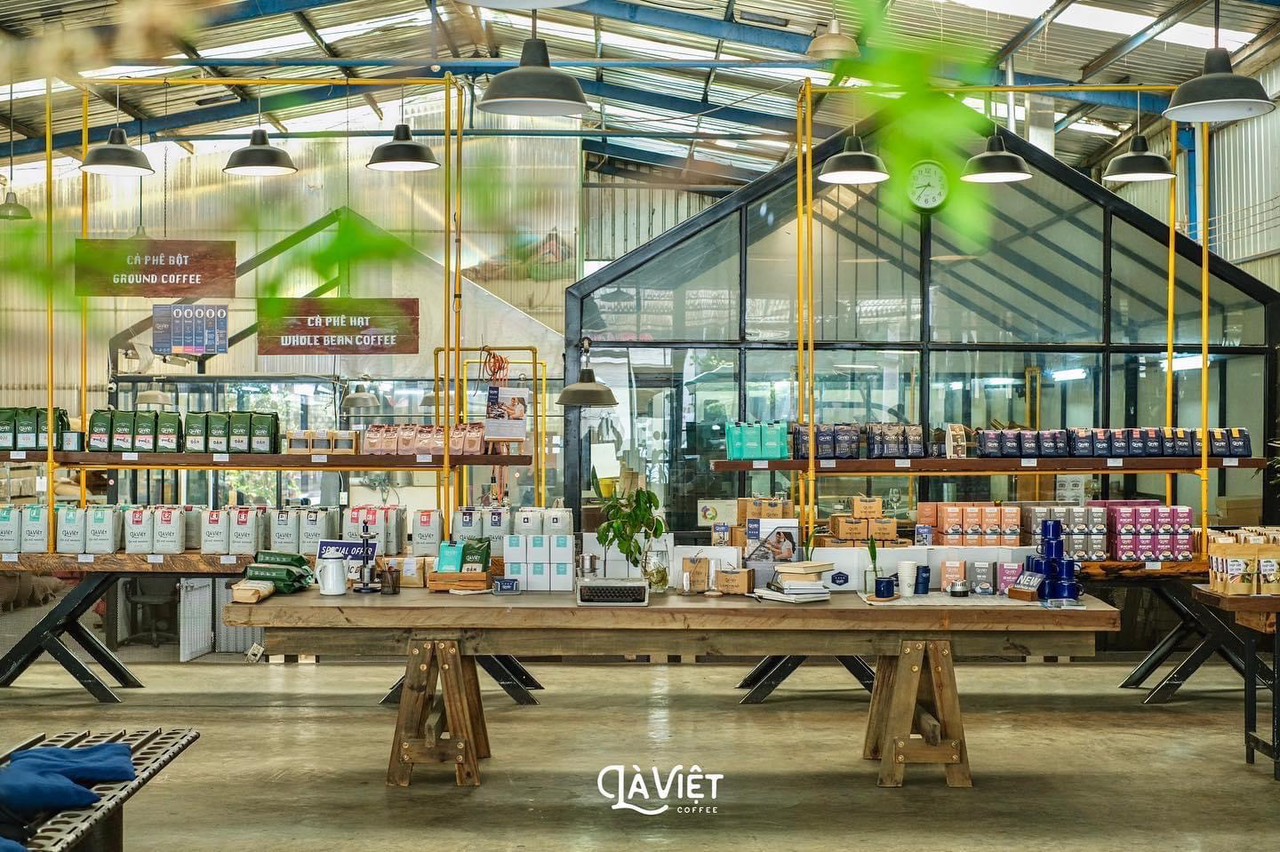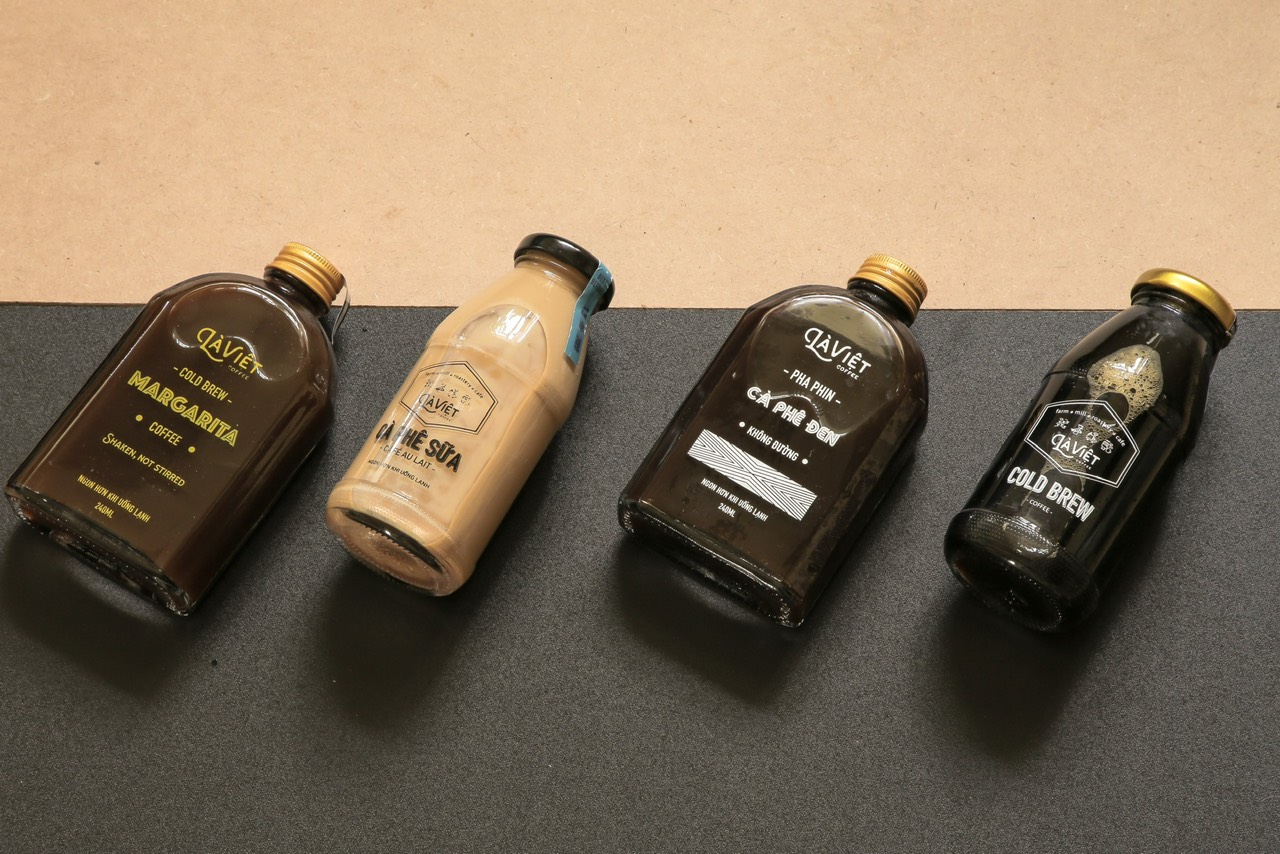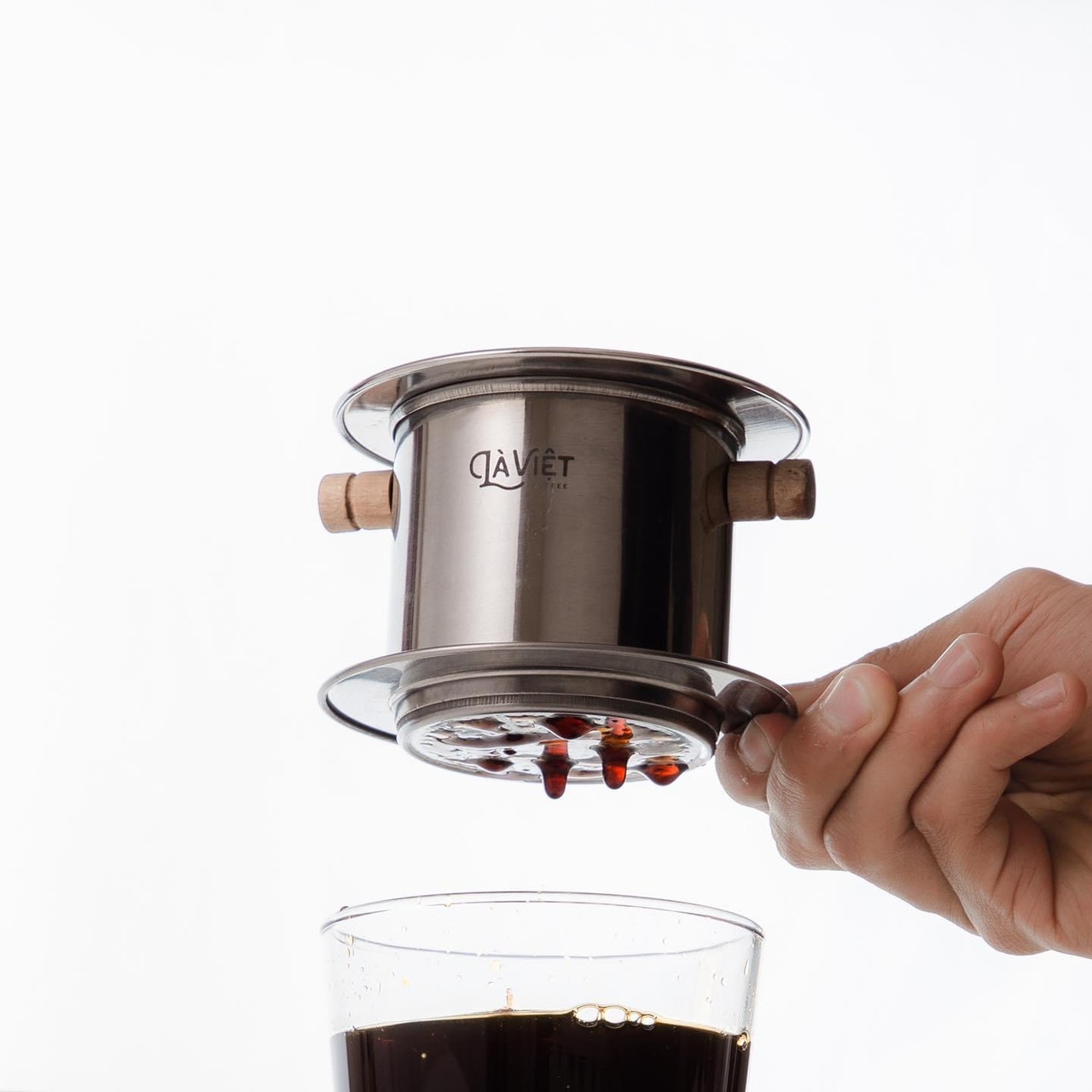 ———————
CONTACT:
Address: 200 Nguyen Cong Tru, Ward 8, Da Lat City, Lam Dong Province.
Email: sale@laviet.coffee
Website: laviet.coffee