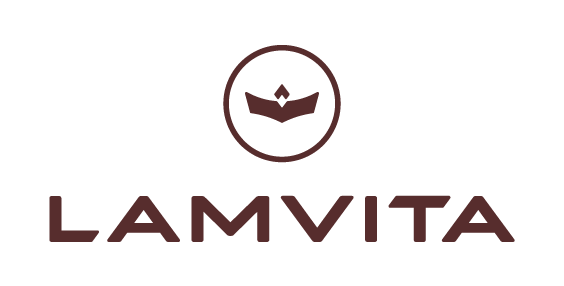 🟤 Introduction:
Currently, the trend of enjoying clean, high-quality coffee that is safe for health and specialty coffee is popular among coffee connoisseurs across Vietnam. To meet that need, LAMVITA was born to bring to the market a line of high quality coffee machines at a reasonable price.
As a pioneer in the coffee machine manufacturing industry, we carry the responsibility of how to bring customers delicate, fresh-tasting coffee drops brewed from quality, suitable machines. suitable for the enjoyment of the majority of coffee connoisseurs.
We believe that LAMVITA was created from the constant striving and extreme passion for coffee of the founder and his associates, and will create a leading coffee machine brand in Vietnam on par with other coffee makers. big brand in the world.
🟤 Products/Services:
Coffee machine
🟤Company information:
Address:93 Kha Vạn Cân, P.Hiệp Bình Chánh, Tp.Thủ Đức
Email: acct@lamvita.com.vn
Website: www.lamvita.com.vn