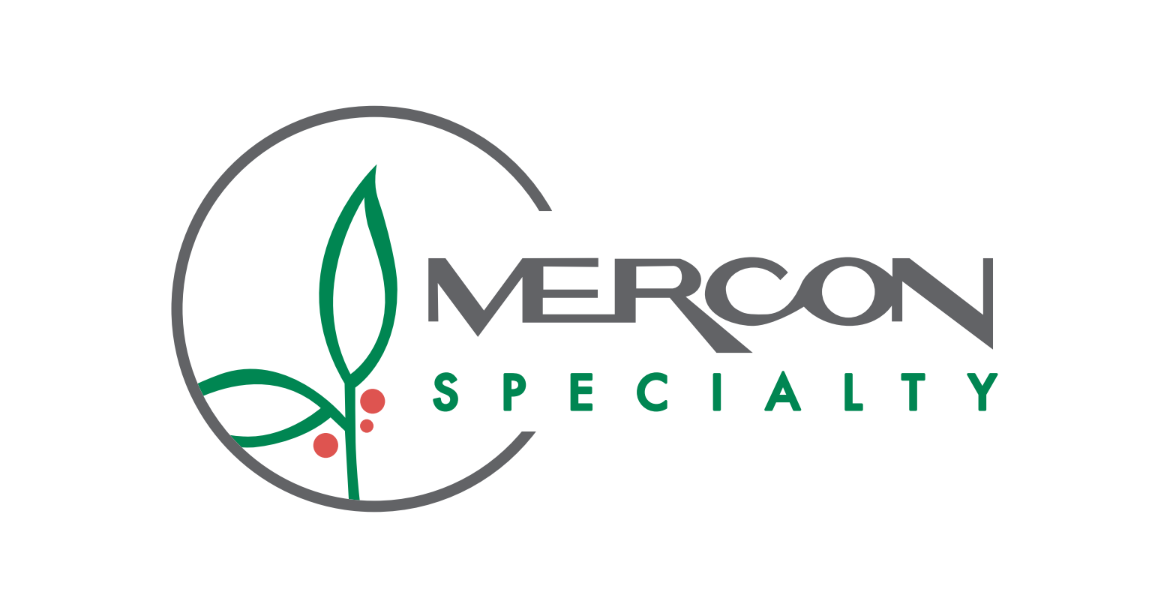 🟤 Introduction:
Mercon Specialty coffees represent a unique and exquisite selection of our highest quality products in Vietnam. The special care we provide to these exceptional batches, allows us to provide a cup of the highest quality. By implementing sustainable production practices, innovative processing methods and storage at our state of the art warehouses we allow our coffees to consistently showcase their uniqueness and versatility. We invite you to discover Mercon Specialty and be delighted by their delicious flavors and aromas.
🟤 Products/Services:
Lam Dong Green Coffee Bean: Dalat Opal Bold, Dalat Barrel Aged, Dalat Washed Anaerobic, Dalat SHG Lotus
🟤Company information:
Address:Đường số 3, KCN Long Thành, Xã Tam An, Huyện Long Thành , Tỉnh Đồng Nai.
Email: info.specialty@mercafe.com