Phat Thanh is a roasted coffee company founded from 1988. Over 30 years, Phat Thanh proudly confirms brand reputation with the philosophy of business: absolute emphasis on quality and commitment to customers.
The main product of Phat Thanh is whole grain roasted coffee with a diversified and reasonable price segment for the cafe business market; Besides, it is a high quality coffee product and convenient paper coffee filter suitable for family consumption.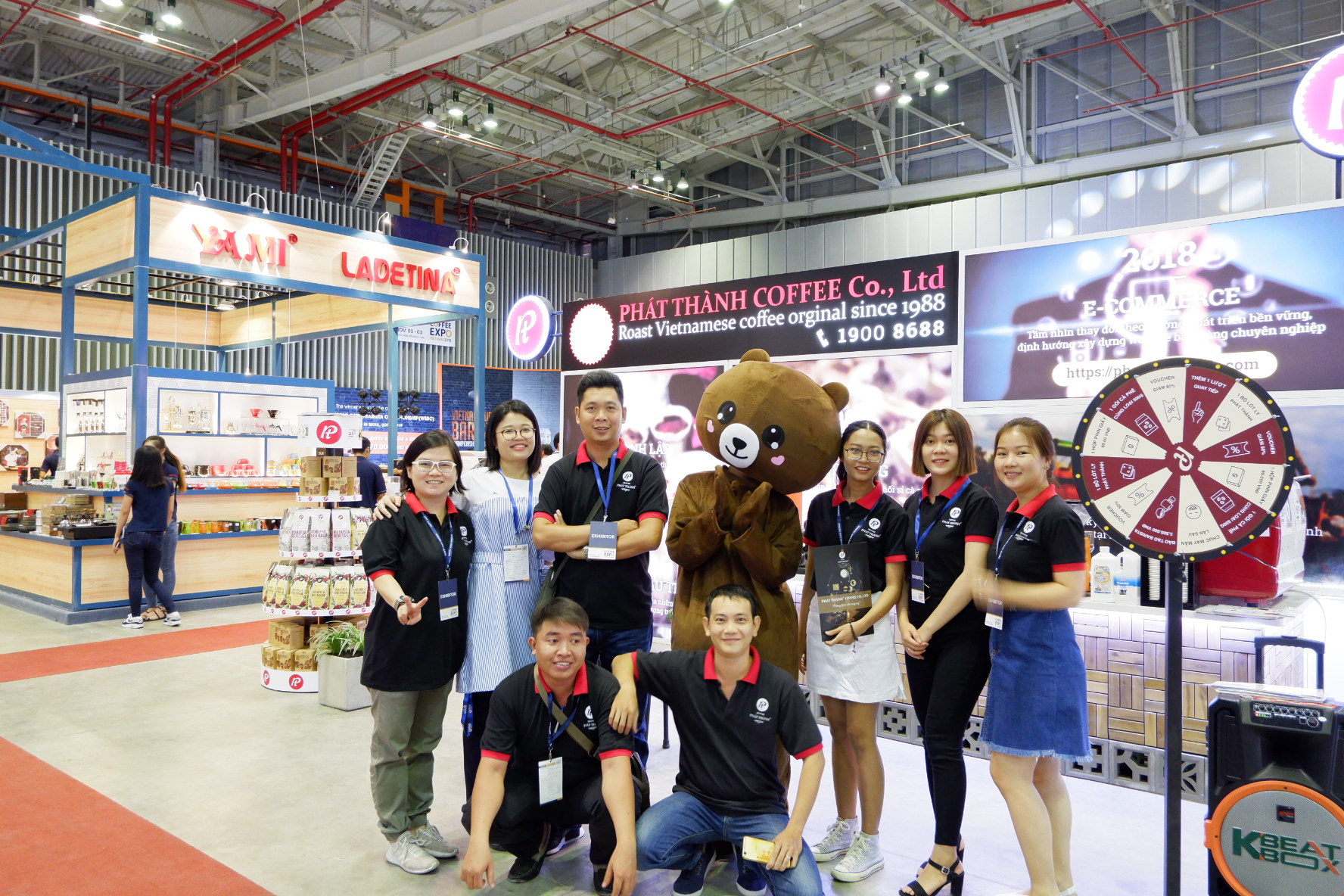 In order to build a bridge into the future, Phat Thanh is constantly innovating to gradually transform itself in accordance with the increasing diversity and requirements of customers. Phat Thanh always aims to build values ​​of sustainable development and transparency in the origin of products.
Phat Thanh is proud of a generation of enthusiastic young people who are always passionate about the dream of constantly increasing the value of Vietnamese coffee beans, bringing pride and love in each product.
Display item : Roasted coffee, high quality coffee product & convenient paper coffee filter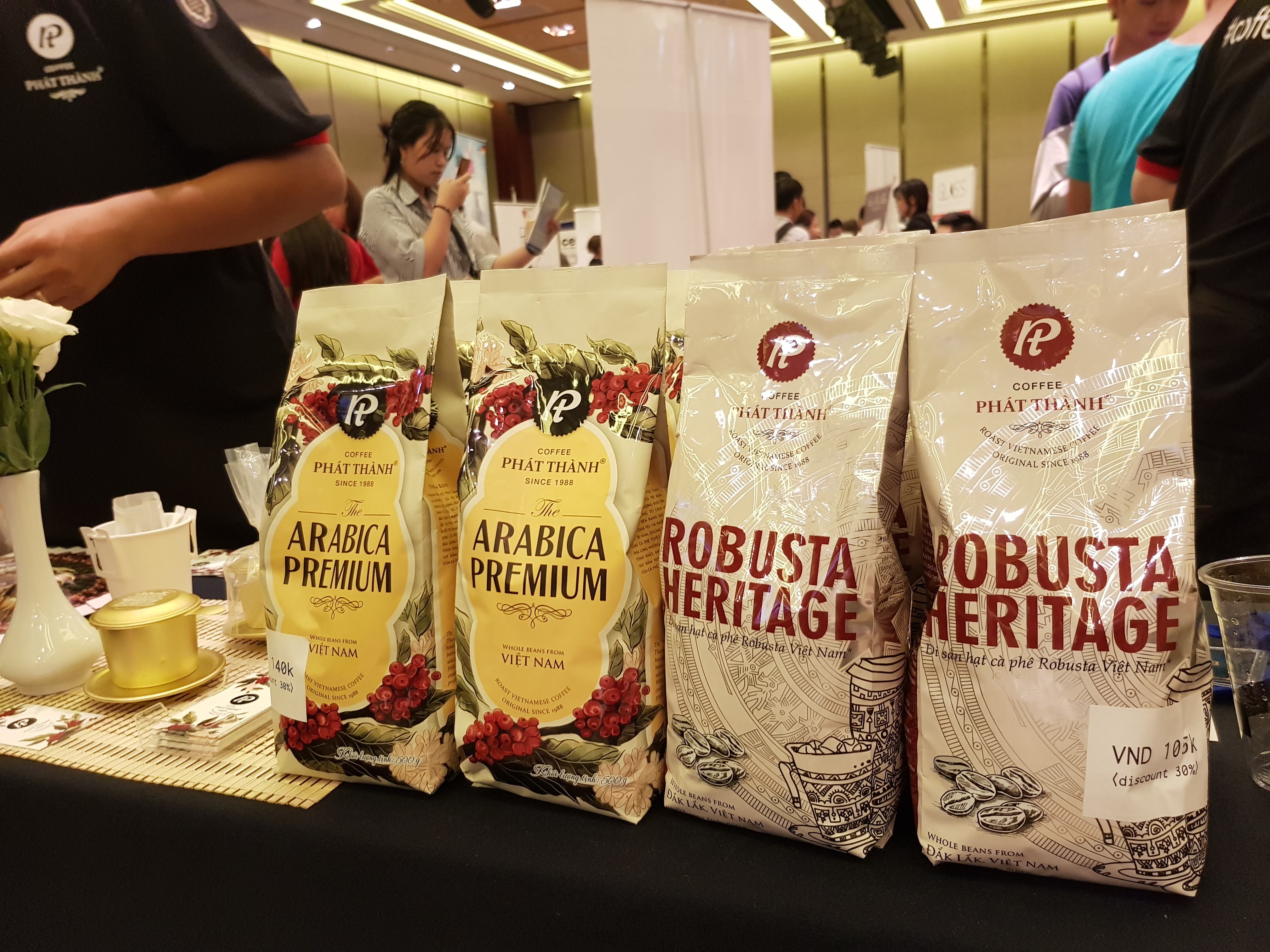 Address : 987 TẠ QUANG BỬU, Ward 6, Dist 8, TPHCM
Phone number : 0903666444
Email : care@phatthanhcafe.com
Website : phatthanhcafe.com