"TIGER VIETNAM CO.,LTD. is a company with 100% Japanese investment capital, specialize in manufacturing the Japan top household electronic.
With advanced technology have been summed up for about 95 years in Japan.
With our mission of "We will continue to create new every day essentials for the dining experience with ideas that produce warmth."
We expect to develop and expand the market through products were assembled in Vietnam with Japan quality and technical."
Display item: Stainless Steel Bottle, Rice Cooker, Electric Kettle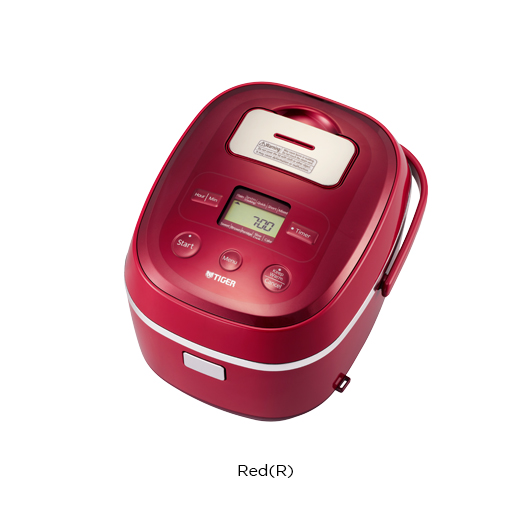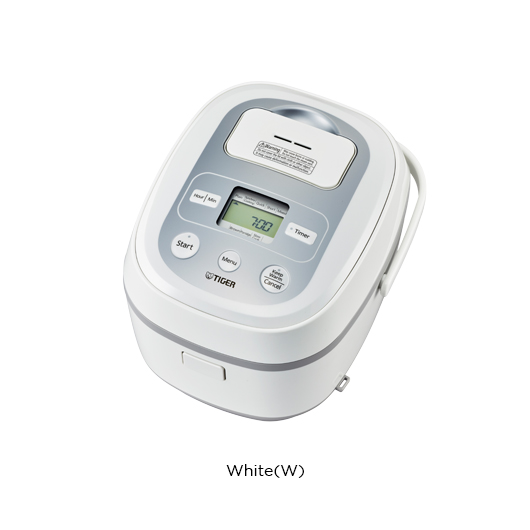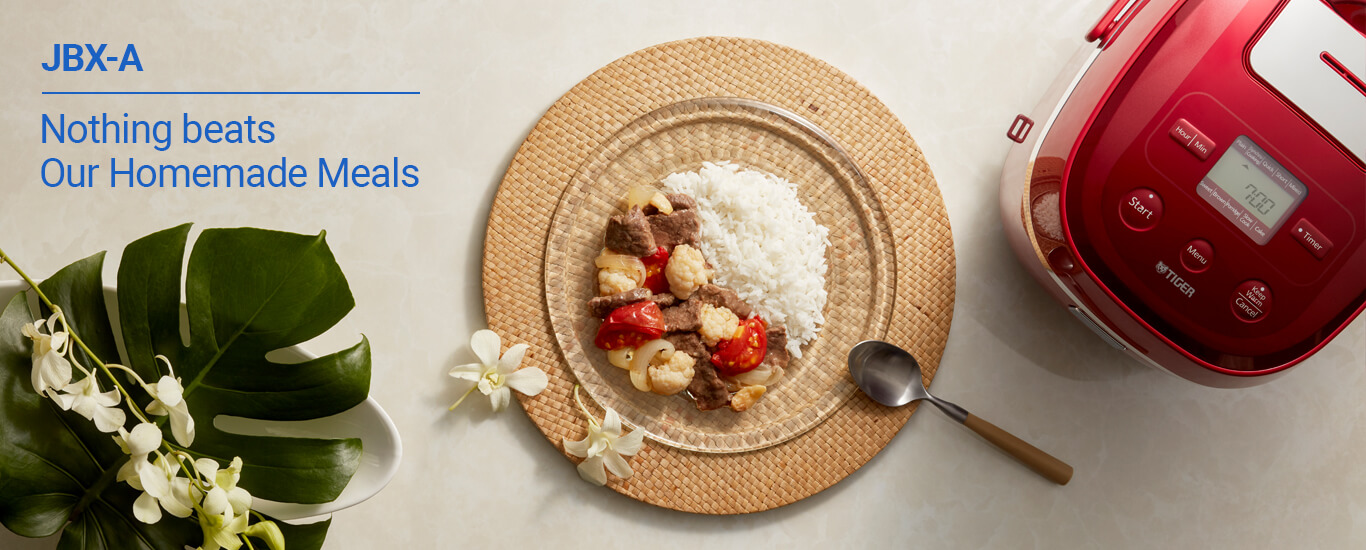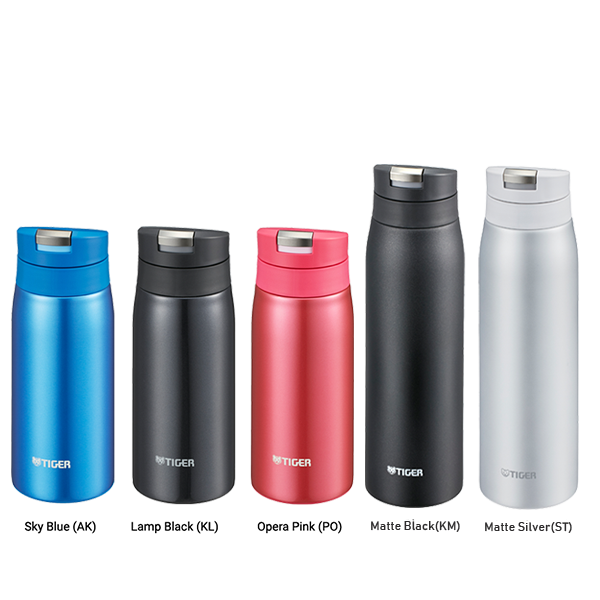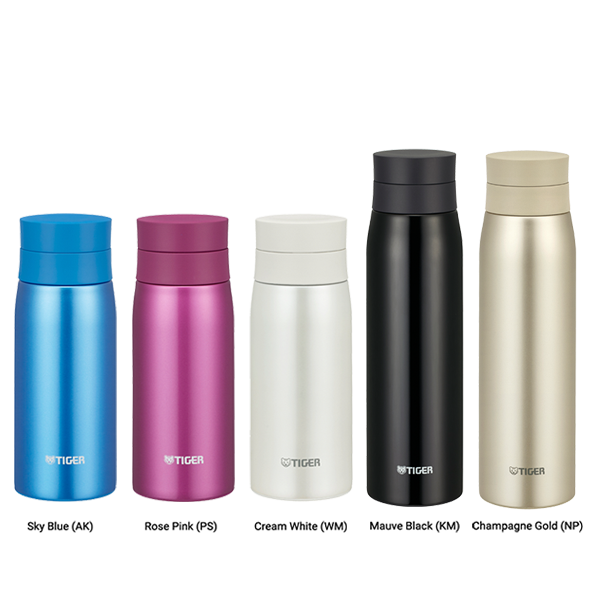 Address : Plot 229, Amata Road, Amata Industrial Park, Long Binh Ward, Bien Hoa City, Dong Nai Province, Vietnam.
Phone number : 025138877230
Email : tran.uyen@tiger-vn.vn
Website : https://tiger-vn.com