From a passion for delicious coffee beans at the top coffee plantation across the country, We – young people bearing the mission to "blowing soul" into the Vietnamese coffee culture a unique mark entitled Volcano Coffee.
Born with the criteria of building a culture to enjoy the rich and most professional coffee, All machinery for coffee brewing equipment is imported and distributed by the VOLCANO COFFEE CO., LTD from the highest quality and prestige brands, is highly appreciated by domestic and international connoisseurs.
Thereby introducing to the community of coffee lovers the most interesting and interesting ways to prepare and enjoy coffee. This is also a guideline to help strengthen the brand position and increase customer trust to the company. Your satisfaction is the motivation for the Volcano Coffee to continuously create and provide the best quality products to meet the demands on a high rise of customers.
Display item : Coffee making Tools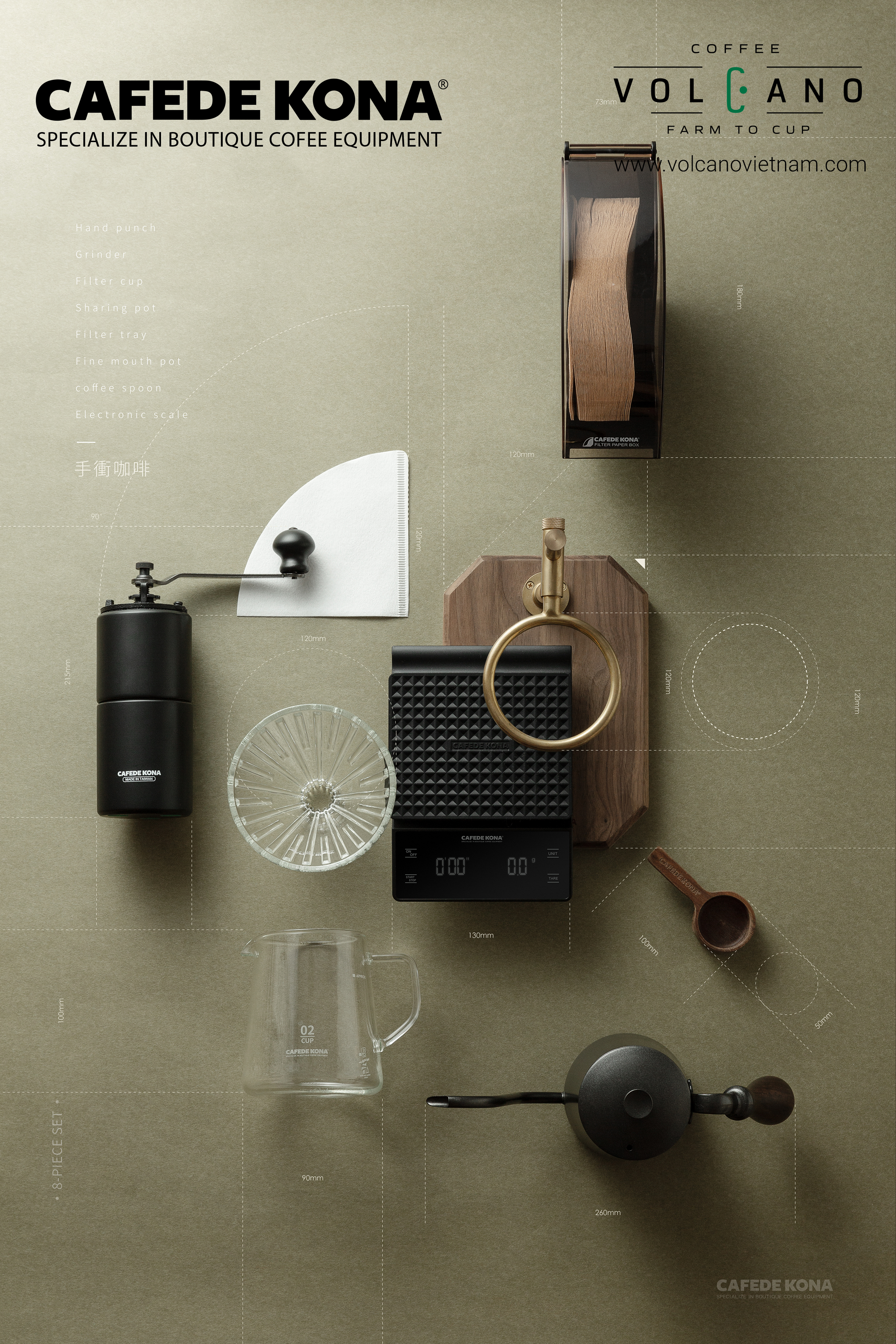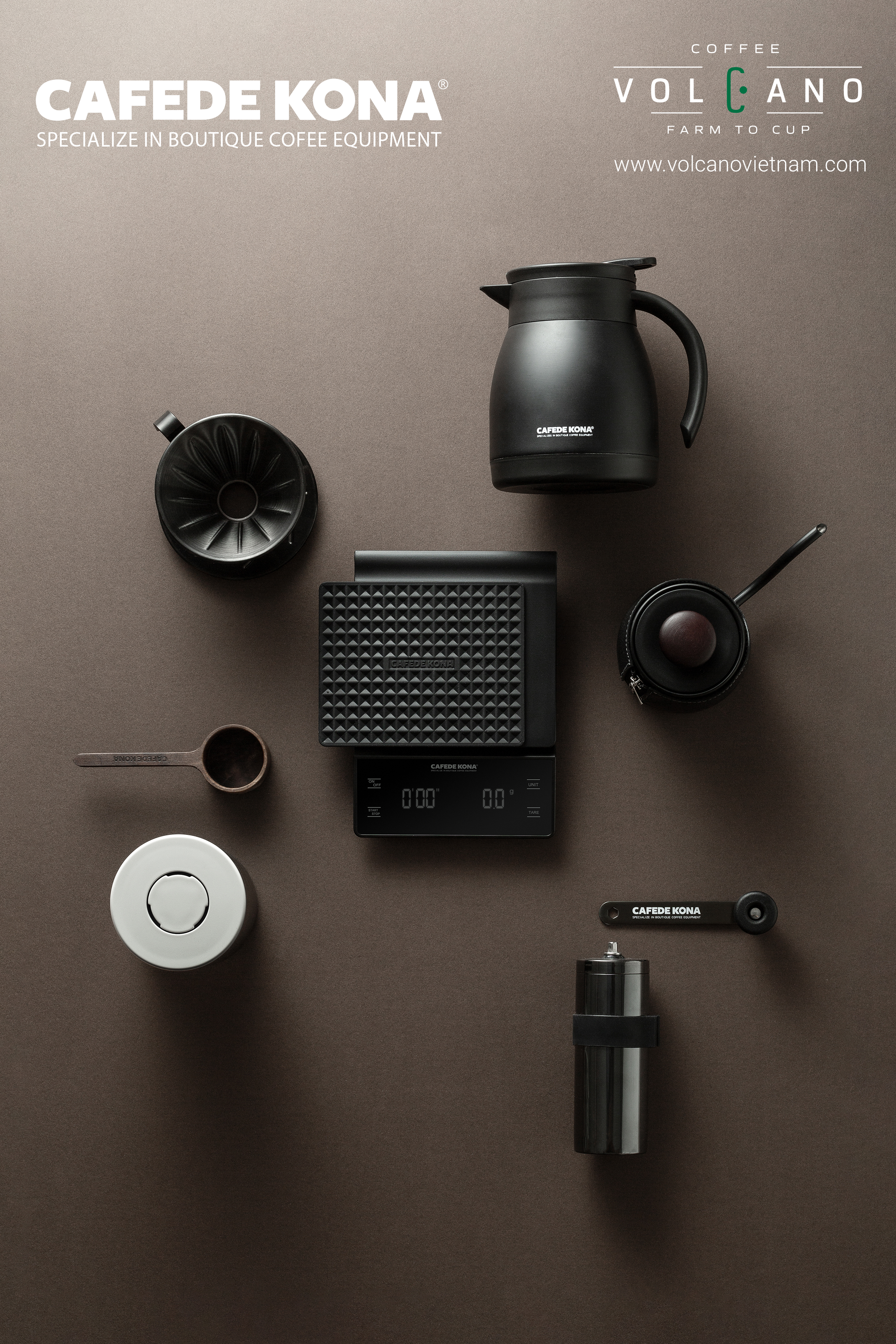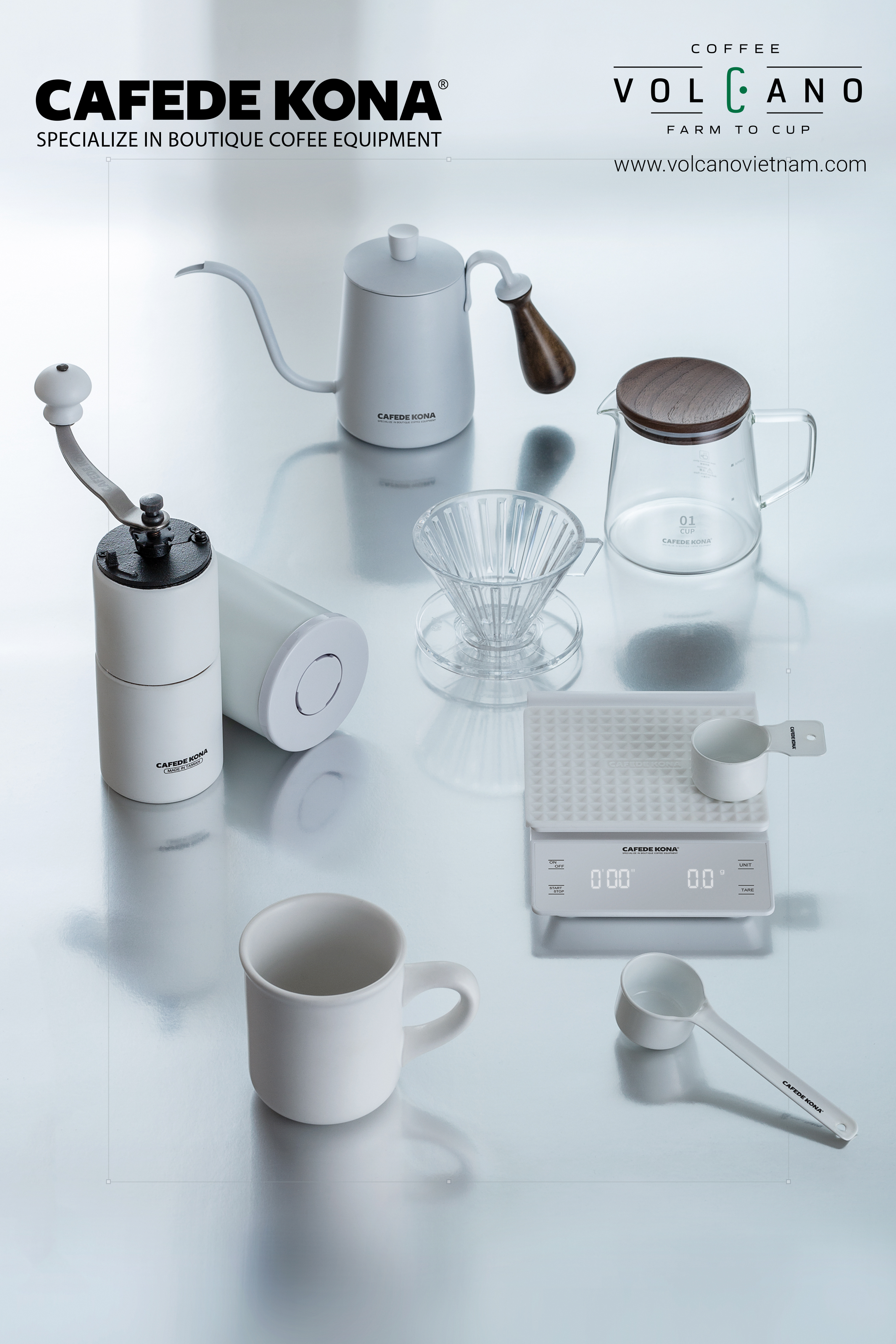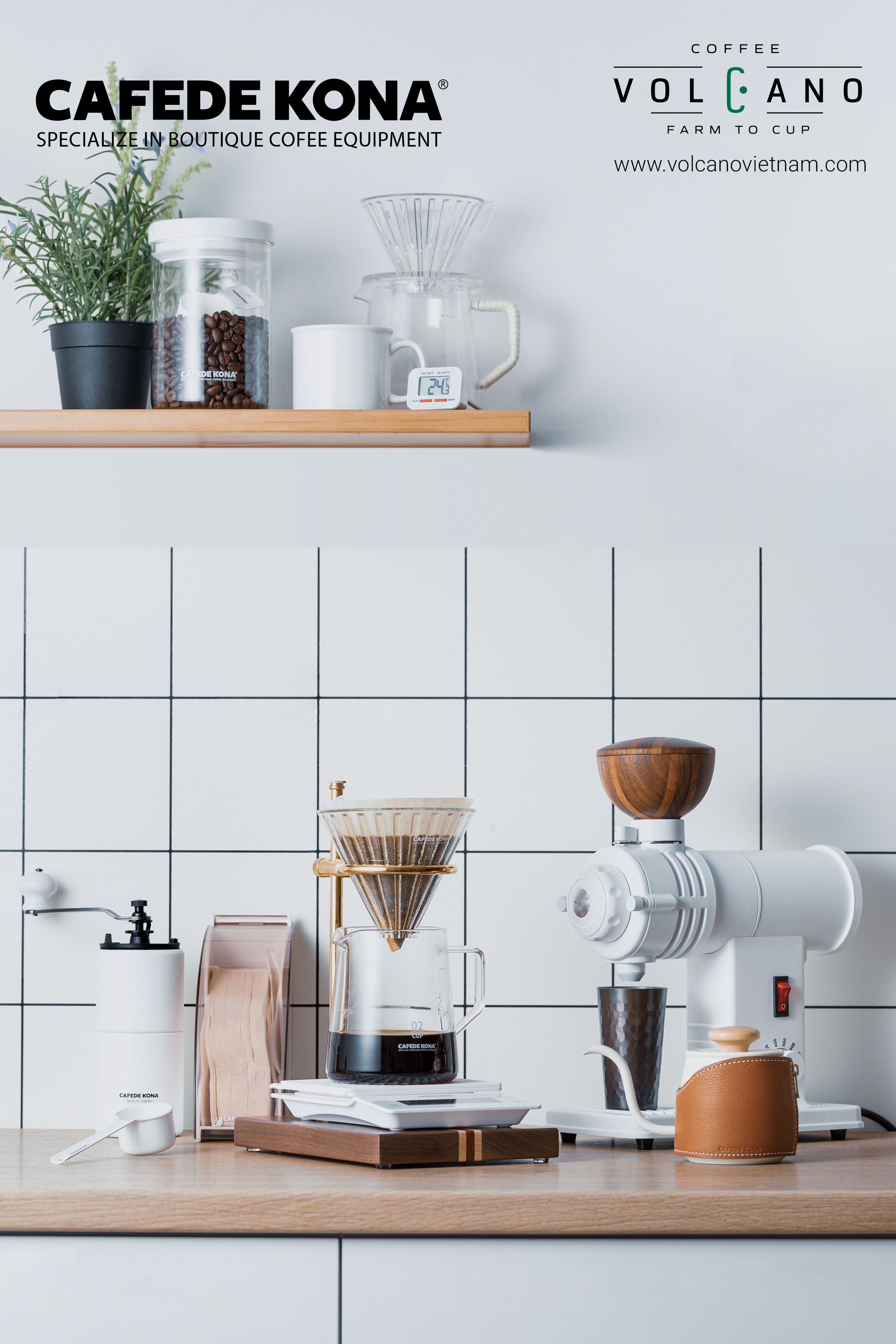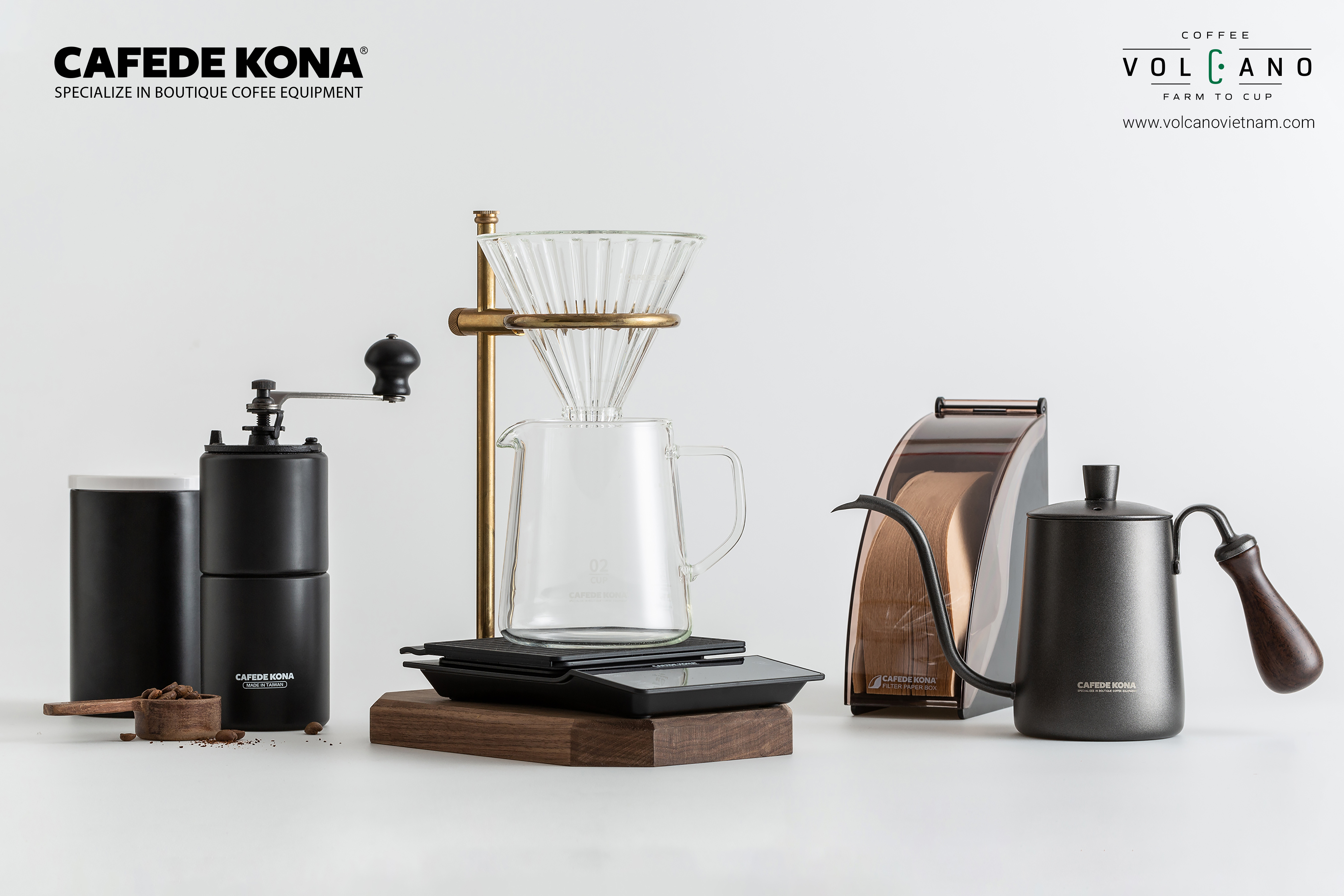 Address : 2A Phan Văn Trị , Ward 10, Dist Gò Vấp , TP.Hồ Chí Minh
Phone number : 02862576878
Email : info@volcanovietnam.com
Website : volcanovietnam.com