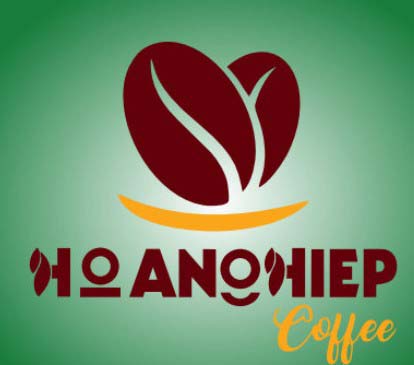 COMPANY INTRODUCTION:
Hoang Hiep Coffee is a coffee product of Hoang Hiep F&B Company, which has been on the market since 2009 until now. Hoang Hiep coffee is proud to be a pioneer in applying the best roasting technology to bring customers delicious, clean and high-quality coffee products. With the factory's roasting capacity up to 100 tons/month, Hoang Hiep coffee has been supplying up to 1000 coffee shops and take away points throughout the country and to foreign markets. With Hot Air technology, ideal coffee roasting is ensured, ensuring the unique quality and flavor of coffee. Hoang Hiep coffee is confident to be a quality product with competitive price. In addition to the product of pure coffee beans, traditional coffee, Hoang Hiep F&B also provides coffee machines, coffee grinders, coffee roasters with leading brands in the world.
———————
DISPLAY ITEM / SERVICE:
Process and export roasted and ground coffee. Perform various requests for coffee roasting.
Process and supply coffee powder, and unflavored coffee beans nationwide.
Distribute imported coffee makers, coffee grinders, and 1.2kg, 3kg, 15kg, 30kg, 60kg, and 120kg coffee roasters -Sell and purchase secondhand coffee machines.
Offer warranty and coffee machine repairs (coffee grinders and dispensers)
Provide instruction in basic bartending techniques and train in coffee roasting.
Propose comprehensive takeaway coffee business solutions. 0 VND for the franchise fee.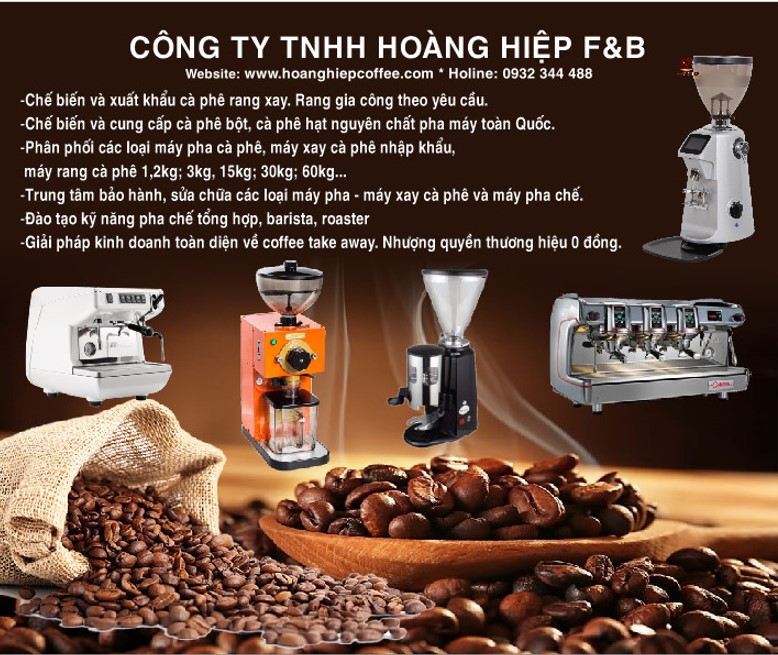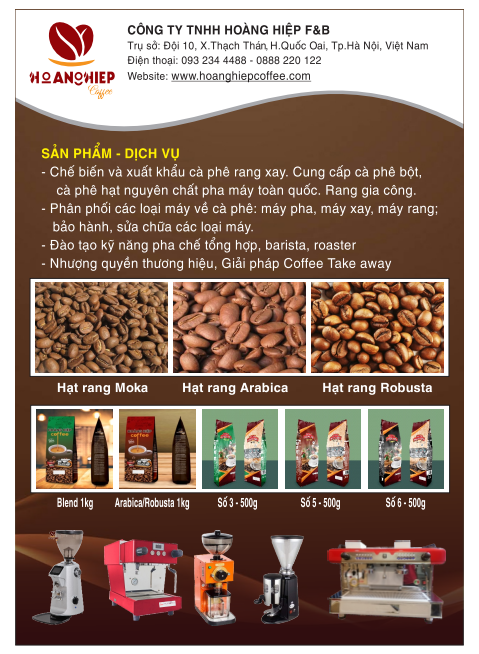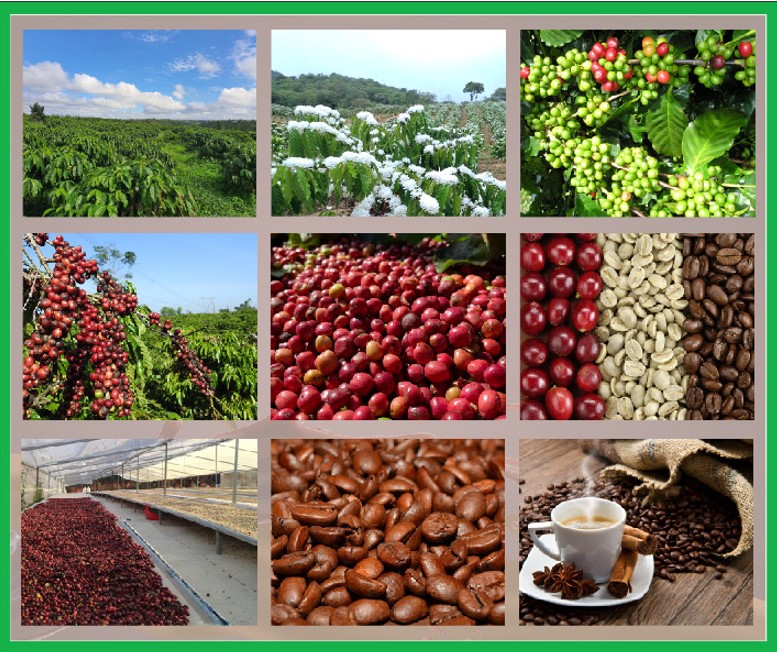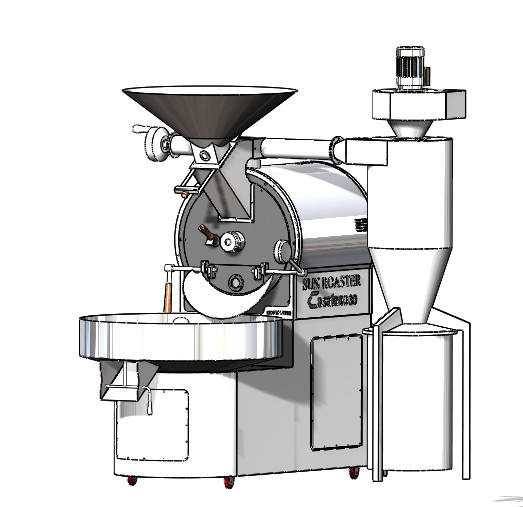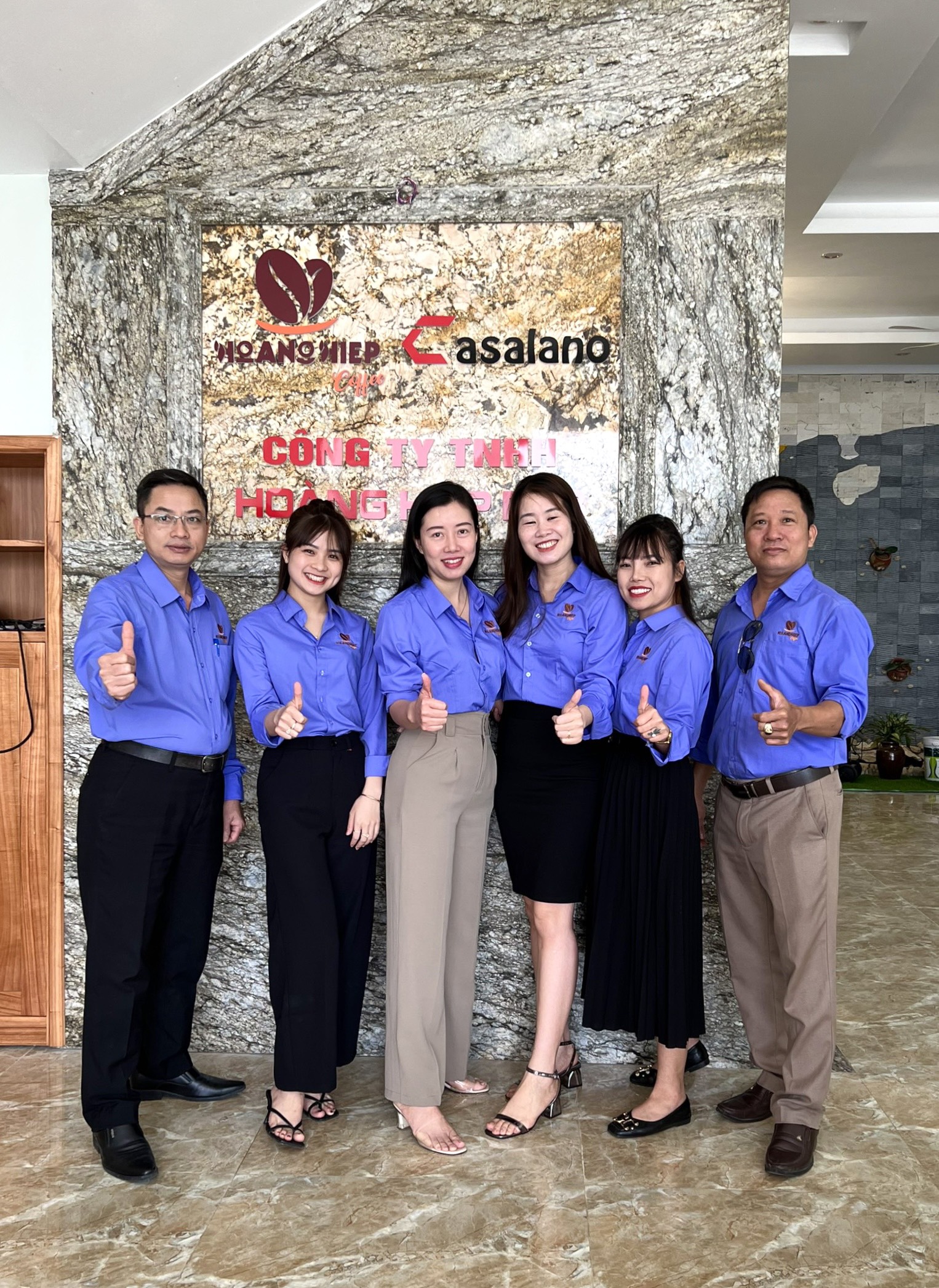 ———————
CONTACT:
Address: Team 10, Thach Than Commune, Quoc Oai District, Hanoi City, Vietnam
Phone number: 093 234 4488 –  0888 220 122
Email: chieu.doan@hoanghiepcoffee.com
Website: www.hoanghiepcoffee.com