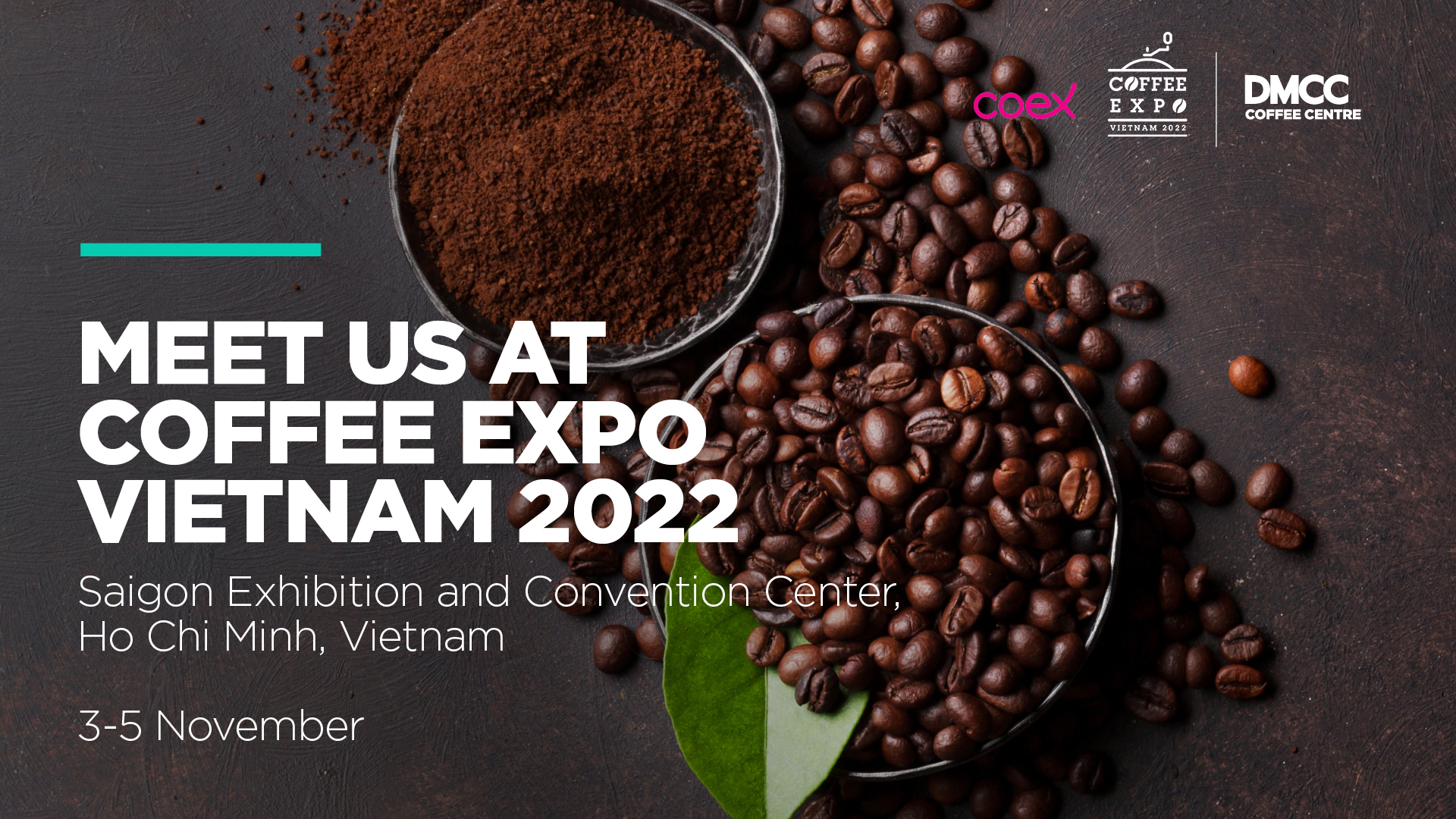 The Middle Eastern's love of coffee has long been central to the nation's history and warm hospitality culture. Today, DMCC is driving a major initiative to place Dubai at the heart of the world's leading coffee supply chain. Building on the region's historic trade links, DMCC has launched a series of ambitious developments aimed at expanding Dubai's resources, expertise and influence in the coffee world.
By connecting growers and exporters to the global market, the DMCC Coffee Center has created new trading opportunities for businesses. To date, the Center has allowed the trade of more than 100 coffee varieties from major growing regions such as Central and South America, Africa and Asia. This vast global coffee sourcing footprint has made the Center an attractive hub for businesses.
DMCC was present at Coffee Expo 2022 as our diamond sponsor. This will be an opportunity for businesses in the Vietnamese coffee industry to connect with a promising market from Dubai. Thereby connecting trade and seeking cooperation opportunities in the international market.
► Contact us #TODAY for a nice booth location.
Mọi thông tin xin liên hệ:
Ms. Hoàng My
T: (+84) 28 2221 7628
M: (+84) 903 904 903
Email: hoangmy@coex.vn