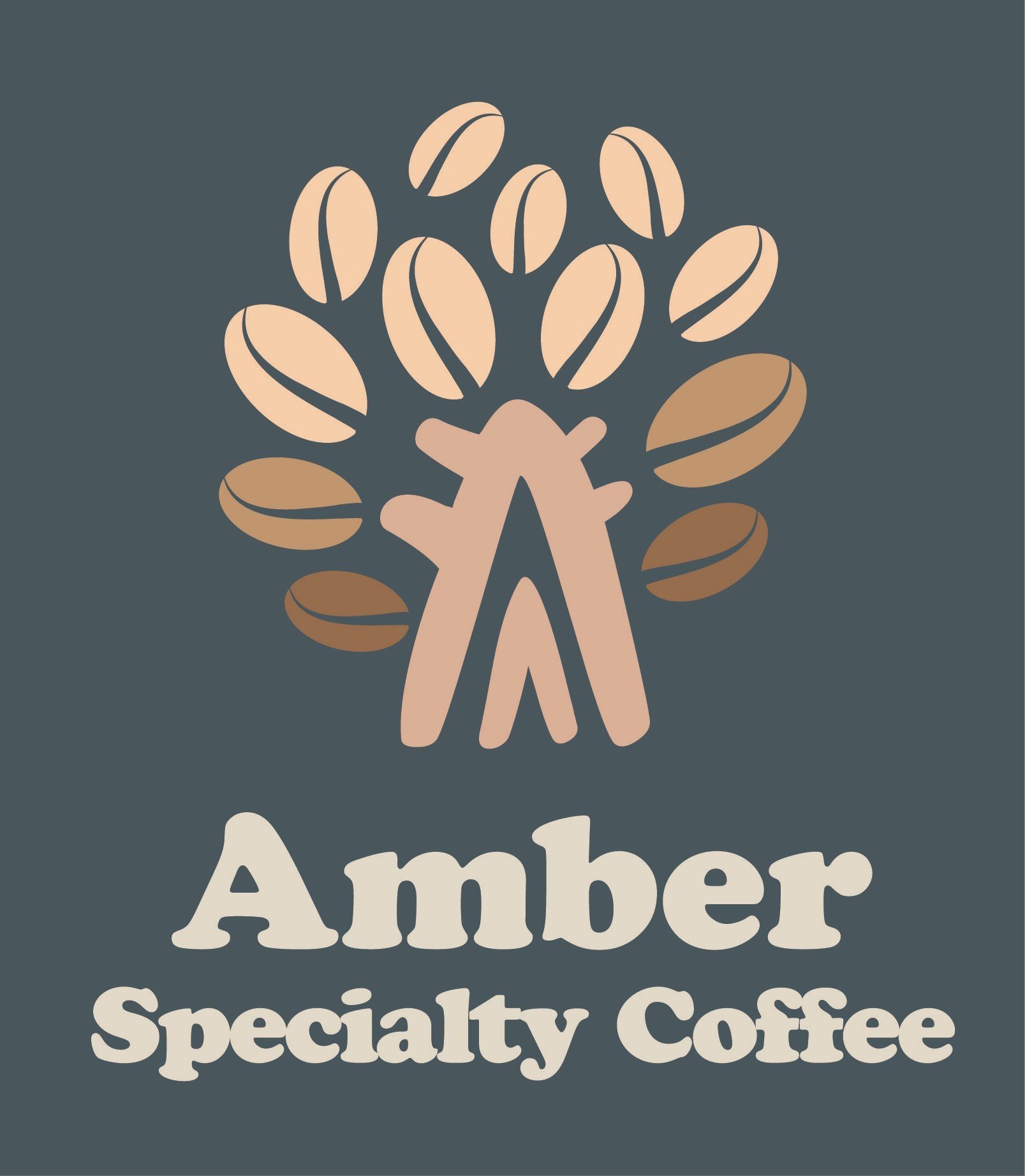 🟤 Introduction:
Amber HSU Import Export Company Limited was established on October 4, 2018 according to the decision of the Department of Planning and Investment of Ho Chi Minh City.
Amber Amber Specialty Coffee is one of the diverse suppliers of new crop coffee from famous coffee growing regions around the world.
Since 2019, Amber has officially become the exclusive distributor of many brands in Vietnam:
– Brewista – an American brand providing professional coffee making equipment.
– Nutramilk – brand of grain milk maker
– Roast Rite – Roasted coffee color analyzer.
Amber is proud to be one of the pioneers accompanying major coffee competitions and exhibitions such as Vietnam Aeropress, Café Show, EXPO,…
🟤 Products/Services:
Brewista – an American brand, established in 2007, provides professional coffee making equipment. With innovative products that combine industry standards, years of experience and collaboration with coffee experts, award-winning baristas around the world. The brand has grown strongly in many countries and is constantly improving and updating new models, providing specialized coffee making tools such as Gooseneck Variable Kettle, pouring kettles, smart scales, grinders, and dripper, server, cupping tools, cups, filter paper,…
Amber Specialty Coffee is the exclusive distributor of the Brewista brand in Vietnam.
During the exhibition, Amber will display all of the brand's brewing tools and provide tours and experiences of the tools and coffee tasting at the booth
🟤Company information:
Address:41, Hoa Hồng, Phường 2, Quận Phú Nhuận, TP.HCM
Email: amberspecialtycf@gmail.com
Website: https://amberspc.com/