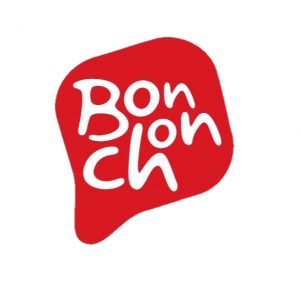 🟤 Introduction:
Founded in 2002, Bonchon has become one of the most potential brands that influence across the globe, with a notable presence spanning 8 countries through more than 420 locations worldwide.
We are keen on the essence of Korean cuisine through a unique menu. Our signature fried chicken is known and loved for its ultimate crunch, ultra-thin skin, juiciness inside, and flavorful which is addictive to every single bite. Our signature sauces are made from high-quality ingredients, distinctive recipes that bring out the richness of Korean authentic flavors from our hometown kitchen in Busan.
🟤 Products/Services:
Coming to Bonchon, you will enjoy typical Korean flavors in the sound of bold bars and bistros of the NYC vibe. We set out to share the joy of hand-battered, double-fried, crazy crispy Korean fried chicken around the world.
With secret ingredients, we have our way to get the perfect ratio of batter to chicken and the final step is to brush our signature sauce by hand to make each bite excellently flavorful.
🟤Company information:
Address:Tầng 6, Toà nhà Golden House, Số 15 Ngõ 66 Đê Tô Hoàng, Tổ 53, Phường Cầu Dền, Quận Hai Bà Trưng, Thành phố Hà Nội, Việt Nam
Email: franchise@bonchon.com.vn
Website: bonchon.com.vn