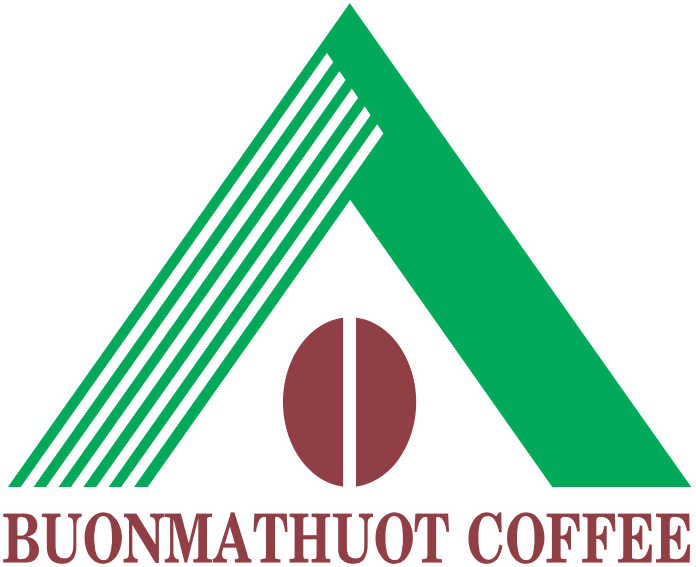 ASSOCIATION INTRODUCTION:
Buon Ma Thuot Coffee Association was established on September 10, 2010 under Decision No. 2018/QD-UBND dated August 10, 2010 of the Chairman of Daklak Provincial People's Committee.
The Association's activities comply with the provisions of law and the Association's Charter. The Association is under the State management of the Department of Science and Technology.
The association is a widely gathered place of businesses, associations, farmers' associations in coffee production, processing and other economic sectors inside and outside the province to solve technical, economic and commercial problems.
The Association is a bridge between organizations, individuals, members and the state to join together with state agencies in the development of geographical indications of Buon Ma Thuot coffee in the domestic and foreign markets.
REPUTATION & QUALITY OF BUON MA THUOT COFFEE
– Robusta coffee is grown from an altitude of 400 – 1000m
– Clean quality control from raw material area
– Certified by reputable organizations (UTZ, FLO,…)
– Keep the pure natural taste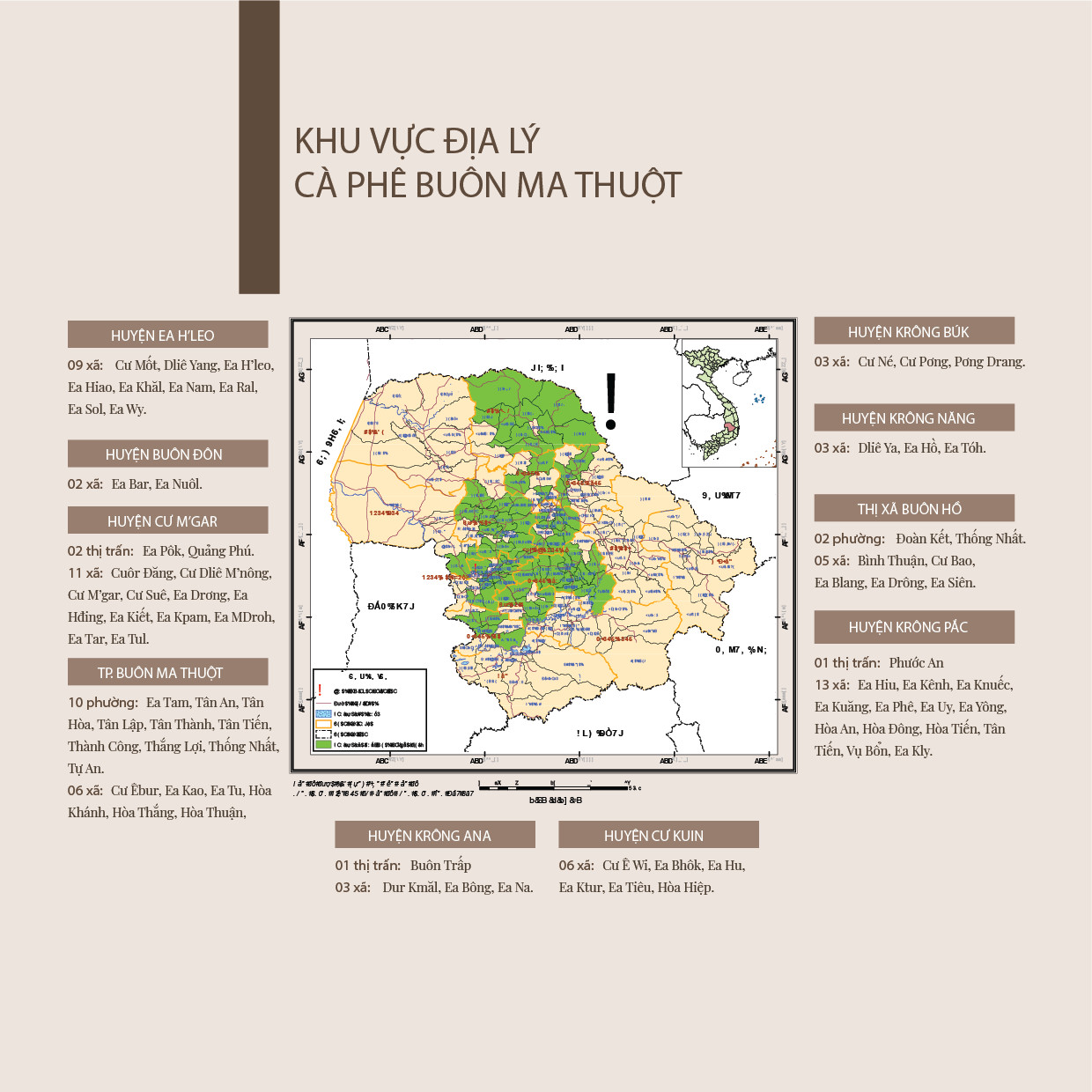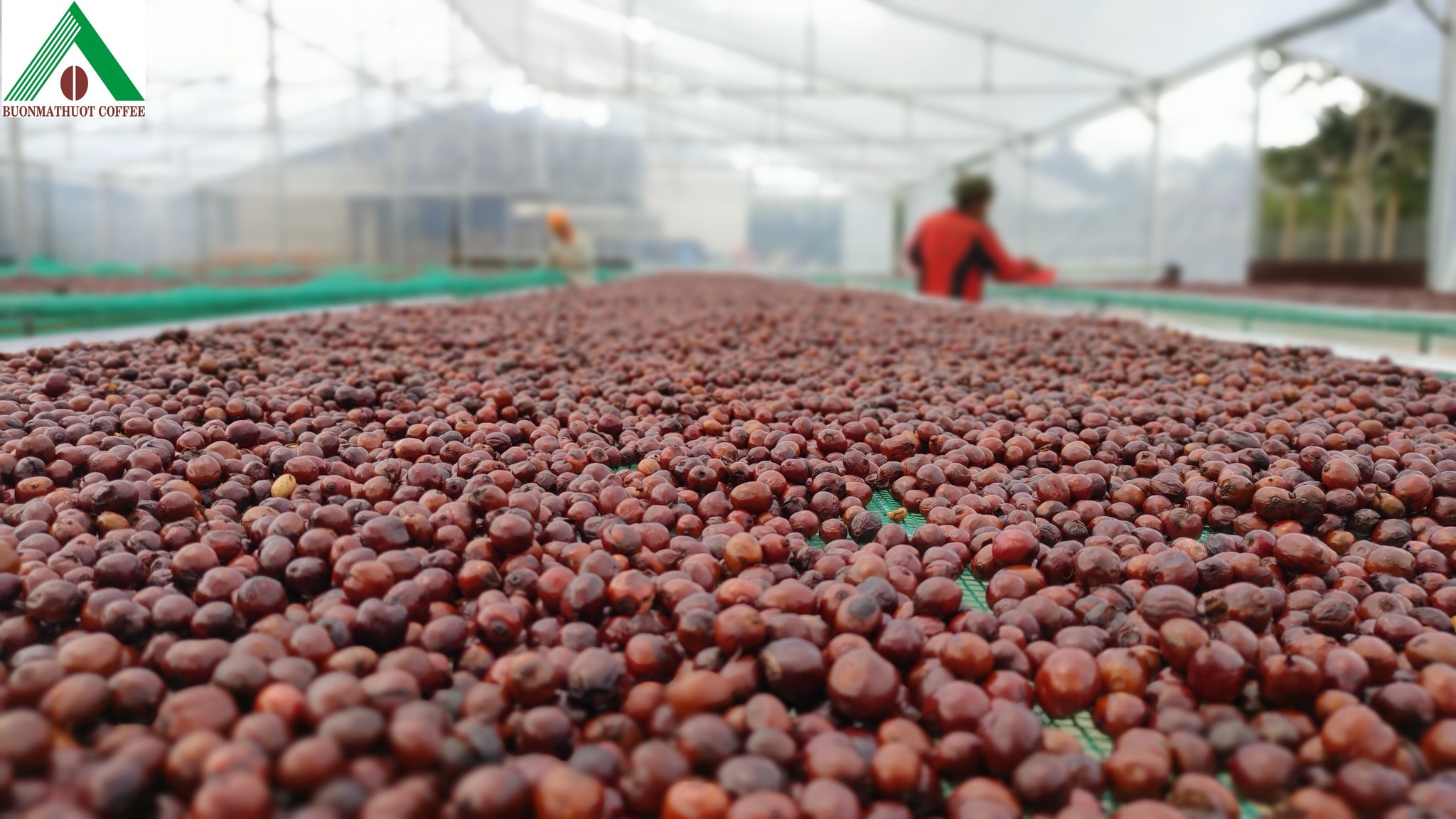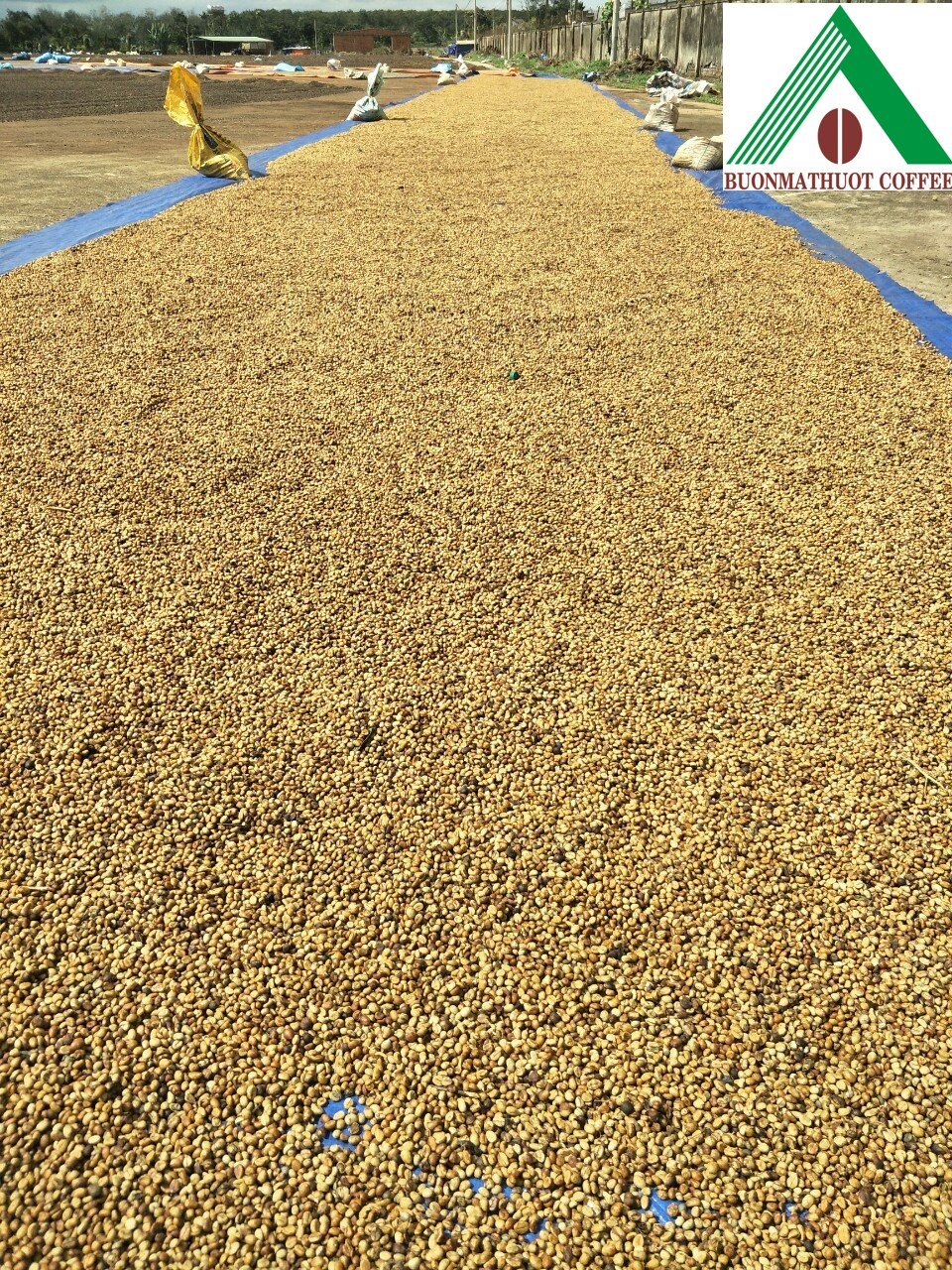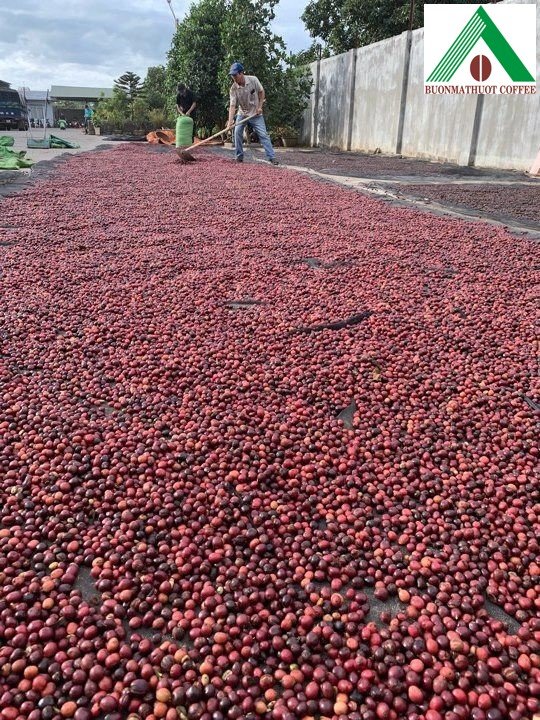 ———————
CONTACT:
Address: 15A Truong Chinh Road, Buon Ma Thuot City, Daklak Province.
Gmail: hhcaphebmt@yahoo.com.vn
Website: bmtca.vn