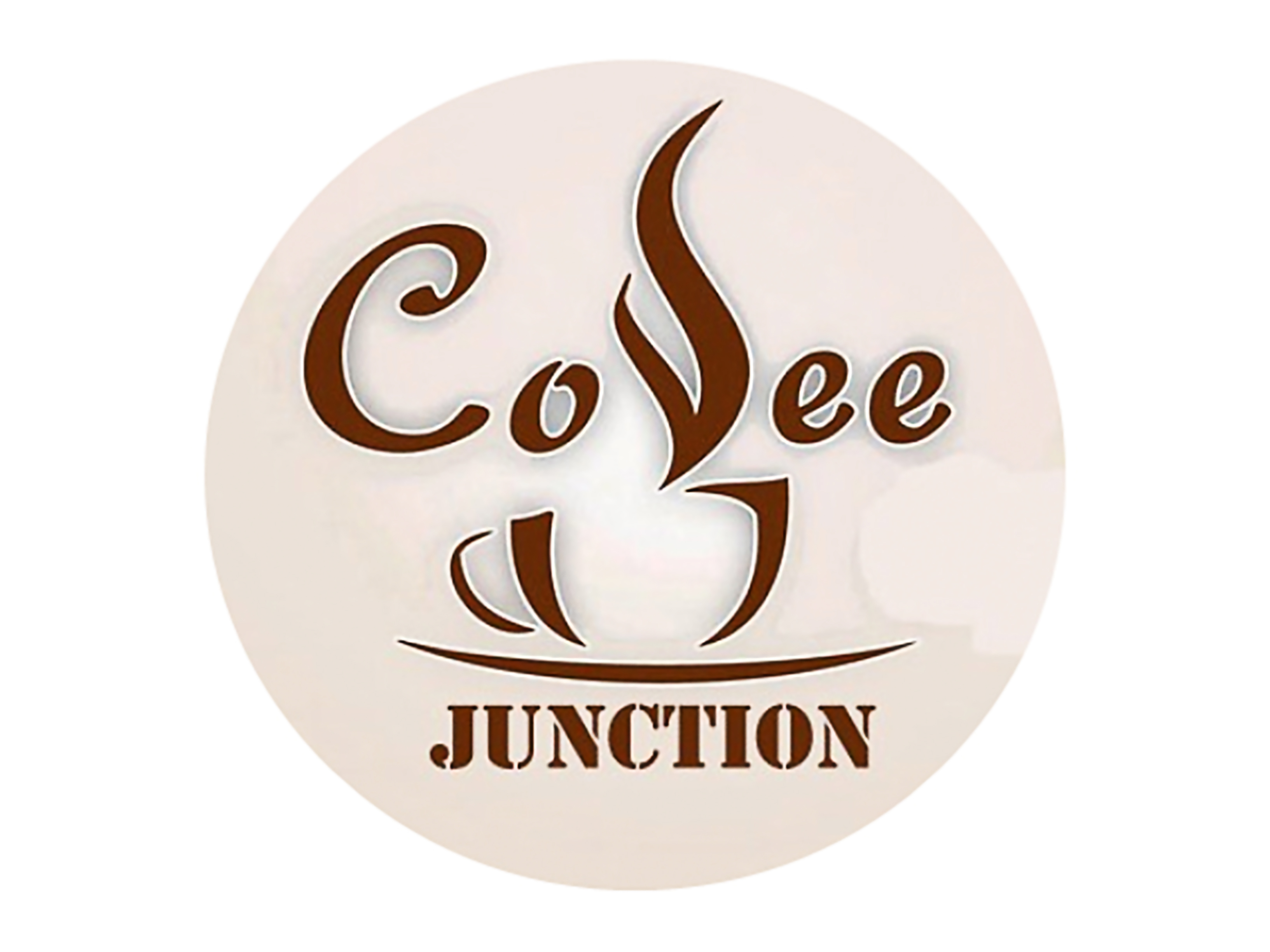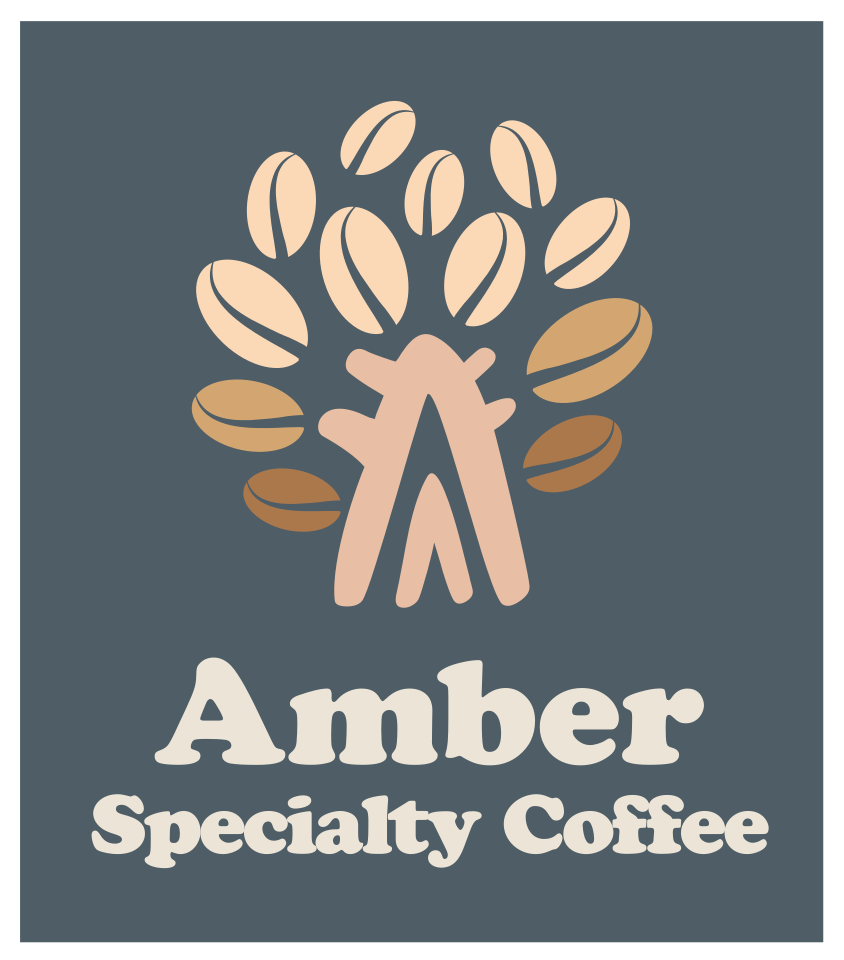 The Coffee Junction presented Coffee Industry Corporation Limited and collaborate in market and promoting Papua New Guinea coffee Regional . Coffee Industry Corporation was first established as the Papua New Guinea Coffee Marketing Board in 1936 and commenced operations in 1964. It than became the Coffee Industry Board in 1976 and finally to the Coffee Industry Corporation Ltd. Scope of Corporation:
– Control of coffee dealing activities.
– Registration of coffee exporter and processing facilities.
– Quality control and control export, and:
– Promotions of sale and consumption of PNG coffee at home and aboard.
Display item : Green bean, Roast/ Ground coffee
Address : P.O. Box1218, Gproka, Eastern Highland, Papua New Guinea
Phone number : 675 73485611
Email : sfrisu@cic.org.pg/ coffeejunction17@gmail.com
Website :