COMPANY INTRODUCTION:
Founded in 2020, CAPHESACH.ORG is a Vietnam-based coffee and roastery brand, we are aiming to be the leading brand in manufacturing and distributing pure high quality coffee. Despite being new in the industry, with every tremendous efforts made to overcome the Covid-19 pandemic, we are still growing fast and taking the solid steps to affirm our position in the market and to serve customers – coffee lovers the premium quality coffee from Vietnam.
CAPHESACH.ORG is operated with the mission of delivering the true values of Vietnamese high quality coffee to Vietnamese people and brand to international market. We are proud of the certifications we have pursued and achieved, including ISO 22000 certificate, certificate of US Food and Drug Administration (FDA) and beyond are the certificates from Specialty Coffee Association (SCA), etc. It's not just simple that these certifications to build the customers truth at first sight, but to align with our own values and beliefs in the journey of high quality coffee.
Our reputation is build on trustworthy as we strictly follow standard of Supply Chain Transparency – the information at every stage from farm to cup will be communicated clearly and exactly. Whether you would like to find the best taste for your Vietnamese coffee drinks, explore the new taste of espresso or stock some retail bags, we would love to hear from you.
Our key green bean criteria:
No black / brown beans
No insect damage beans
No broken beans
No shells
Our roasted coffee criteria:
No chemicals added
No extra artificial flavors
No other ingredients
No burn taste
______________
DISPLAY ITEM:
– Robusta Medium Roast 500G
– Robusta Dark Roast 500G
– Arabica Medium Roast 500G
– Arabica Light Roast 500G
– Drip bag – Arabica Light Roast
– Drip bag – Arabica Medium Roast
– Minh Long Coffee Filter Set – Version JV
– Signature Blends – Morning Blend
– Signature Blends – Summer Day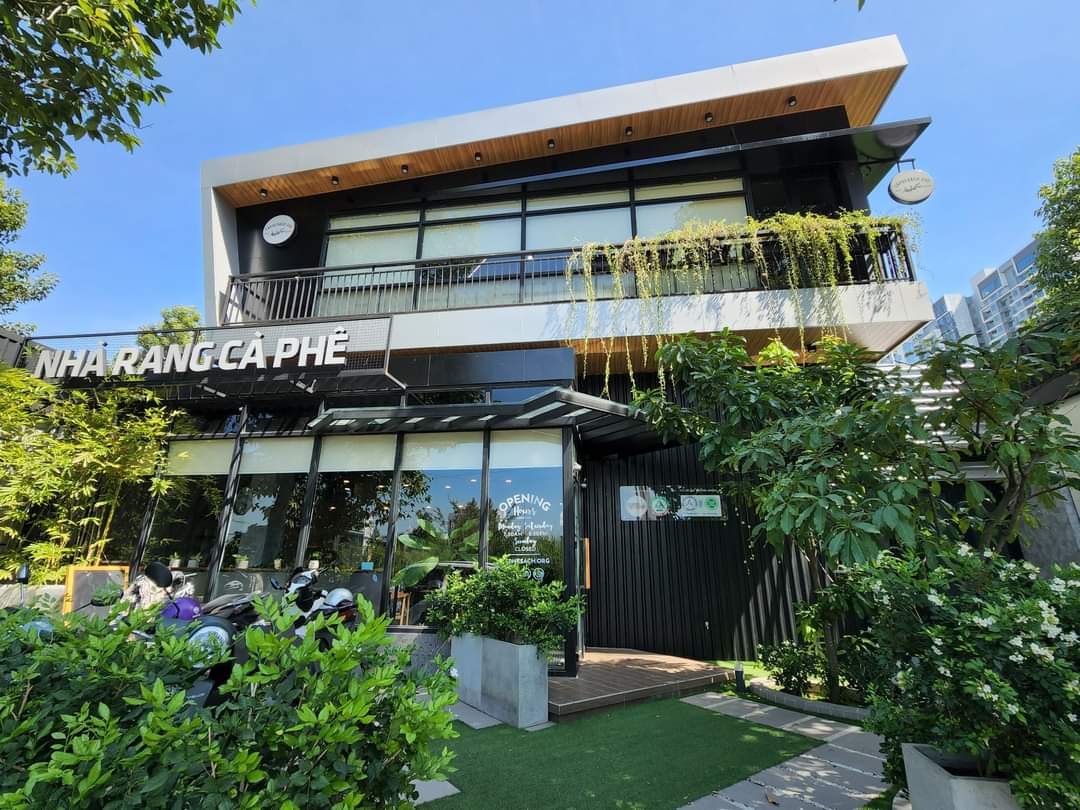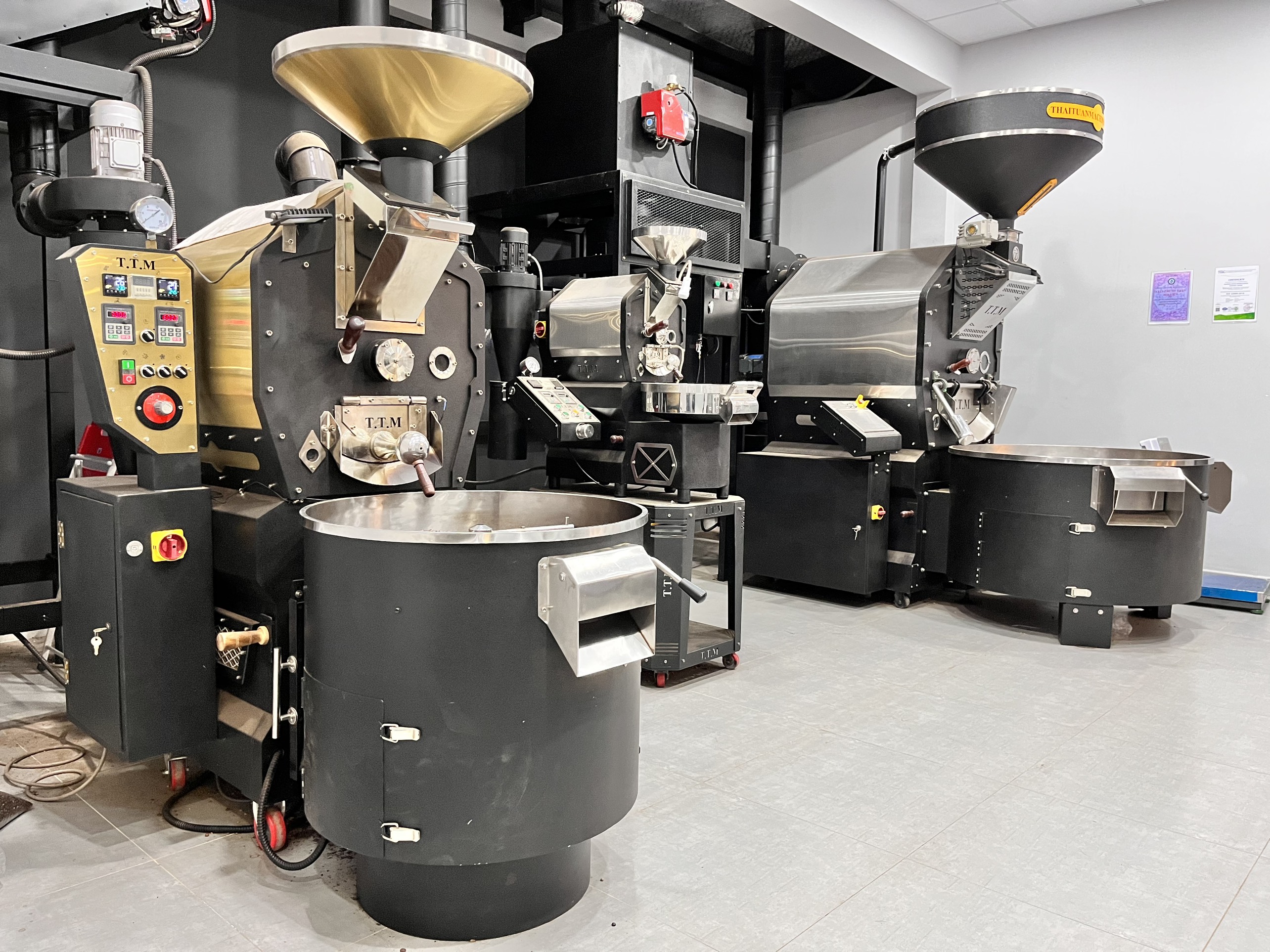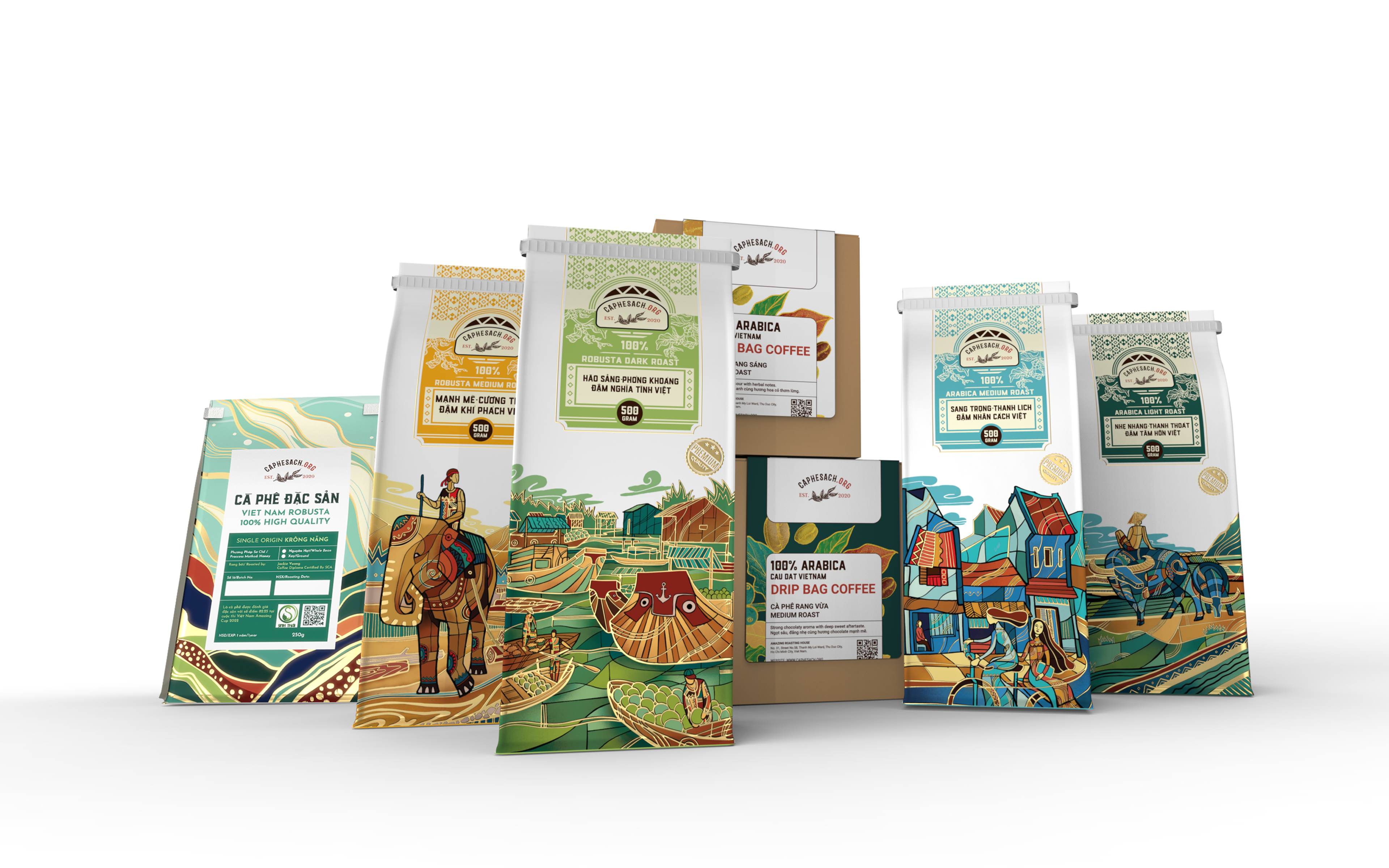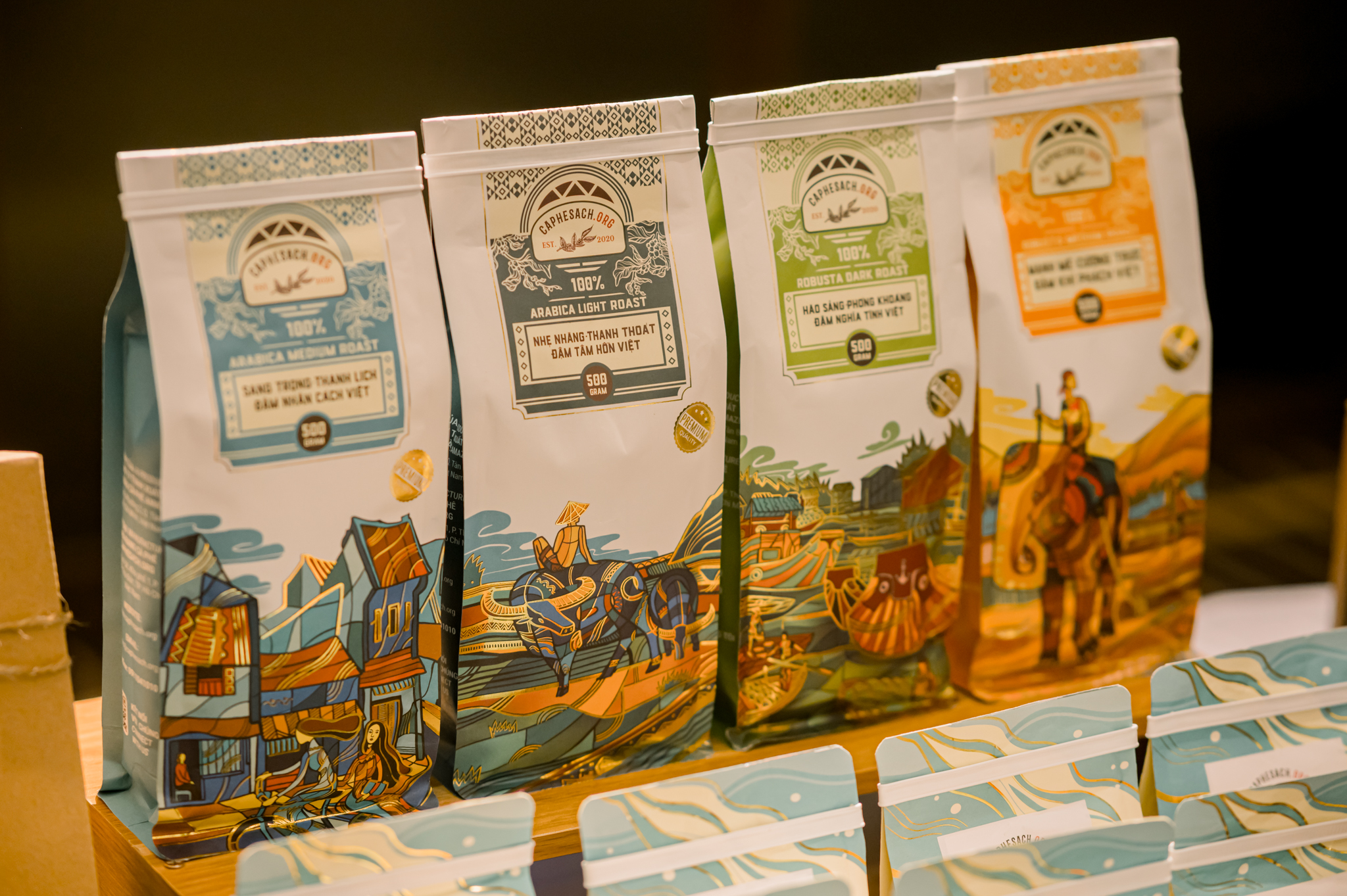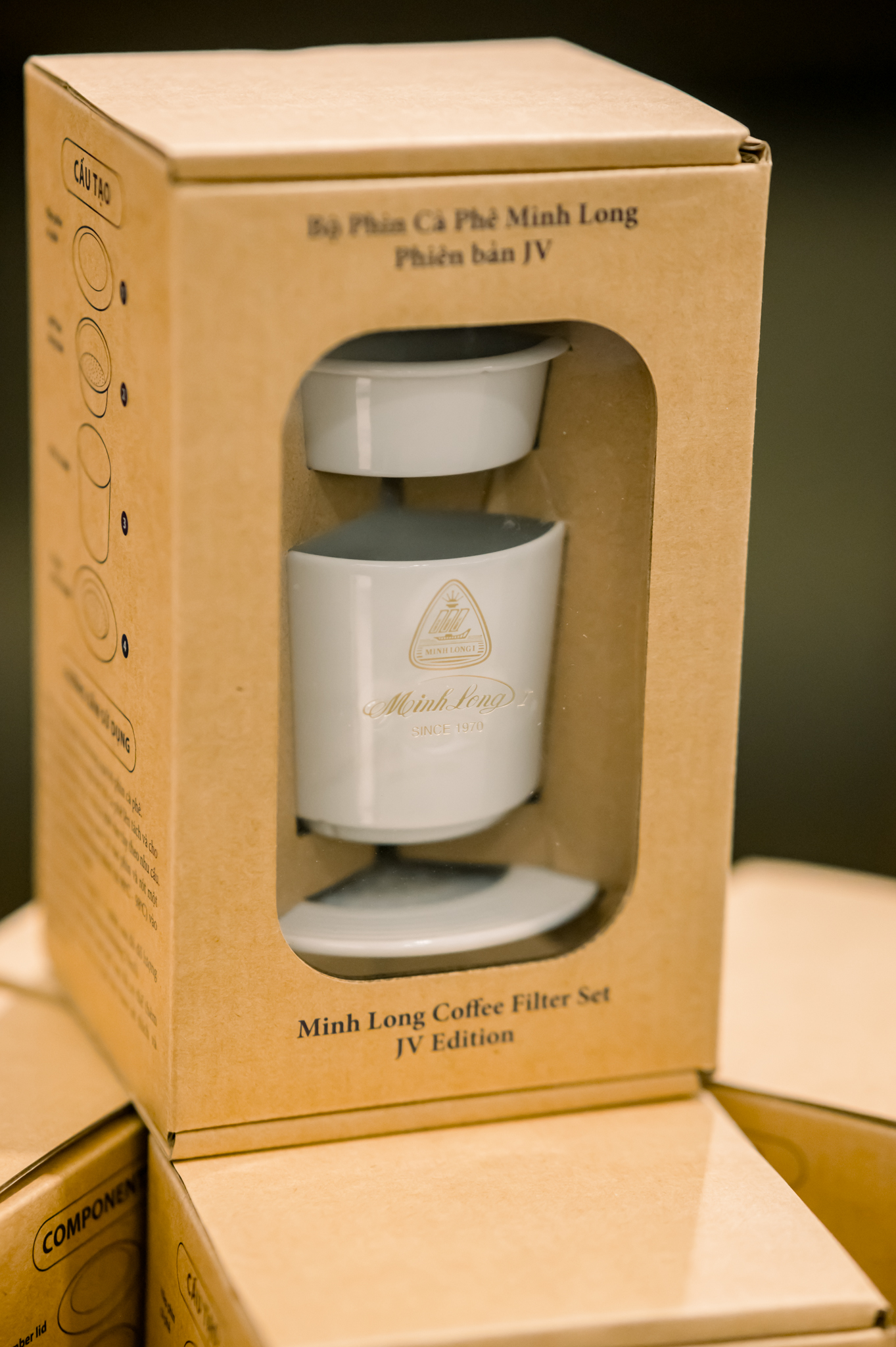 ______________
CONTACT:
Address: 51 Yên Thế, Phường 2, Quận Tân Bình, Thành phố Hồ Chí Minh
Phone number: 0905149887
Email: baotran.hr@caphesach.org
Website: https://www.caphesach.org