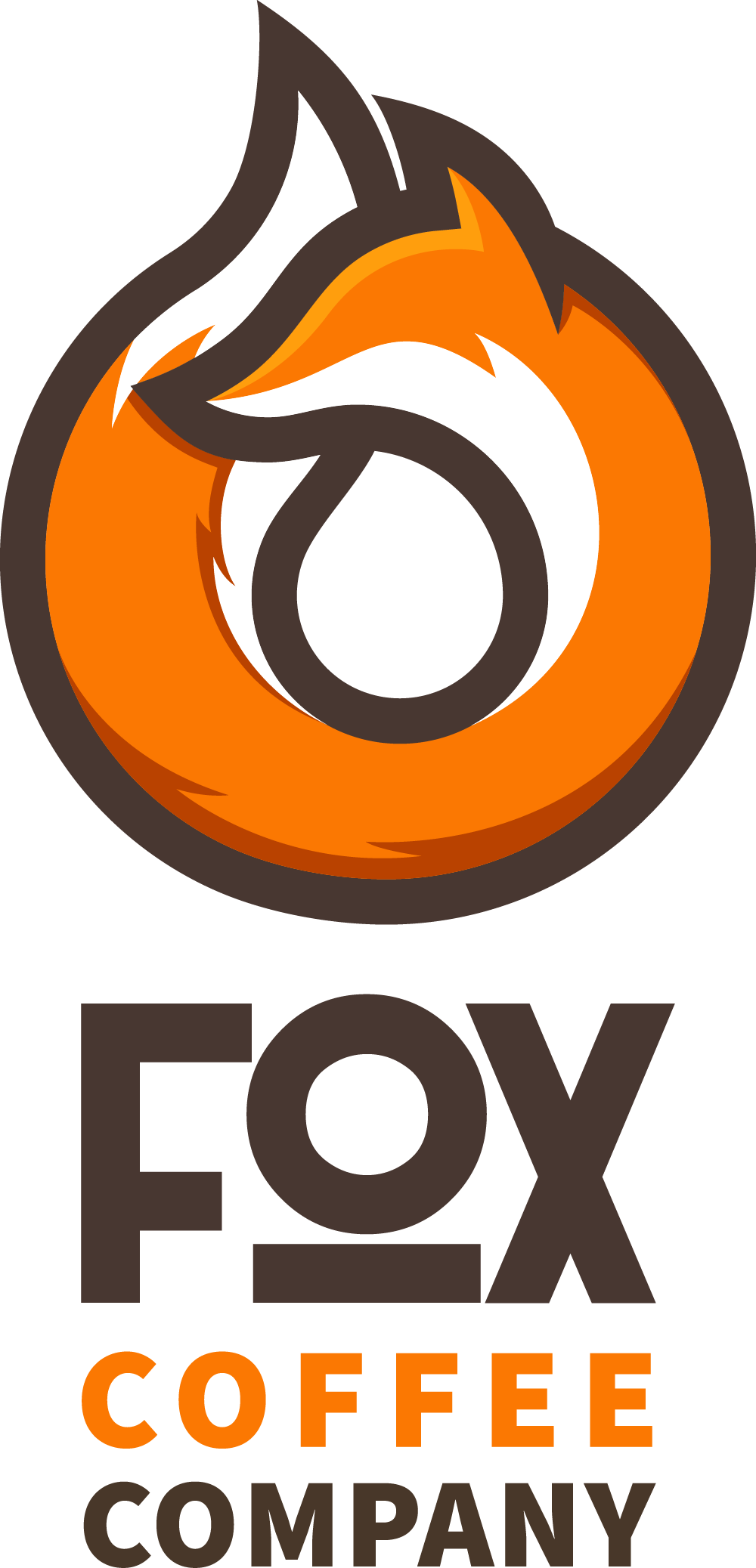 🟤 Introduction:
Fox Coffee Company was established in November 2010 with business registration in Hong Kong as a coffee trading company, and established in Vietnam since March 2023. We are specialised in promoting total coffee solutions, brand management and distribution of globally renowned coffee-related goods such as coffee machines, equipment, green & roasted coffee bean, coffee making tools as well as cleaning accessories from all over the world.
Our core business is working with brands who focus on building long-term business relationships as well as brand awareness and presenting the brands to Hong Kong & Macau, Indonesia & Vietnam with correspondent commercial, marketing & after-sales support.
🟤 Products/Services:
Fox Coffee will be proudly to introduce to Coffee Expo 2023 the best coffee accessories brands include MHW-3Bomber, and Pullman. These brands are all specializes in designing, manufacturing and selling premium commercial and household coffee equipment.
Besides, Fox Coffee is also proudly to be the exclusive distributors of VBM Coffee Machine and PUQPRESS tamping machine in Vietnam.
🟤Company information:
Address:Hong Kong Office – Block D, 8/F, Victorious Factory Building, 35 Tseuk Luk Street, San Po Kong, Kowloon, Hong Kong
Email: admin@pullman-hongkong.com
Website: No