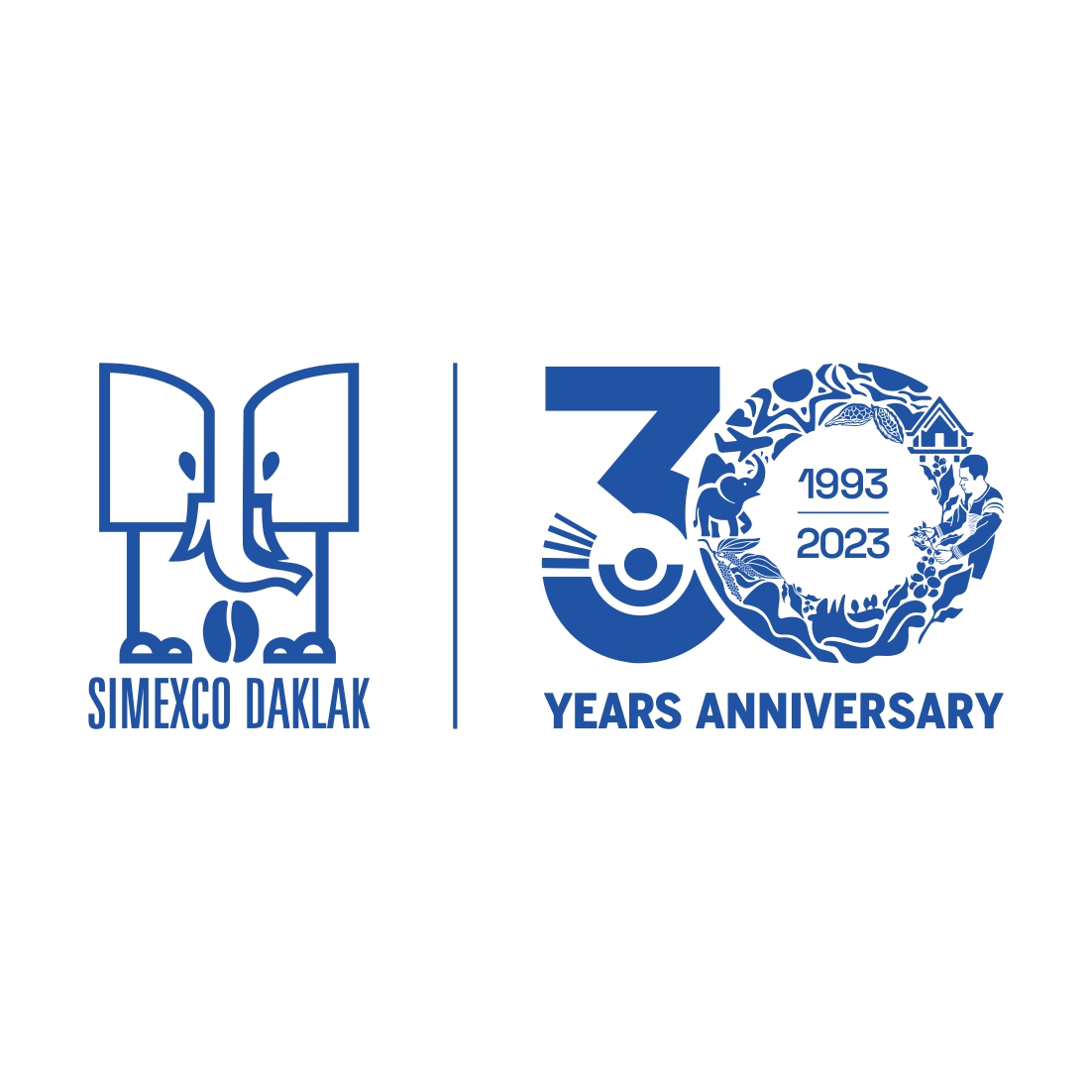 COMPANY INTRODUCTION:
Simexco Daklak is not only a reputable exporter of green coffee in Vietnam but also a professional supplier of green coffee to domestic units with great quality and stable supply throughout the year, along with pricing solutions and cost-effective inventory management.
Simexco Dak Lak has also been the main sponsor and companion for the Vietnam Amazing Cup competition for 4 consecutive seasons since 2009. Since 2009, with the goal of "Developing together with the farmers", Simexco has taken care and accompanied agricultural cooperatives to develop high quality green coffee (Premium) and specialty coffee. In addition, we have successfully commercialized and exported specialty coffee to many countries, which was marked by the export of specialty coffee to Europe and the fact that Simexco has become an underwriter for exporting high quality coffee and Vietnam's top specialty coffee.
At Coffee Expo 2022, Simexco is pleased to introduce the world's best Robusta specialty coffee (Top 1 Vietnam Amazing Cup 2022) to roasters and customers through coffee at Roaster Competition, Cupping, Experience Session.
Welcome!
Green coffee bean, roasted bean, pepper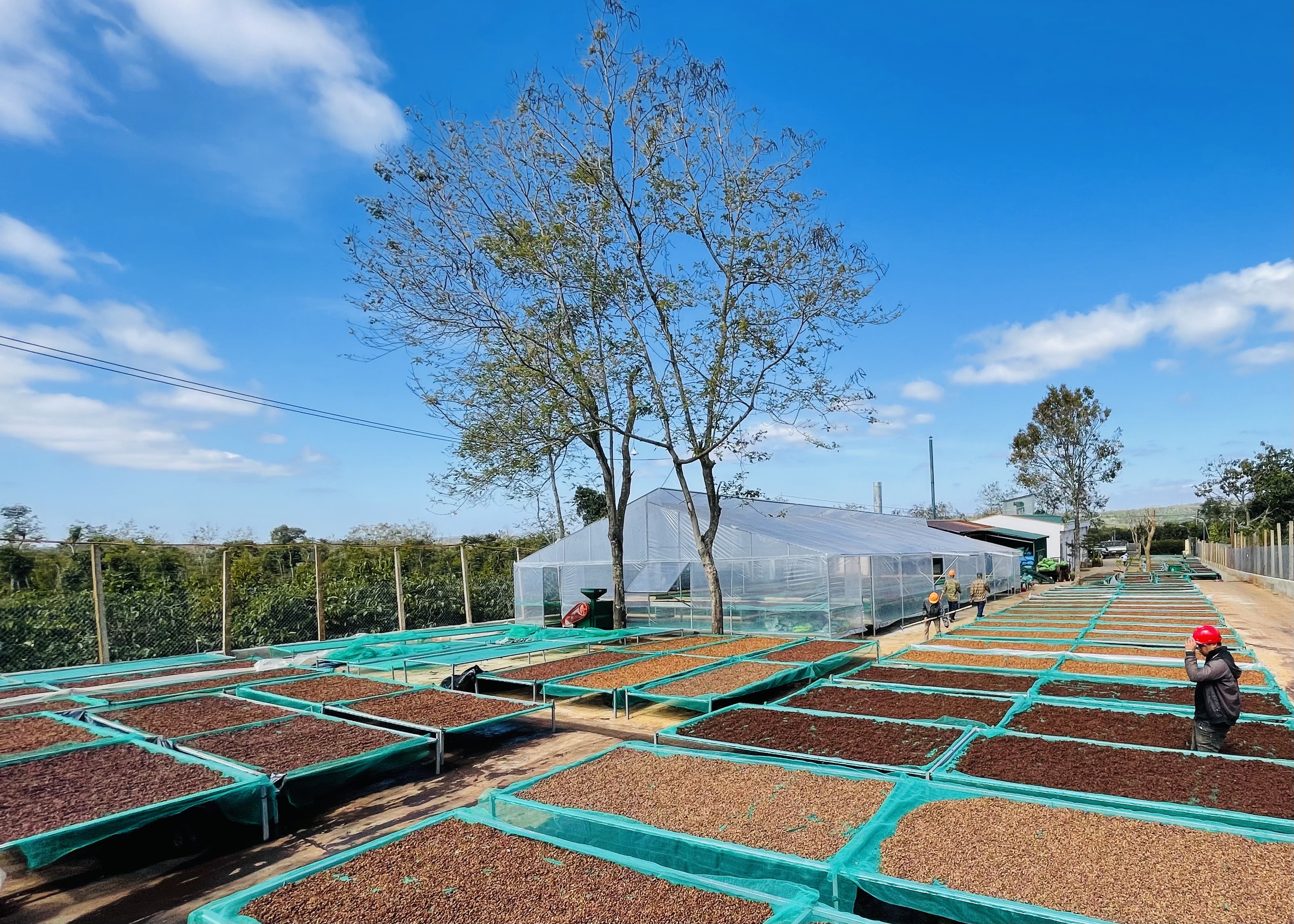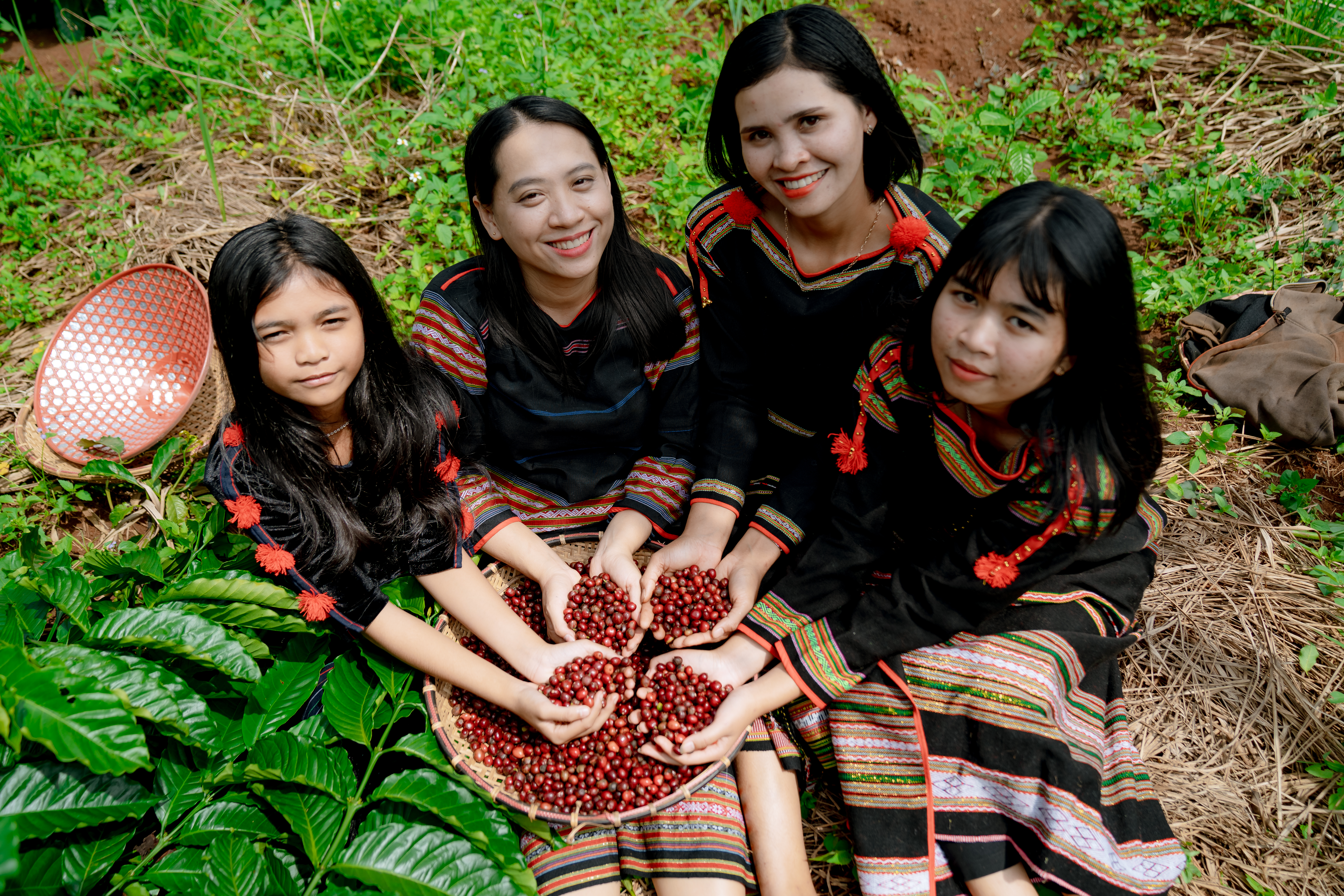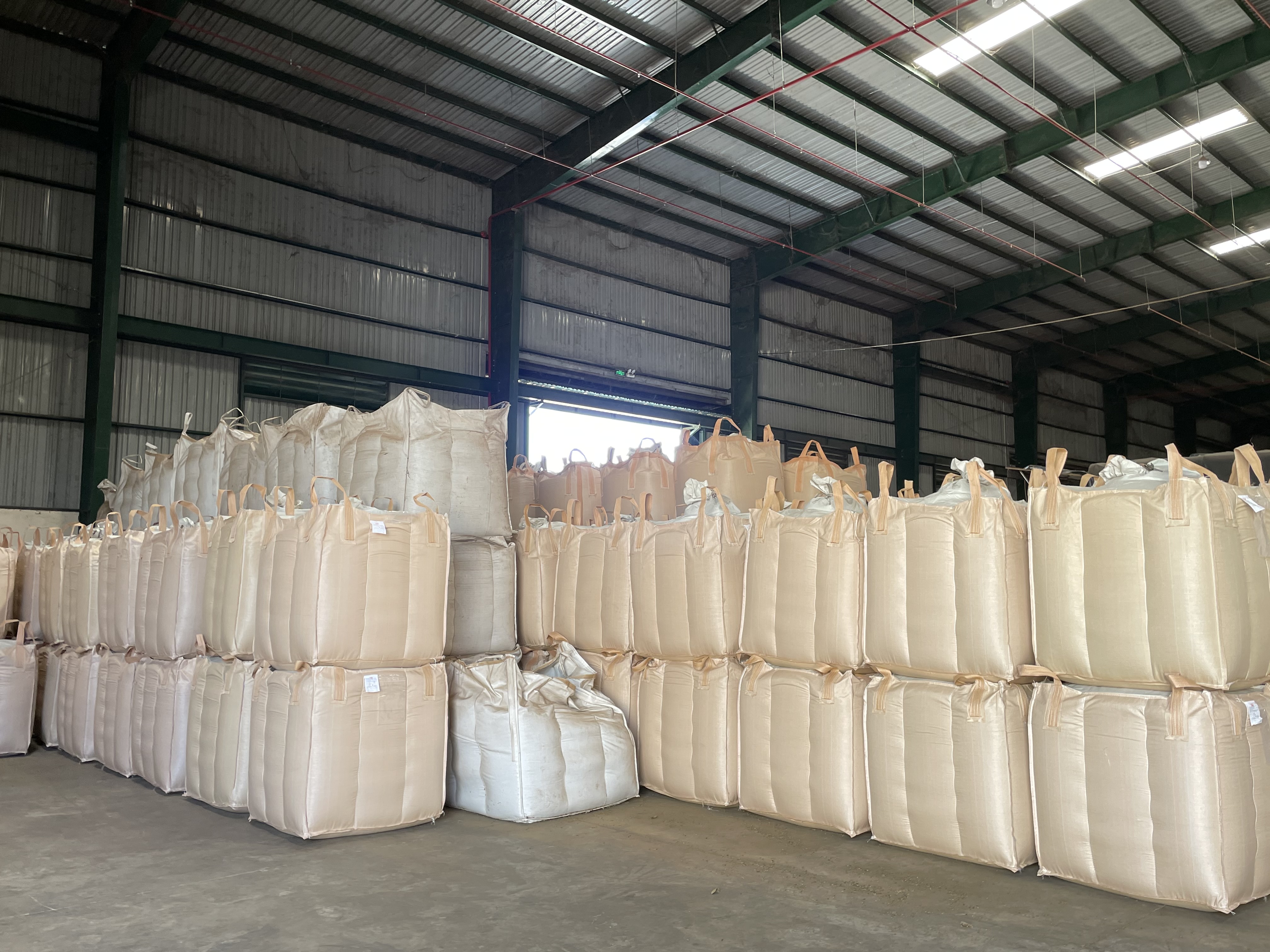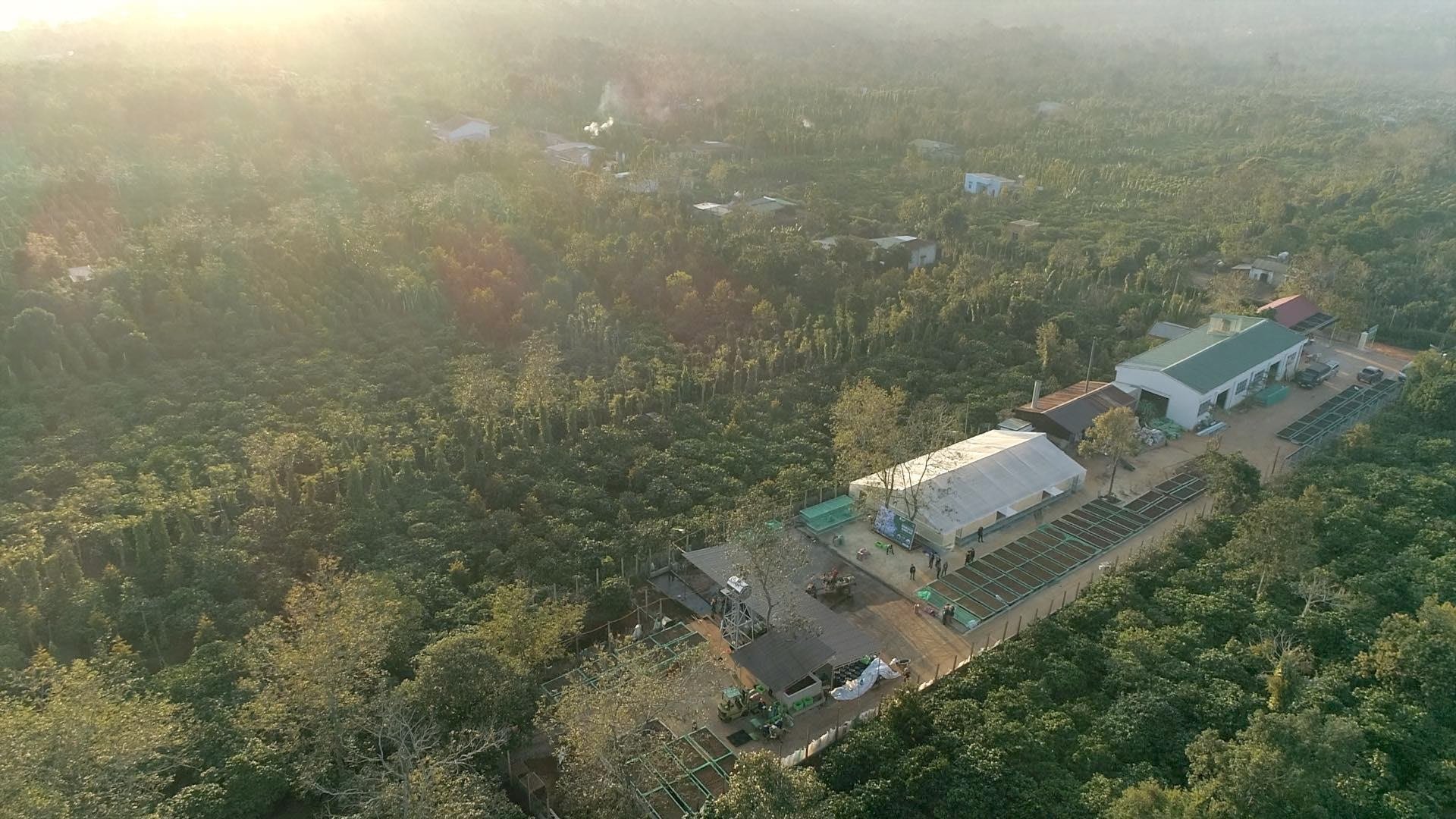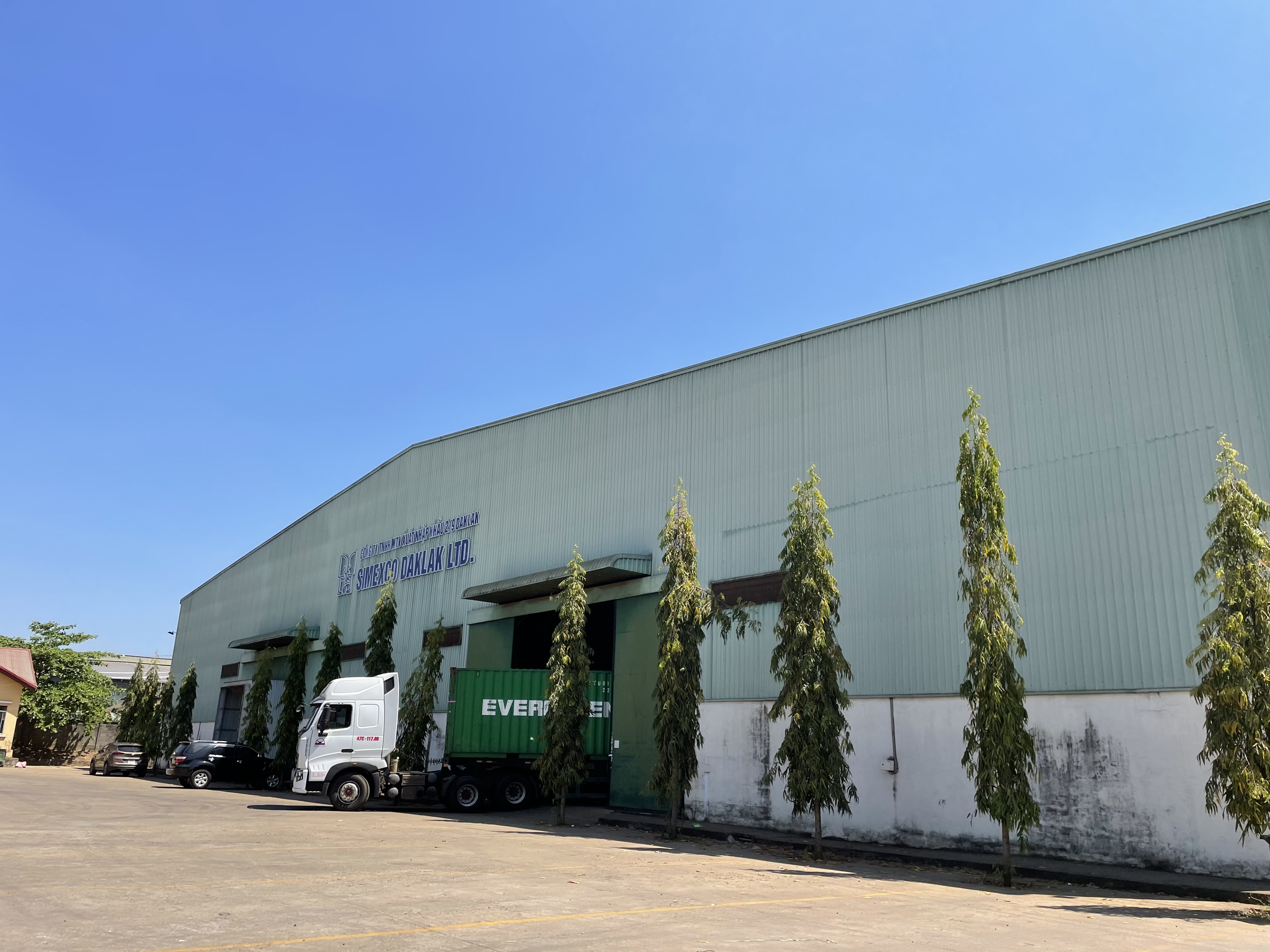 ———————
CONTACT:
Address: 23 Ngo Quyen, Thang Loi Ward, Buon MaThuot City, Dak Lak
Email: trade@simexcodl.com.vn
Website: simexcodl.com.vn