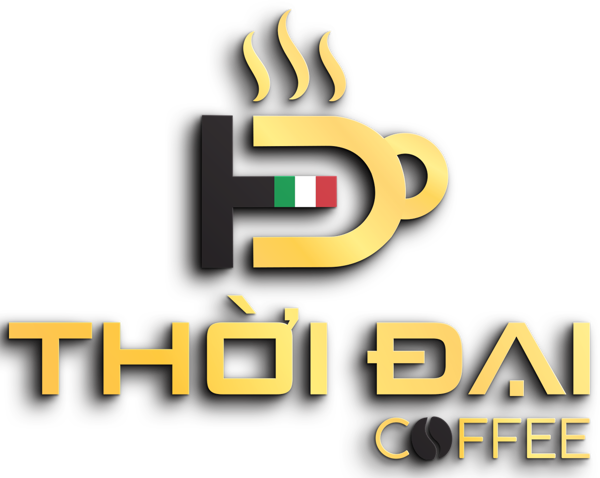 COMPANY INTRODUCTION:
THOI DAI COFFEE – The Essence of Passion, Elevating Vietnamese Coffee
Originating from the love of Vietnamese coffee beans, Thoi Dai Coffee – Maycafe24h.vn was born at the end of 2019 with the hope of conveying the quintessential taste of quality coffee beans to the masses of Vietnamese people. With 4 years of operation with a team of professional management and staff, we are extremely happy to have brought millions of machines to customers and the number is increasing.
Thoi Dai Coffee is very pleased and honored to be the exclusive distributor of all product lines under the brands XLVI, ACASSO, CASANOVA ROYAL in Vietnam. Receiving the above trust shows that Thoi Dai Coffee is gradually becoming the leading unit in Vietnam in providing espresso machines in particular and coffee machinery in general.
Thoi Dai Coffee will constantly expand product lines and brands to become more diverse and richer, improve service quality in order to bring the best experiences to customers.
———————
DISPLAY ITEM:
XLVI COFFEE MACHINE
CASANOVA ROYAL COFFEE MACHINE
ASCASO COFFEE MACHINE COFFEE
MACHINE FIORENZATO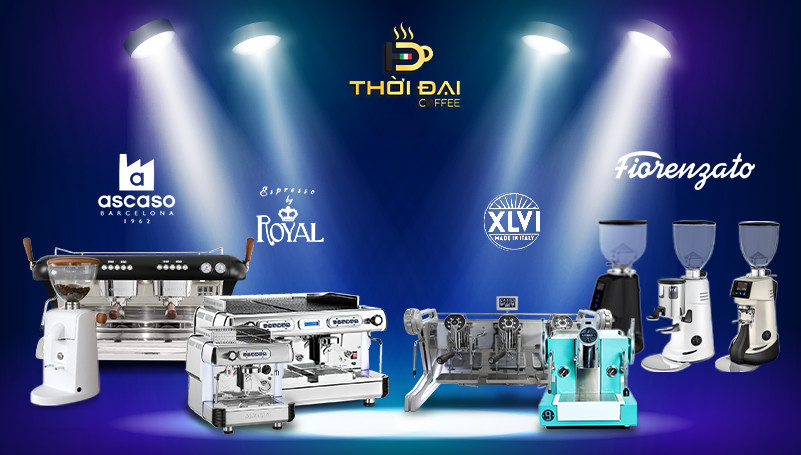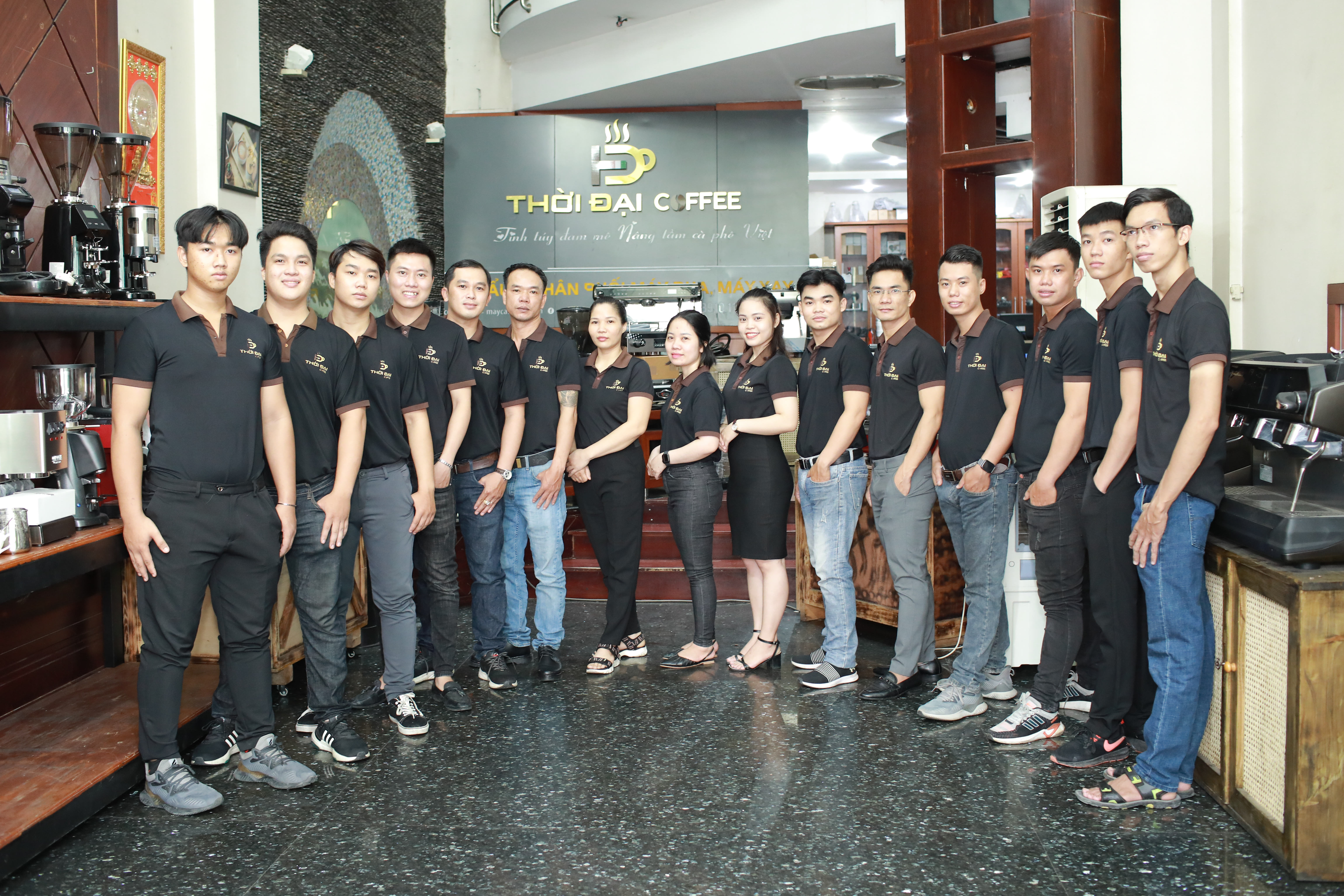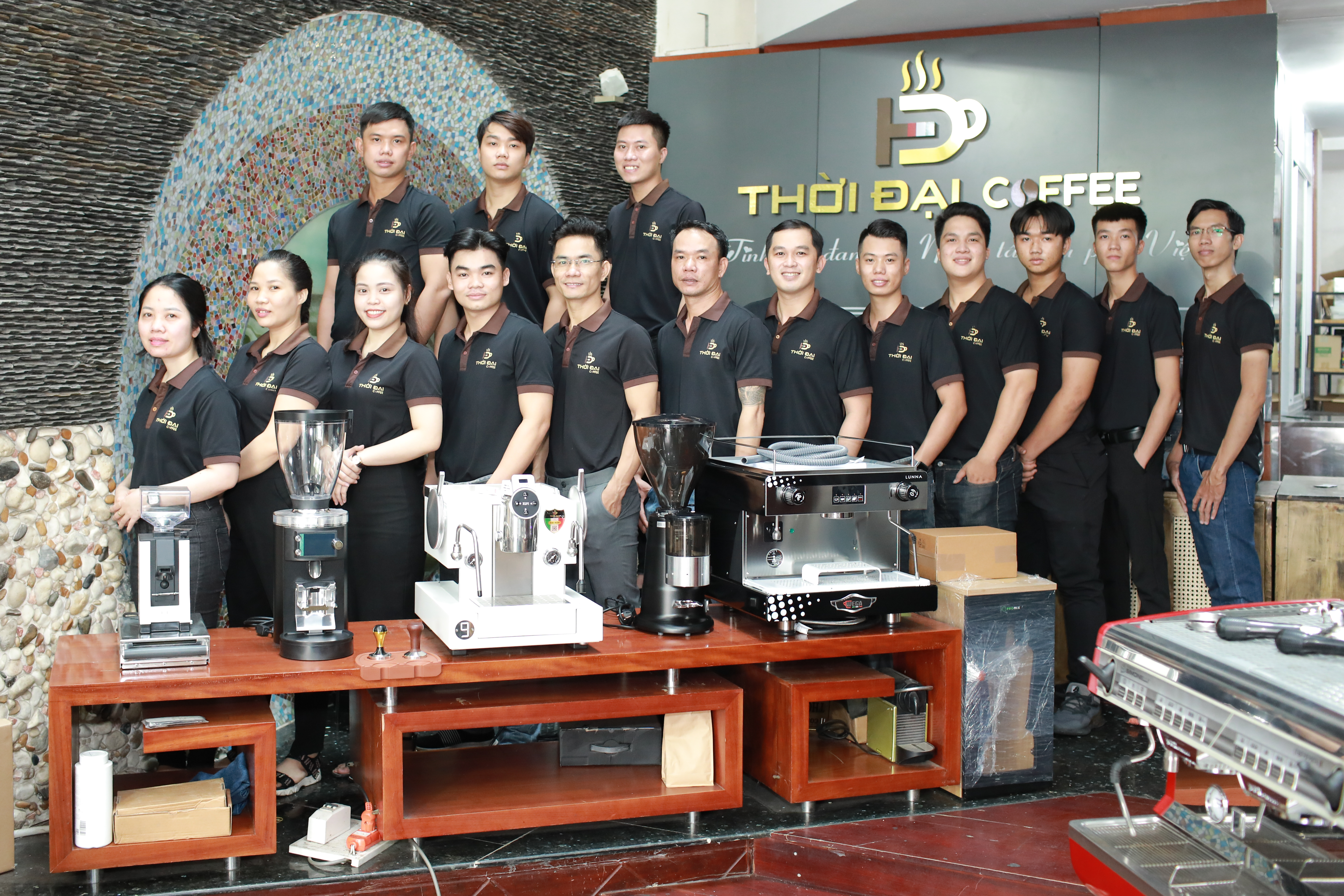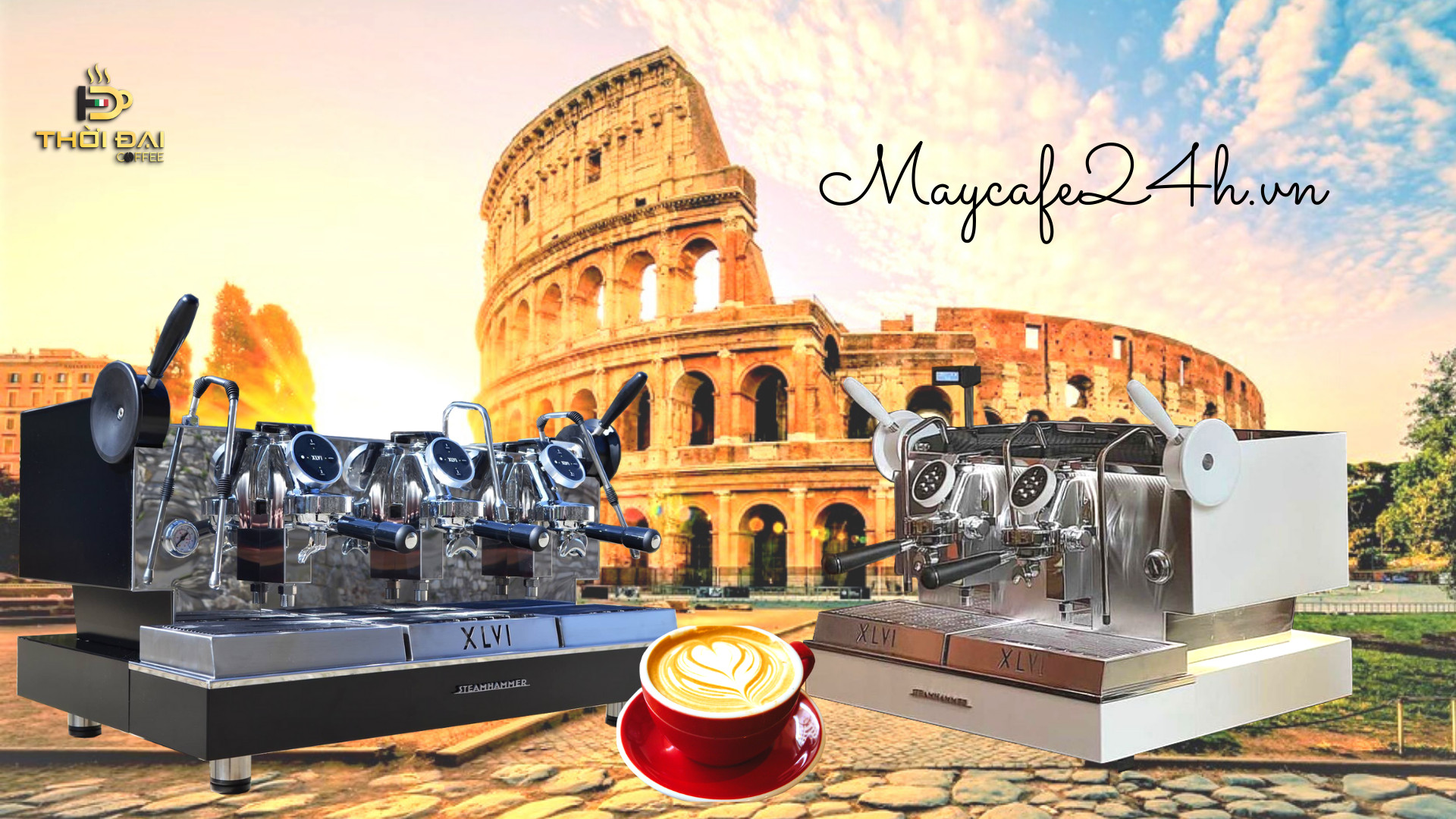 ———————
CONTACT:
Address: 2/6 Binh Gia, Ward 13, Tan Binh District, Ho Chi Minh City
Phone number: 1900 0356 – 0909 28 1800
Email: maycafe24h@gmail.com
Website: thoidaicoffee.com