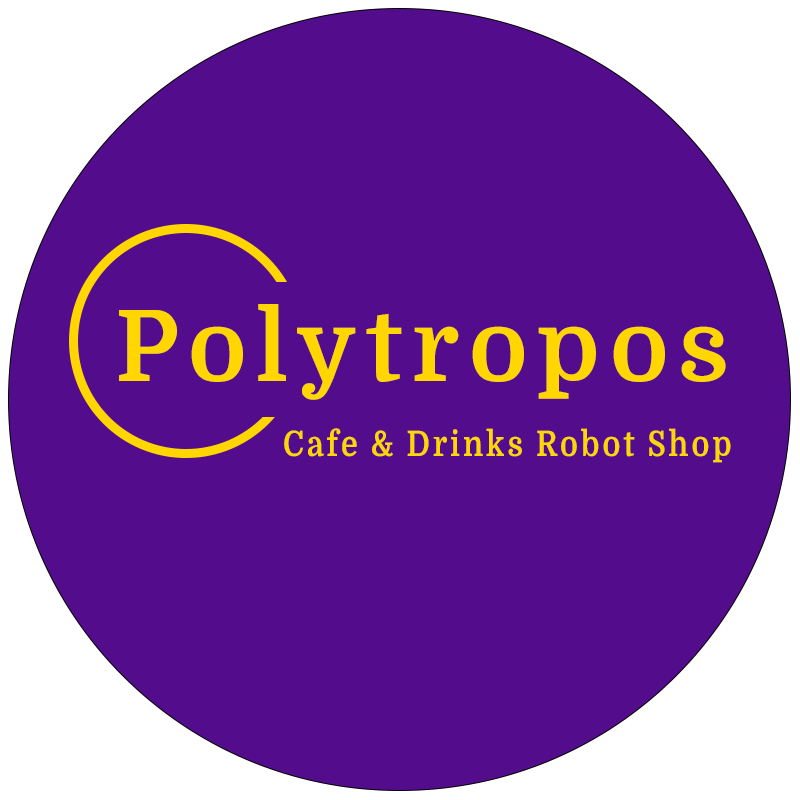 🟤 Introduction:
If you have an idea to open a coffee shop with selling and serving robots but don't know where to source genuine products, rest assured, TiimGroup is a unit specializing in manufacturing and distributing coffee selling robots using advanced European technology. Europe, ensuring the product is born in the most perfect and flexible way.
In Ho Chi Minh City, Hanoi and Da Nang, we at TiimGroup have manufacturing factories with a team of technology engineers with extensive programming experience. I am confident that you will be satisfied with the cafe robots that we bring to the market.
💥Automation comes with quality: Coffee shop robot is a great automation solution with available programming and easy control. Unlike vending machines, Robot cafe is very smart and professional, bringing satisfaction and enjoyment to customers.
💥 Excellent consistency: Consistency creates stability in product quality, ensuring customers will receive the same cup of coffee today, tomorrow and the day after.
💥 Speed: Normally it will take you about 5 minutes to have a simple cup of coffee, but with Robot, it will take you only 1 minute to enjoy it.
💥 Easy to manage: Managing Robot cafe is very simple and easy
💥 Cost savings: Using Robots will help business owners minimize service staff, save on labor costs and monthly salaries.
🟤 Products/Services:
Coffee making robot
🟤Company information:
Address:171 Võ Thị Sáu Phường Võ Thị Sáu Quận 3
Email: dm@tiimtravel.com
Website: https://www.facebook.com/RobotPolytropos