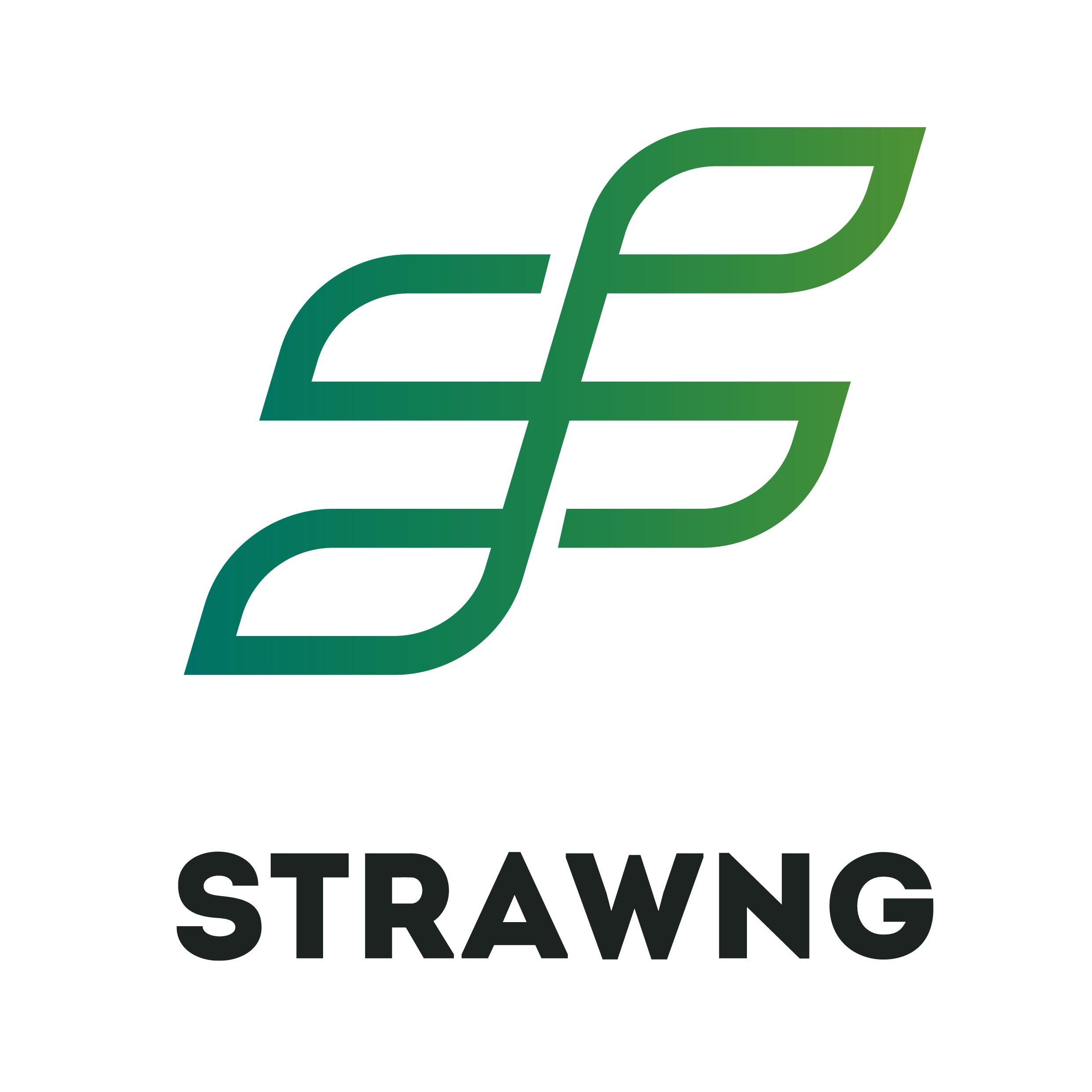 VietAgri is a joint venture between two companies: Viet Hung and The Kho Group (TKG).
Founded since 1992, Viet Hung has become one of the leading companies specialize in agricultural and food industries. From the very first days, Viet Hung has always try to develop the rice market both locally and internationally. After many years of hard work and never stop improving, Viet Hung has one of the largest rice producers and exporters in Vietnam. Beside the use of modern factory system and the most efficient production line, Viet Hung also focus in rice growing, milling, processing of high quality rice and most importantly ensuring sufficient supply to the market. With the annual turnover in excess of $100 million USD, Viet Hung has also setup its own logistics company to ensure the goods shall always be delivered to customers on timely manner.
TKG is a privately-owned investment holdings company based in Hong Kong. TKG has grown into a global, multi-faceted organization with a diverse portfolio of investments and a significant footprint in land & property development, natural resources, hospitality, lifestyle, technology, media telecommunications, and agriculture.
Recognizing the difficulty of buyers finding suppliers they can trust and sourcing high quality products in Vietnam, we established VietAgri for the purpose of bringing to our customers the most efficient solution in selecting their suppliers.
The core value of VietAgri is to become a trusted producer, supplier of all agricultural and seafood products in Vietnam. Therefore, our primary goal is to build trust not only to local customers but also to international customers. We believe that quality and creativity shall be our long-term partner. VietAgri always putting the customers first and commit to satisfy all requirements from customers. VietAgri will always satisfy and taking the responsibility with customers by diversifying our products and services, ensuring quality, maintain food safety along with competitive prices, respect business ethics and comply with regulatory requirements.
Display item : Rice Straws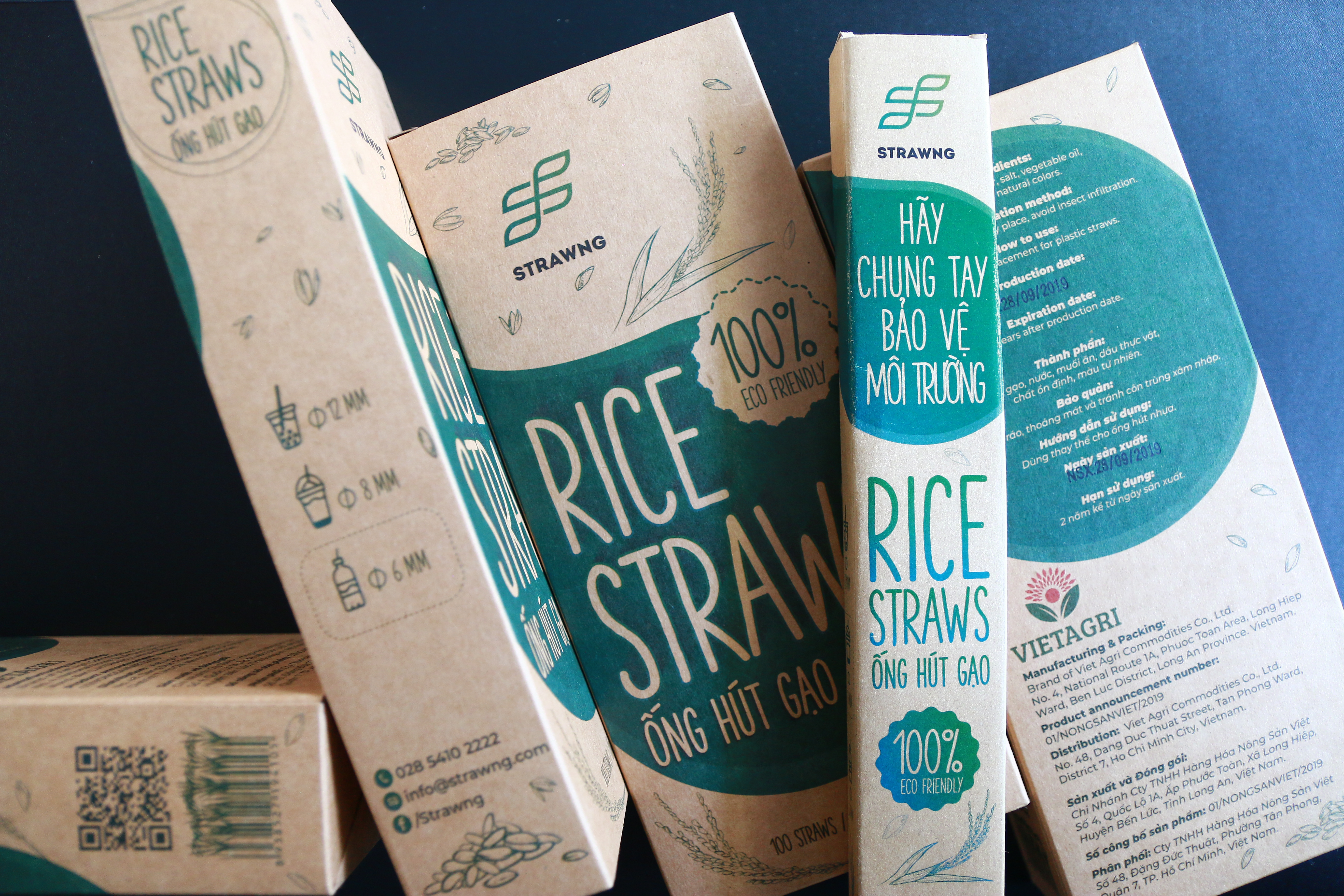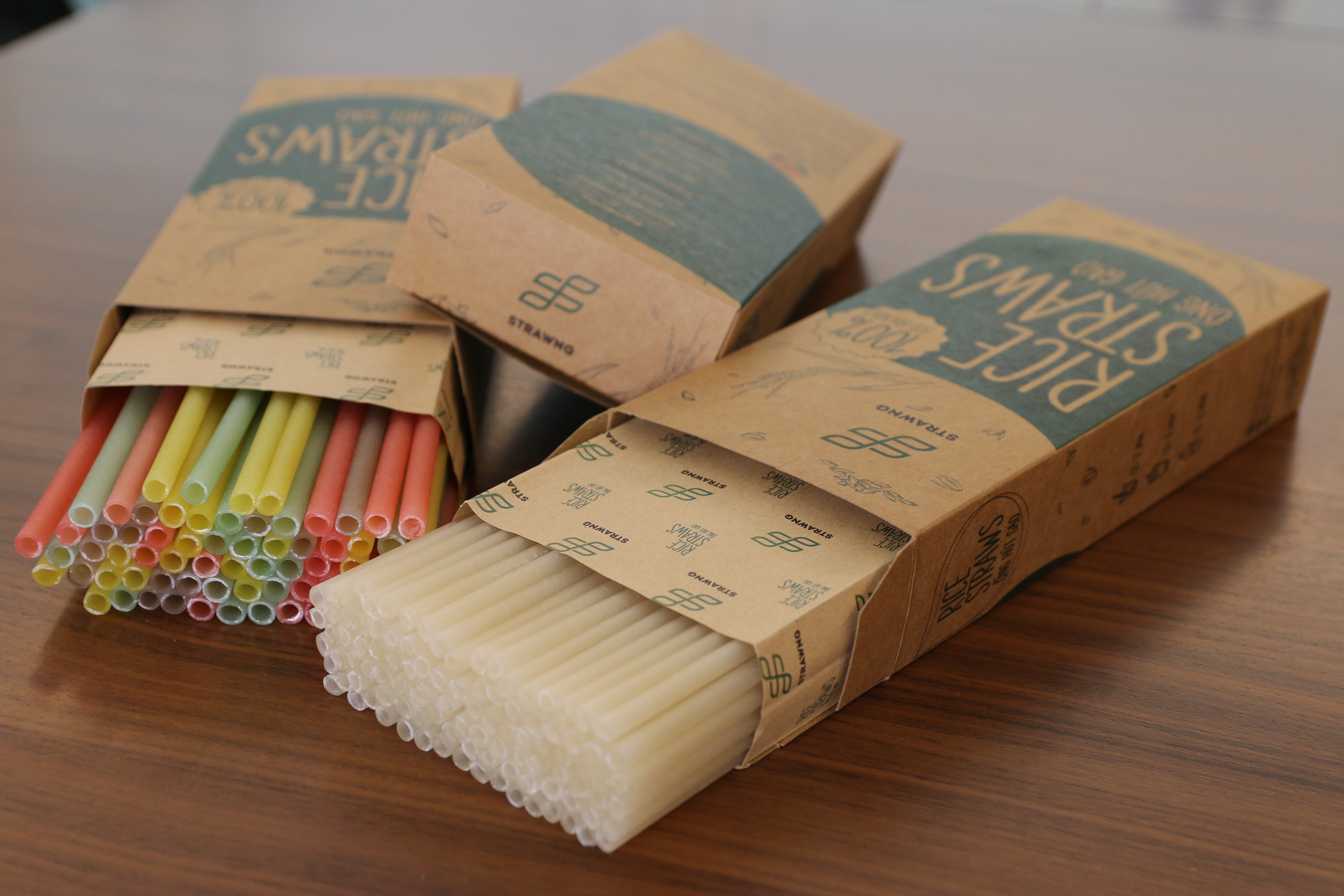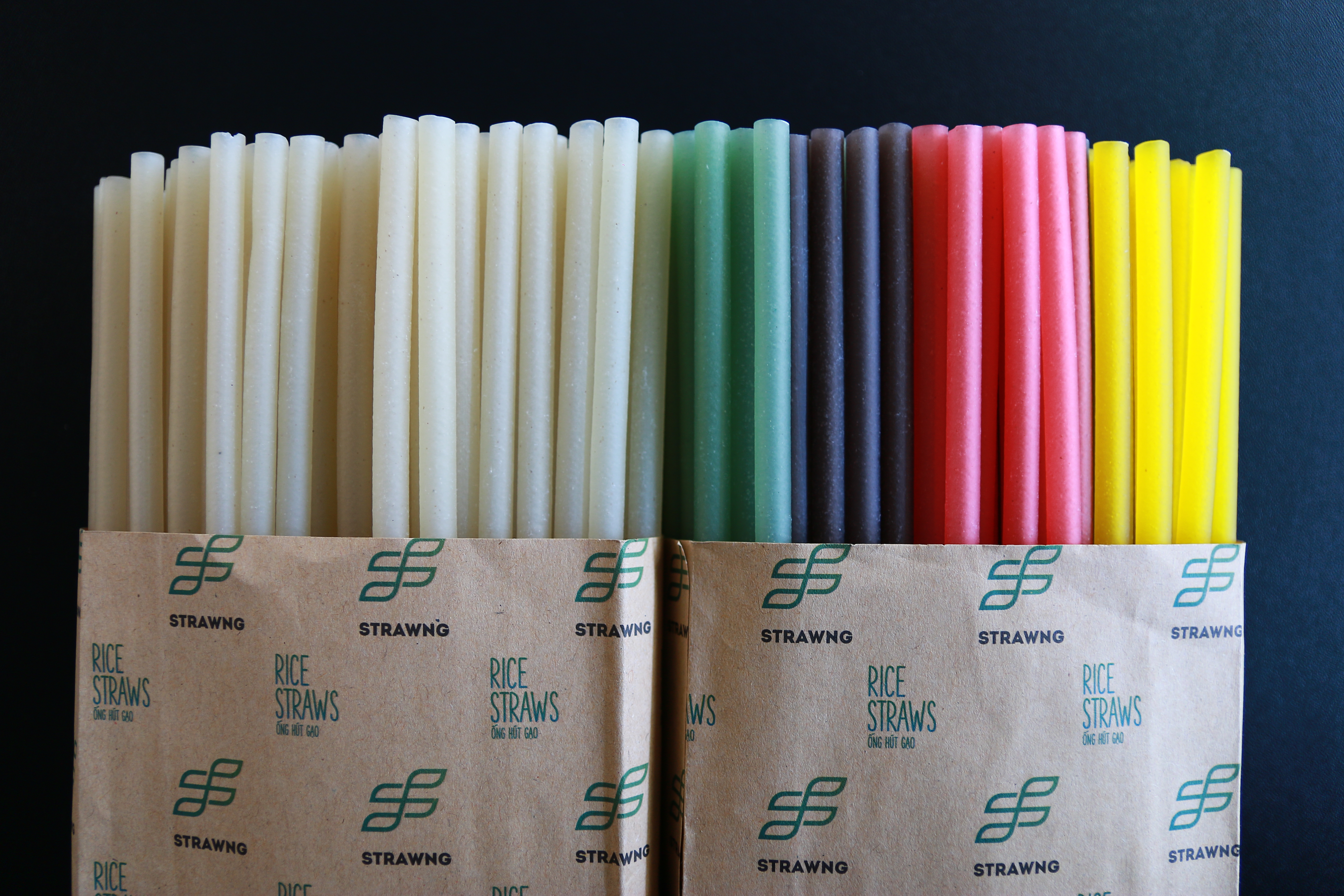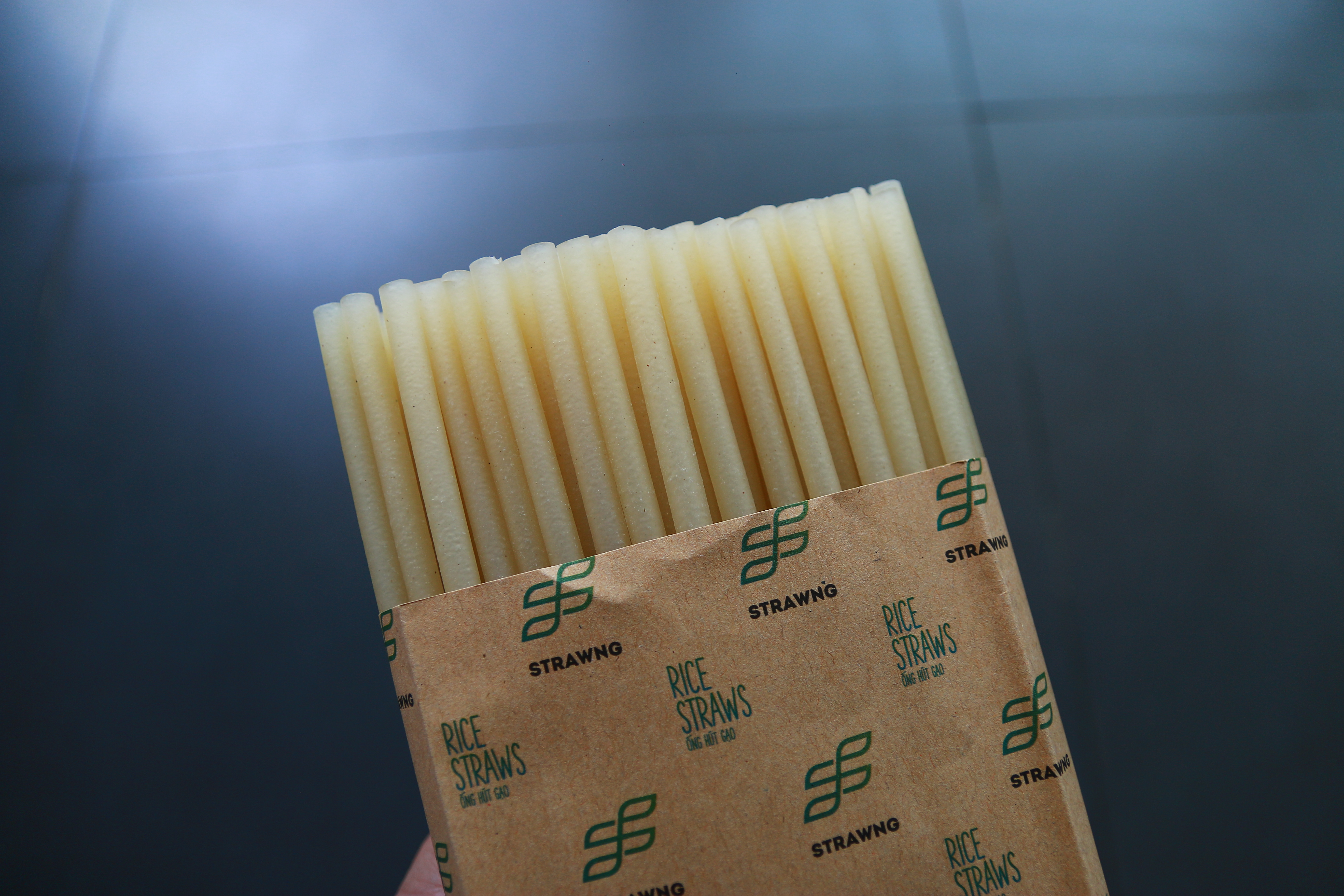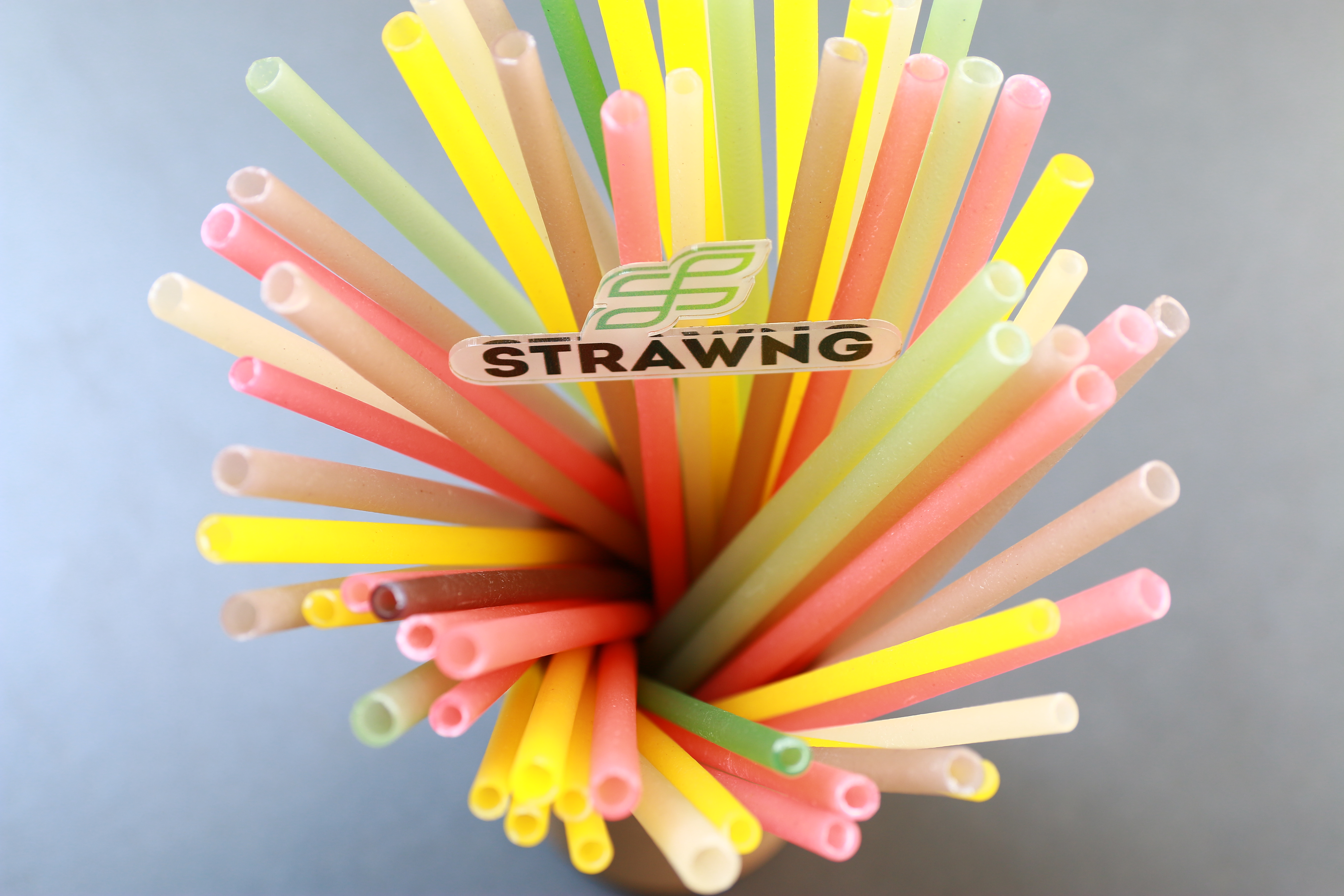 Address : 48 Đặng Đức Thuật, Phường Tân Phong, Quận 7, TP. Hồ Chí Minh
Phone number : 02854102222
Email : info@strawng.com
Website : www.strawng.com