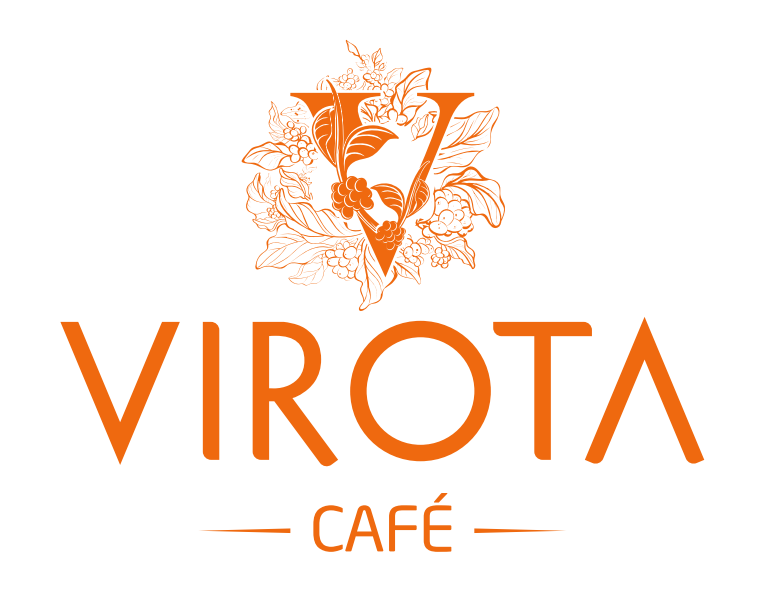 🟤 Introduction:
Virota Cafe is proud to be a manufacturer and processor of high quality coffee products. With the mission of preserving the original value of Vietnamese coffee, we apply a 'clean' coffee production process that closely links with farmers from soil control, seedling selection, and care process. , harvest and invest in the most modern processing machinery system in the industry to preserve the essence and purity of coffee beans.
Virota Cafe is committed to putting consumers' health first, while providing coffee products with the best taste and quality.
🟤 Products/Services:
Instant coffee
We select the highest quality Robusta coffee beans combined with the world's leading modern processing technology lines to produce quality, perfect instant coffee products aimed at community health values. .
Roasted and ground coffee
We select from 100% ripe and pure coffee beans. Invest in a coffee wet processing machinery system designed according to 'green' standards such as water reuse and energy saving systems. In addition, we also invest in the most modern green coffee sorting and processing line in the world today that is designed to be 'dust-tight', helping to limit environmental pollution. Roasting system according to European standards with modern, automatic, non-contact roasting technology, thereby creating high quality roasting products.
Other products: Green coffee beans, instant coffee
🟤Company information:
Address:
Email:
Website: