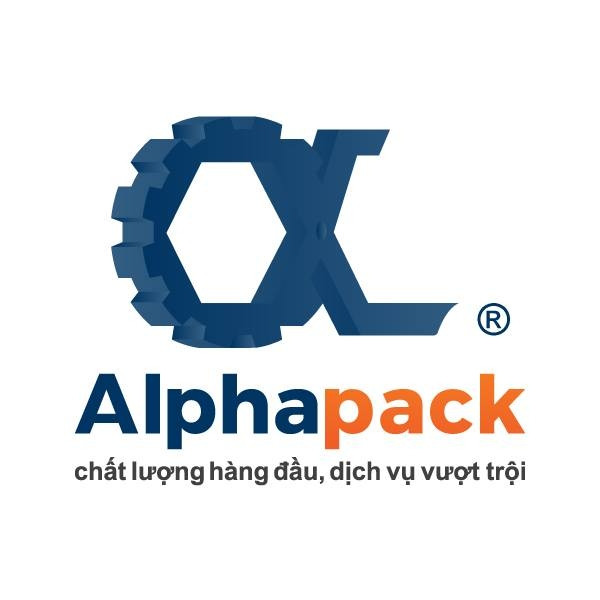 🟤 Introduction:
ALPHAPACK TECHNOLOGY JOINT STOCK COMPANY is a leader in manufacturing and distributing automated solutions such as printing, packaging, and filling in industrial manufacturing industries. With members with over 15 years of experience in the field, we are confident in providing customers with top quality products and outstanding services. ALPHAPACK is always a reliable choice for domestic and foreign companies and units.
With the motto "Top quality – Outstanding service", we always strive and do our best in product and service quality to deserve customer trust.
🟤 Products/Services:
Rotating station packing machine, labeling machine, collar packing machine.
🟤Company information:
Address:685/9 Quốc Lộ 1A, Phường Bình Hưng Hòa, Quận Bình Tân, Thành phố Hồ Chí Minh, Việt Nam
Email: info@alphapack.vn
Website: www.alphapack.vn